Lucy Moore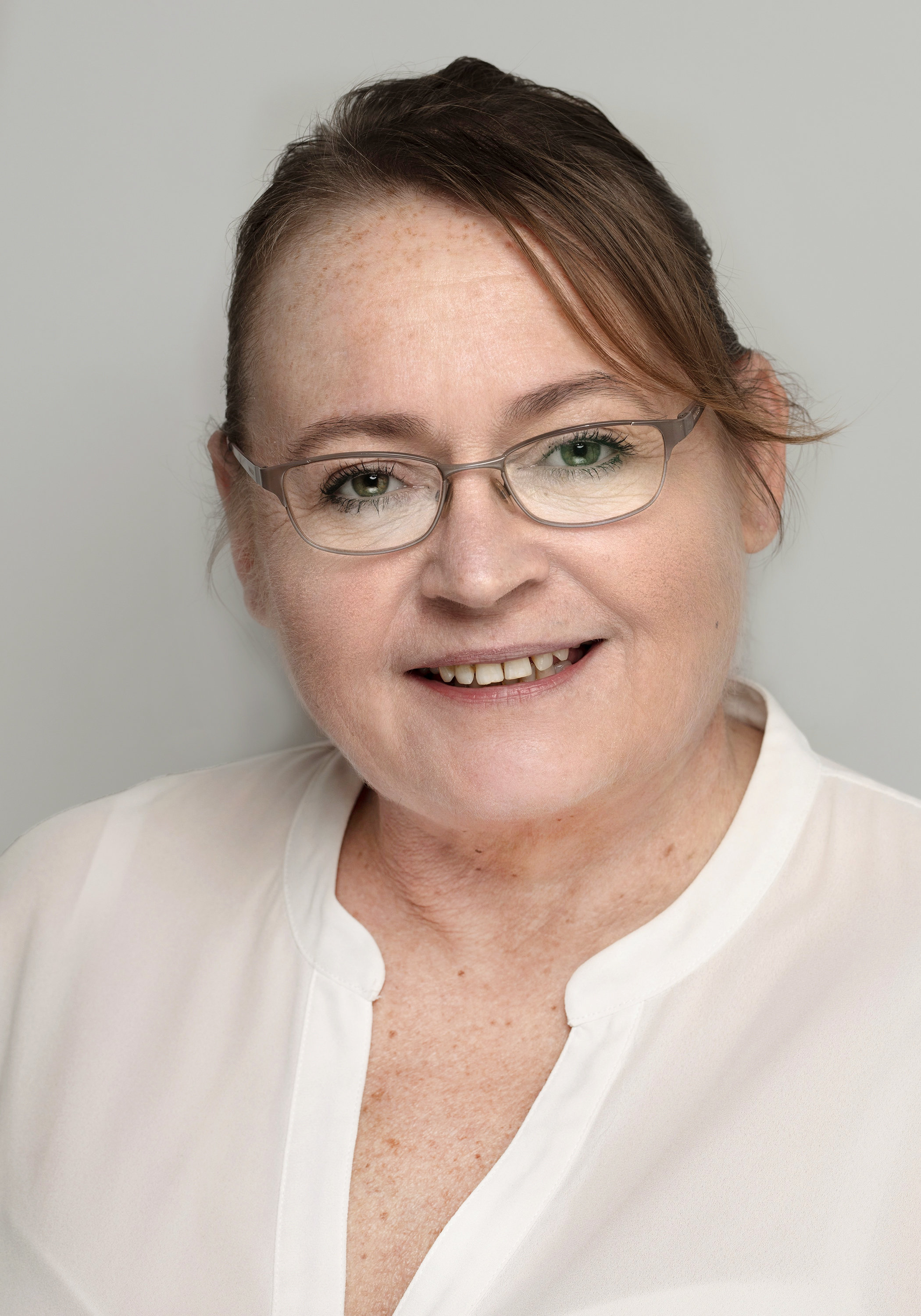 Conveyancing Assistant
Experience:
Before transitioning to the Conveyancing department, Lucy was an Administration Assistant at Lawson-West where she helped out with various jobs such as covering reception, providing quotes and ordering the office stationery.
Career:
Lucy is now a Conveyancing Assistant, her role includes sending out fee proposals, opening files and sending paperwork to clients. She also assists with post completions. Lucy says she is "enjoying the role and learning lots of new skills."
Interests/Hobbies:
Lucy recently adopted 9 year old rescue dog so now does lots of walking!