Luca Hartshorn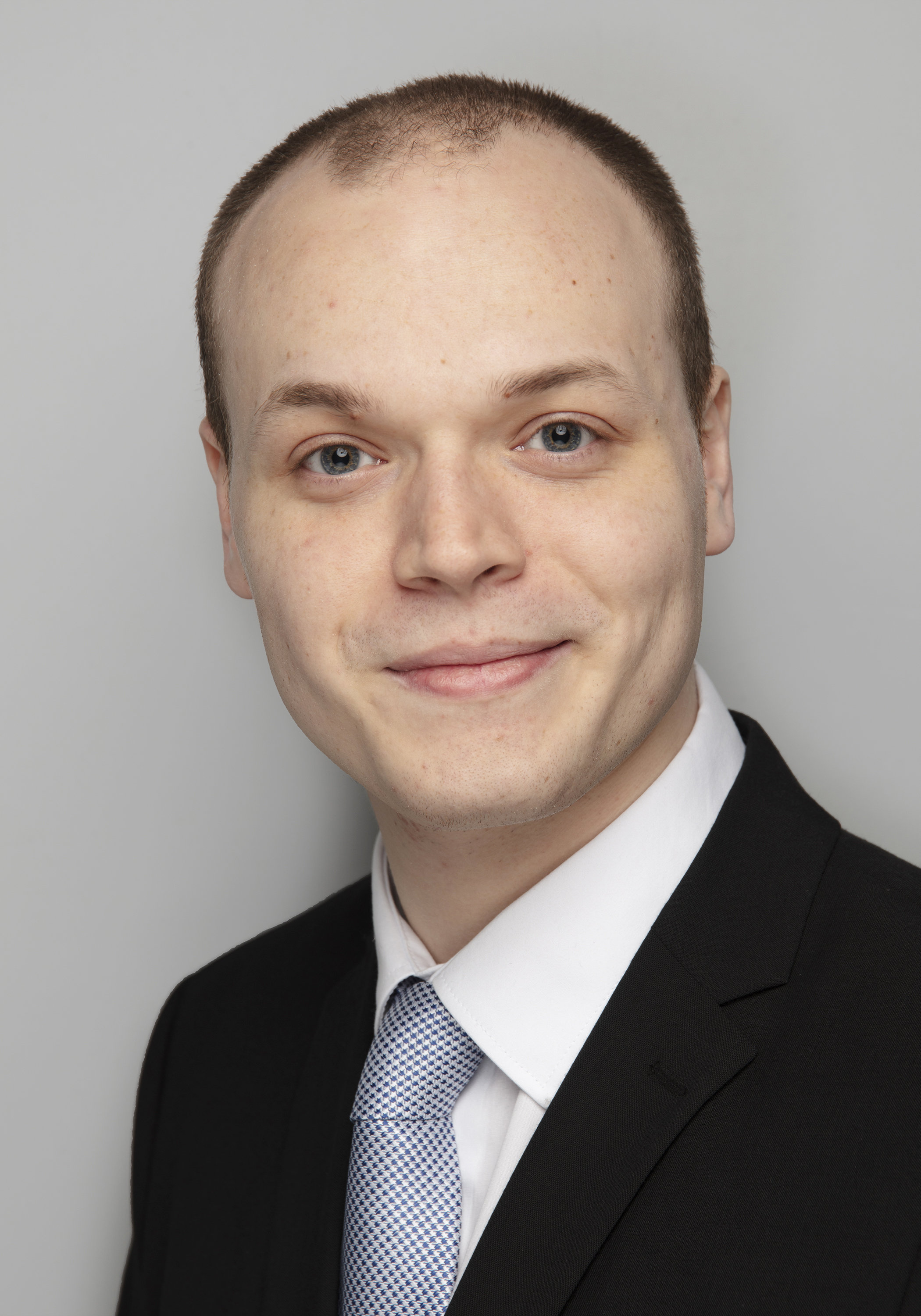 Junior IT Support Specialist
Experience:
Luca has gained a vast amount of IT experience throughout the years. He also took the initiative to study and earn several qualifications throughout the lockdown period including CompTIA A+, Network+ and Security+.
Career:
Luca has always had an avid fascination with computers and enjoys solving problems. He likes to understand how everything works and loves being presented with a challenge to overcome. Luca comments, "I get a lot of satisfaction from helping people get to the bottom of issues I am yet to discover". Luca's role at Lawson-West involves helping users within the business with any IT issues, setting up software/hardware for the business, configuring user accounts, protecting company data and ensuring security on servers. Luca says, "every day presents a new challenge and it's a constant learning experience which keeps me adept".
Interests/Hobbies:
Outside of work Luca loves to cook. He says, "food is one of the best things in life as far as I'm concerned!" He also enjoys a game of snooker, general outgoings with friends and family, and anything involving technology.