Debbie Adcock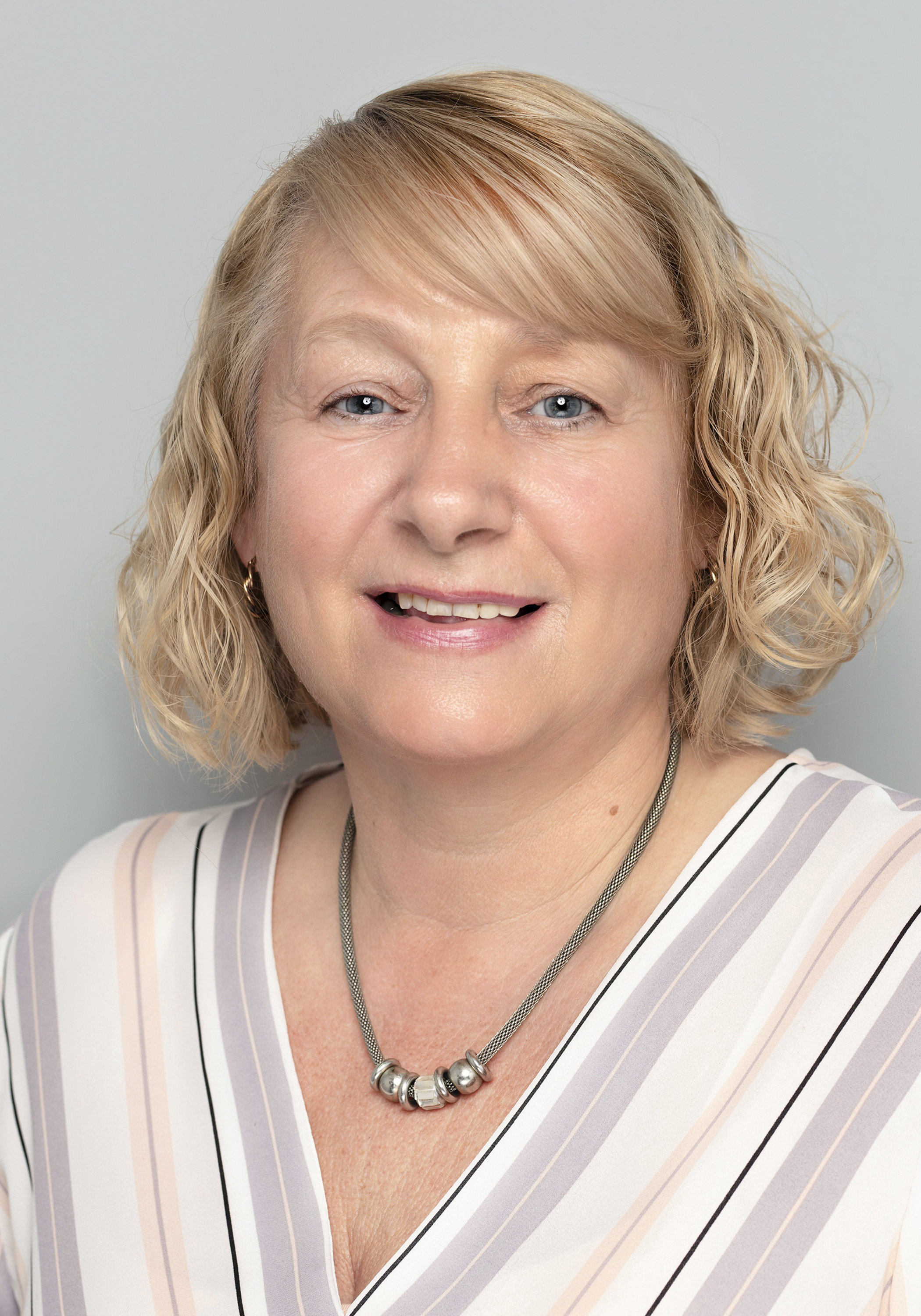 Archivist & Courier
Experience/Career:
Debbie explains, "I arrived at Lawson West just over 16 years ago, to take on the role of Archivist/Courier, having been made redundant from my role as a Transport/Warehouse Manager. It wasn't the job I was looking for but thought it would be a stepping stone until I found a role better suited to my experience.
I very quickly fell into the job at hand and set myself the task of cataloguing all the files and packets we had in storage, simplifying the process, should anything need to be removed or returned. To date, that catalogue has in excess of 80,000 entries and it's my labour of love.
Needless to say, I never had to make that move on the stepping stone, I hadn't just found a career, I'd found my passion and I enjoy it as much today as I did on my first day, 28th October 2005.
As part of my duties is dealing with request for wills, from our secure storage. It can be a very emotional time for our clients and their families and I pride myself in being able to retrieve documents, in a professional and timely manner, and by doing so, helping with the process."
Interests/Hobbies:
Debbie comments, "I was born and bred in the East End of London and spent my childhood in Poplar, on the Isle of Dogs. Being born within the sound of Bow Bells, I'm a proud Cockney. When I'm away from Lawson West, dogs and walking are my passion. I have 2 new puppies who are keeping me on my toes and it's challenging and rewarding going through the training process. I'm also blessed with 9 beautiful grandchildren who keep me busy."