Barry Webster
Commercial Property and Real Estate, Commercial and Business Services
Joined Lawson West: 2022.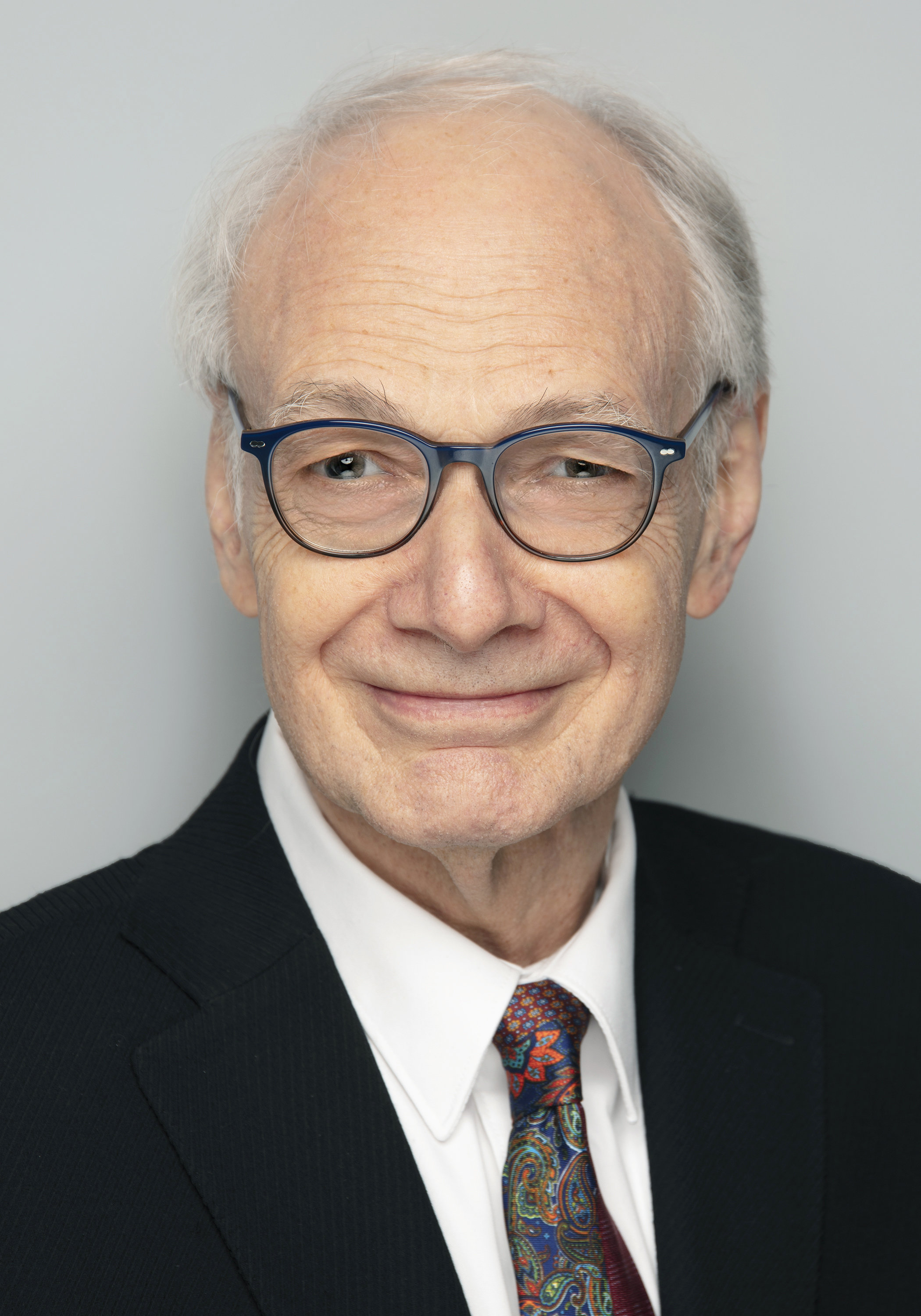 Consultant Solicitor
Experience:
Barry has practised law for over 50 years. He gained his knowledge and experience from a Solicitors firm in Leicester, rising to Senior Partner before leaving and setting up his own practice in Quorn in 2000. He acts for businesses and private clients on a variety of commercial and residential property transactions and is especially involved in commercial leasehold properties, whether acting for either landlord or tenant. He also deals with the preparation of Wills and Powers of Attorney and Probate matters.
Career:
As the Principal of Websters, Barry has developed the practice both locally and farther afield, acting for clients all over the UK including national retailers and suppliers to the health service. Barry provides a personal and available service to ensure his clients are given the attention they need, often through stressful times.
Favourite Testimonial:
"I have been a client of Barry's for a number of years and have always had confidence in his honesty, fairness and meticulous detailing during a legal process. Barry has true understanding and calmness in the way he explains how a process will work and promotes common sense and ease when matters can feel overwhelming."
Interests/Hobbies:
Working has limited his time available for other activities but he plays golf as often as he can – mainly in the summer months – and enjoys holidays, especially in Cornwall.