What is a Lasting Power of Attorney (LPA)?
At Lawson West, our solicitors in Leicester and Market Harborough can help you to understand your LPA options and whether a Lasting Power of Attorney (LPA) might be right for you and your family situation.

Having an Lasting Power of Attorney (LPA) document that's set-up and registered can safeguard your interests throughout your life.

What Is An LPA?
An LPA is a legal document that sets out your wishes in certain circumstances, for example, if you become incapacitated. You might have an accident, medical emergency, or lack the mental capacity to make a reasonable judgement about your own care needs. In these instances, it is useful to have a Lasting Power of Attorney to guide other people ('attorneys') to make decisions on your behalf ('the donor') which are in line with your wishes and whom you have appointed to make decisions for you.
An LPA gives you control over what happens to you if you have an accident or illness and you are left unable to make your own decisions (lacking mental capacity).
The attorneys must always:
act in the donor's best interests

follow any instructions the donor put in their LPA

consider any preferences the donor put in their LPA
The donor can make the LPA themselves, or ask someone to help them make it.


There are two types of LPA
One type covers your property and financial affairs, the second type looks after your health and welfare:

1. Property and Financial Affairs LPA
A financial LPA will help 'attorneys' make decisions on your behalf about your money and financial matters, such as:
opening, closing and using your bank or building society accounts

claiming, receiving and using your benefits, pensions and allowances

paying household and other bills

buying and selling your house eg. to pay for care home fees

managing your property and investments.
The 'donor' can decide if the decisions within the LPA need to start immediately, or only to apply when you have lost mental capacity. This means that you can create an LPA well in advance of when you might actually need it to take effect.
2. Health and Welfare LPA
The 'donor' chooses people they trust (attorneys) to make decisions about things such as:
giving or refusing consent to particular types of healthcare, including medical treatment

getting help and support from social services

where the donor lives - for example, whether the donor stays in their own home or moves into a care home

finding a good care home or care providers

day-to-day matters like the donor's diet, dress or daily routine
A health and welfare attorney might need to spend the donor's money on things that maintain or improve the donor's quality of life. This can include:
hairdressing or new clothes

decorating the donor's home or room in a care home

paying for extra support so the donor can go out more, for example to visit relatives or to go on holiday
This type of LPA can only be used after it's been registered and if the donor does not have the mental capacity to make decisions.

Do I need to make both a Property and Financial Affairs LPA and the Health and Welfare LPA at the same time?
The 'donor' can make one or both of the LPAs. The LPAs do not have to be made at the same time.
What happens to an LPA after it is signed?
After choosing to appoint a lawyer to help you draft your LPA, you simply sign the document and the lawyer sends it to the Office of the Public Guardian (OPG) for registration.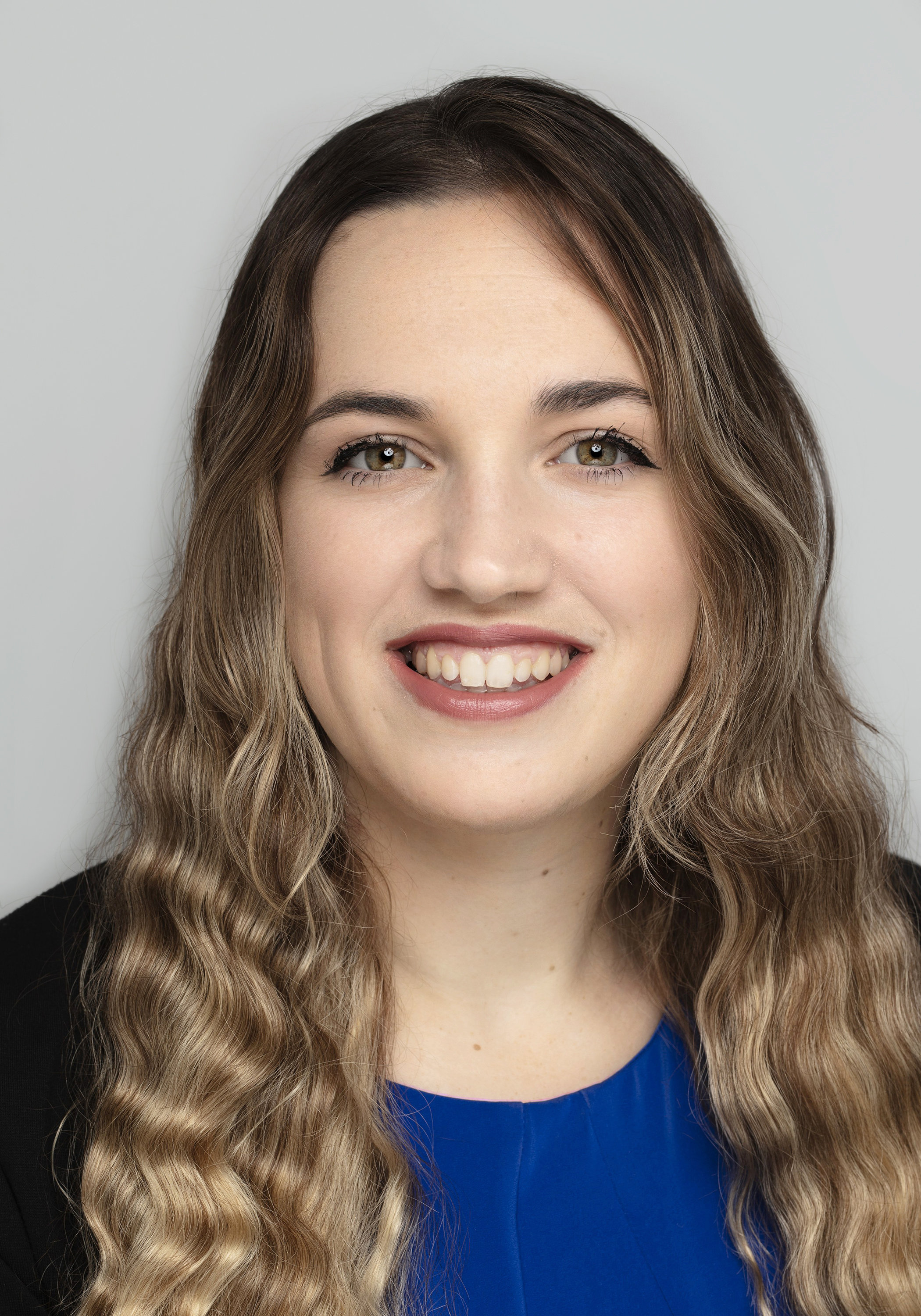 Phoebe Tranter, Probate and Wills Solicitor, Lawson-West Leicester


We can help you draw-up a Lasting Power of Attorney which reflects your wishes and protects your interests.

We can also arrange to help you if you are unable to attend any of our offices due to ill health.

Please contact one of our Probate & Wills team members. We're here to support you with employment advice at this time.
Call 0116 212 1000 for our Leicester Office and 01858 445 480 for our Market Harborough Office. Whichever office you call, someone will be available to assist you.
You can also complete our online enquiry form.

Downloadable resource: LPA v bank account
Downloadable resource: Guide to Making A Will
Downloadable resource: Guide to Making A Lasting Power of Attorney