'Dementia Drop-Ins' for support with Dementia.....
12-08-2022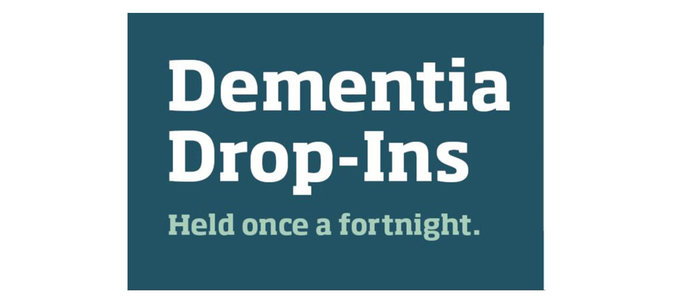 Leicestershire-based law firm Lawson-West Solicitors offers free 45-minute appointments throughout 2022 to discuss life after a dementia diagnosis.
The private appointments with a qualified solicitor encourage newly-diagnosed patients and their families to think about preparing for the future.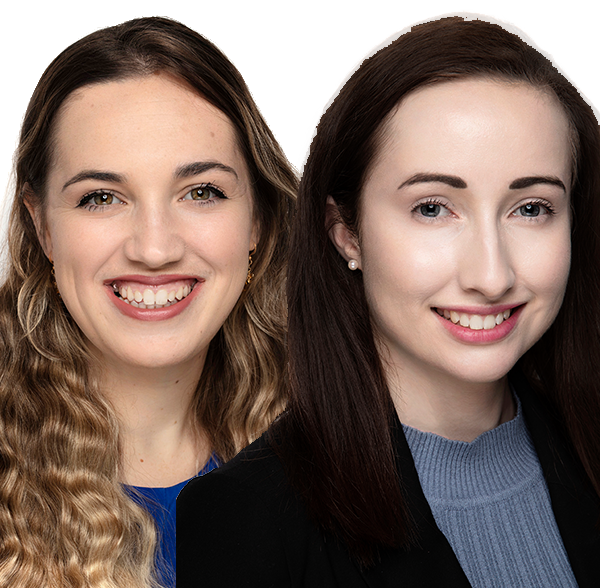 Phoebe Skarlatos [left], Sophie Forsyth
Head of Department Phoebe Skarlatos and Solicitor Sophie Forsyth is meeting with patients and their families every fortnight to offer free, practical advice on their legal options.

"At Lawson-West, we have always had a strong focus on client care and providing the best service that we can," said Phoebe, who has been working at the firm for over 6 years. "We wanted to provide comfort to those with a recent diagnosis who might be feeling anxious about the future. It's important to start planning early as you never know what the future might hold."
Lasting Powers of Attorney, or LPAs, have been hitting the headlines over the past couple of years, particularly during the Covid-19 pandemic. An LPA allows a named person or people to manage the property and finances, or the health, care and medical treatment, of someone if they can't make those decisions themselves.
Sophie says that whilst these documents are extremely important, people are often left confused about how to use them once the person can no longer manage their own affairs.
"Putting an LPA in place is, surprisingly, the easy part! Once a person is unable to manage their money or make decisions about care or medical treatment, the loved ones appointed under the LPA (usually the spouse or children) often don't know what to do. It's important to seek professional advice in those circumstances, to make sure that you are protecting both yourself and your loved one."
The sessions, titled "Dementia Drop-In", are not just limited to dementia diagnoses – anyone who has a condition likely to affect their mental capacity is welcome, as well as those who are supporting someone with a loss of capacity. The appointments are free of charge and no obligation.
Dementia Drop-Ins will take place at the firm's offices at the Meridian Business Park every second Tuesday and fourth Thursday of the month. The first session is due to take place on Tuesday 12th July.

For more information, or to book an appointment, please call 0116 212 1000.
Lawson-West has recognised Dementia-Friends in our team, kind, friendly lawyers, familiar with advising and speaking to those who have dementia (or loss of capacity) and their families.
View all