Supermarket Reaction to Rise in Living Wage
19-07-2017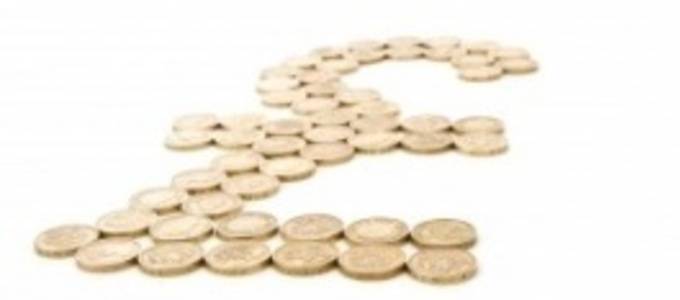 As we have previously reported, the national living wage is going up from April 2016. Currently the rate is £6.70 per hour which will increase to £7.20 per hour next month for workers over the age of 25.
A major UK supermarket is increasing staff salaries by 3.1%, but to balance this out they are also reducing the rate paid for overtime. Previously the overtime rate was twice a workers normal hourly rate but this will now decrease to one and a half times or even less in some cases.
Unfortunately, it will be the most established staff that stand to be worse off however research suggests that 40% of all retail workers will loose out further to the changes being implemented.
If you are experiencing problems in the workplace and would like to speak to one of our qualified team please contact Ashley Hunt or Carrie-Ann Randall on 01858 445480 / Vaishali Thakerar or Alex Reid on 0116 212 1000
View all