Employment blog: Teenagers under 16 are 5 times less likely to take up part-time jobs.
04-12-2017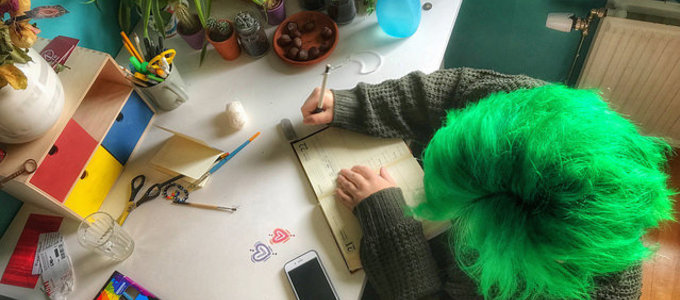 A Freedom of Information request to local authorities revealed child employment permit requests have dropped 1/5th in five years. 23,071 were issued in 2016 compared to 29,498 in 2010.
So, why are fewer teenagers choosing to do paper-rounds and Saturday jobs? Staring work early provides valuable experience for later life. It's good to know about the working dynamic which can support important decisions about future career choices.
You also learn the value of money once you start to earn your own.
Could the focus on education be preventing them undertaking non-education pursuits?
Head of the Lawson-West expert Employment team, Vaishali Thakerar, comments: "I think the focus of this story is about balance. We know that young people are under pressure to achieve at school. They along with the support of their parents, must ensure there is time to study, rest and have a part-time job if they choose to."
Photo by <a href="https://visualhunt.com/author/3e899f">ulricaloeb</a> on <a href="https://visualhunt.com/re/4507c9">Visualhunt</a> / <a href="http://creativecommons.org/licenses/by/2.0/"> CC BY</a>
View all