Next week is Good Divorce Week! - 29 Nov to 3 Dec - book now for FREE legal advice
24-11-2021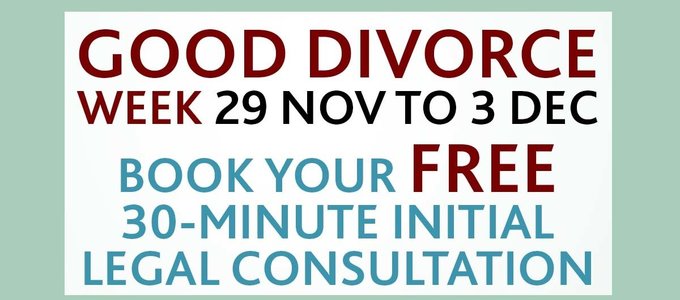 Separation is an incredibly hard time for families. Situations like divorce and relationship breakdowns have been likened by experts to be akin in terms of emotions experienced to that of loss due to bereavement, and have even been ranked as one of the most stressful situations you could ever encounter. It is therefore of vital importance that there is someone who will actively listen to your needs as well as being able to guide you through the legal process right from the start in order to help you rebuild your life and resolve your current situation.
At Lawson-West solicitors we understand how difficult going through a divorce is and how taking the first steps to obtaining advice can often be the hardest. To support #GoodDivorceWeek the Family team at Lawson-West solicitors are offering a free 30 minute consultation in respect of any initial enquiries relating to divorce during the week of 29 November to 3 December 2021.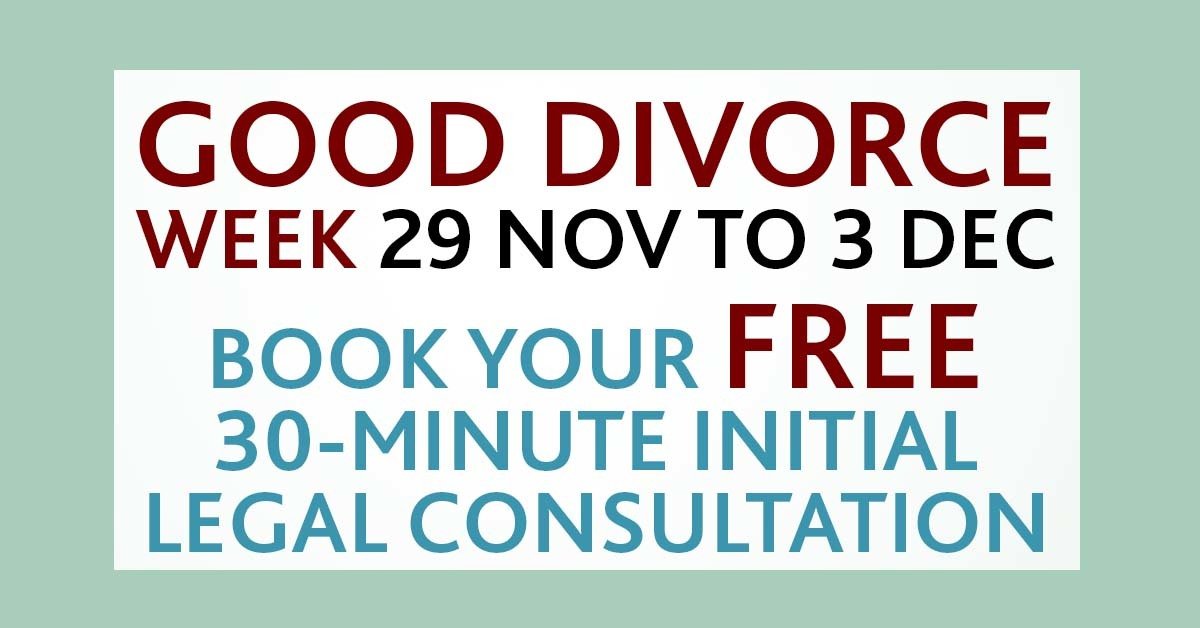 What to expect
During the appointment, you will obtain clear tailored legal advice in relation to your situation.
There are many common misconceptions in family law that people assume are true, especially if they are told the information by people that they were once in a relationship with, so it is vital that if anyone faces challenges in their personal life, that they do seek independent legal advice.
If you find yourself in this situation, or are contemplating making the first steps in obtaining advice for a divorce, please do not hesitate to contact the Family team. As a team, we will help guide you with compassion and understanding, to help you to achieve the result you seek.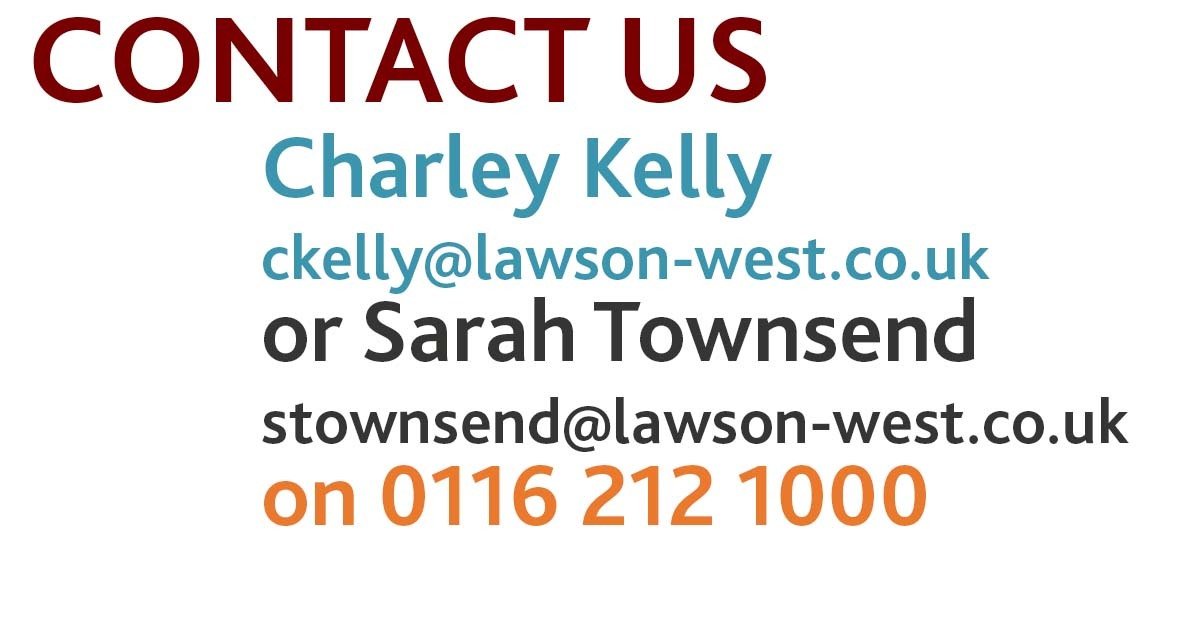 Free Resolution leaflet
Furthermore, an invaluable resource from Resolution, and to mark #GoodDivorceWeek (29 November to 3 December 2021), Resolution is offering a free copy of their extremely helpful Parenting Through Separation Guide. To download your copy of Resolutions Parenting Through Separation Guide for free – simply click the link below :-
https://resolution.org.uk/publications-books/parenting-through-separation/
View all