James Haworth in Leicester's Top 12 of Divorce & Family Lawyers
22-11-2019
James Haworth, Director of Family in our Leicester office was this week named in Leicester's Top 12 of Divorce and Family Lawyers.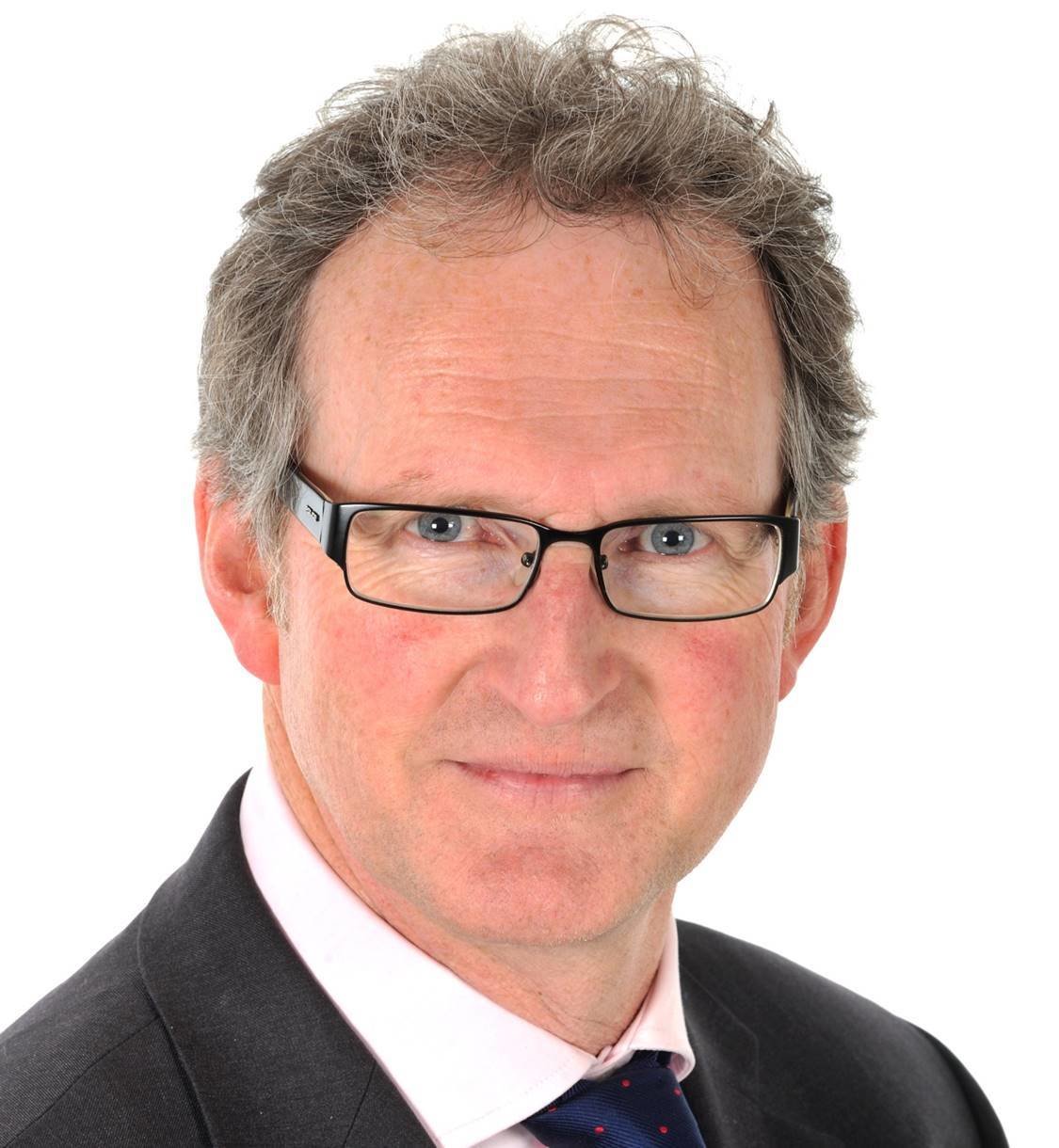 One Of The 12 Best Divorce Lawyers & Family Solicitors in Leicester
The Wiselaw website has James listed in the best that Leicester can offer and say of him: James is..."Committed to helping clients divorce or separate quickly, inexpensively and with as little stress as possible, James has been dealing with relationship breakdowns for more than 30 years. A Director at this well-regarded Leicester law firm, he firmly believes that a non-confrontational approach is the best way to resolve family disputes. His experience as a negotiator means that he is able to find solutions that secure great outcomes for his clients, who appreciate his patient and understanding manner."
View all