TOLATA - property ownership disputes and claims
Are you an unmarried couple who have decided to separate? Or
Are you a group of friends who have decided to move onto pastures new?
Do you know what happens to your rights if you own a property together?
What is TOLATA?
The Trusts Of Land and Appointment of Trustees Act 1996 [TOLATA] gives Courts certain powers to resolve disputes about the ownership of property (or land).
A claim under TOLATA can be issued:
To determine the share owned by each person

To force the sale of land or property

To occupy a former family home

To recover your financial interest in a property.
A breakdown in any relationship can be hard and things could become more complicated when you own a property together. Reading through current legislation can be confusing especially with complex areas of law such as the Trusts of Land and Appointment of Trustees Act 1996 [TOLATA]. If you want to know your rights, we are here to help!
Before making an application for a Court to decide who are the legal and beneficial owners of your property or what your respective interest is in the property, it may be in your best interest to proceed with mediation and try to negotiate to reduce time and save costs, especially if there are children involved.
Our specialist solicitors within our Dispute Resolution team can help you resolve this dispute by:
Drafting Pre-action protocol letters letter before action

Engaging in mediation as an alternative dispute resolution

Proposing an early settlement via negotiation; or

Issuing a claim to the court asking for a declaration or an order for sale to be made.
What are three types of TOLATA claim?
Rights of the Owner vs Rights of the Occupier
There are three main types of applications that can be made under TOLATA to resolve disputes about land. These are:
1. To order a sale of the property, enabling an owner(s) to realise their financial interest
2. To decide who is entitled to occupy the property, and
3. To decide the extent of the ownership and nature of that ownership.
These applications permit a court to decide who are the legal and beneficial owners of a property, and in what proportions.
A property can currently be owned as follows:
| | |
| --- | --- |
| Joint Tenants | Each individual owns the whole of the Property e.g. each own 100% of it |
| Tenants in Common | Each individual owns a separate share of the Property e.g. one could own 75%, whereas the other 25%. |
The typical joint ownership used by cohabiting couples, friends or relatives who are buying together is Tenancy in Common.

There are powers in TOLATA that can allow a court to direct the owner of land to behave in a certain way. In disputes about co-ownership, these powers are used most frequently to require a co-owned property to be sold so that the proceeds can be divided. This however, need not be the only resolution and your personal circumstances may allow you to request the Court to order the occupying party to pay you occupational rent.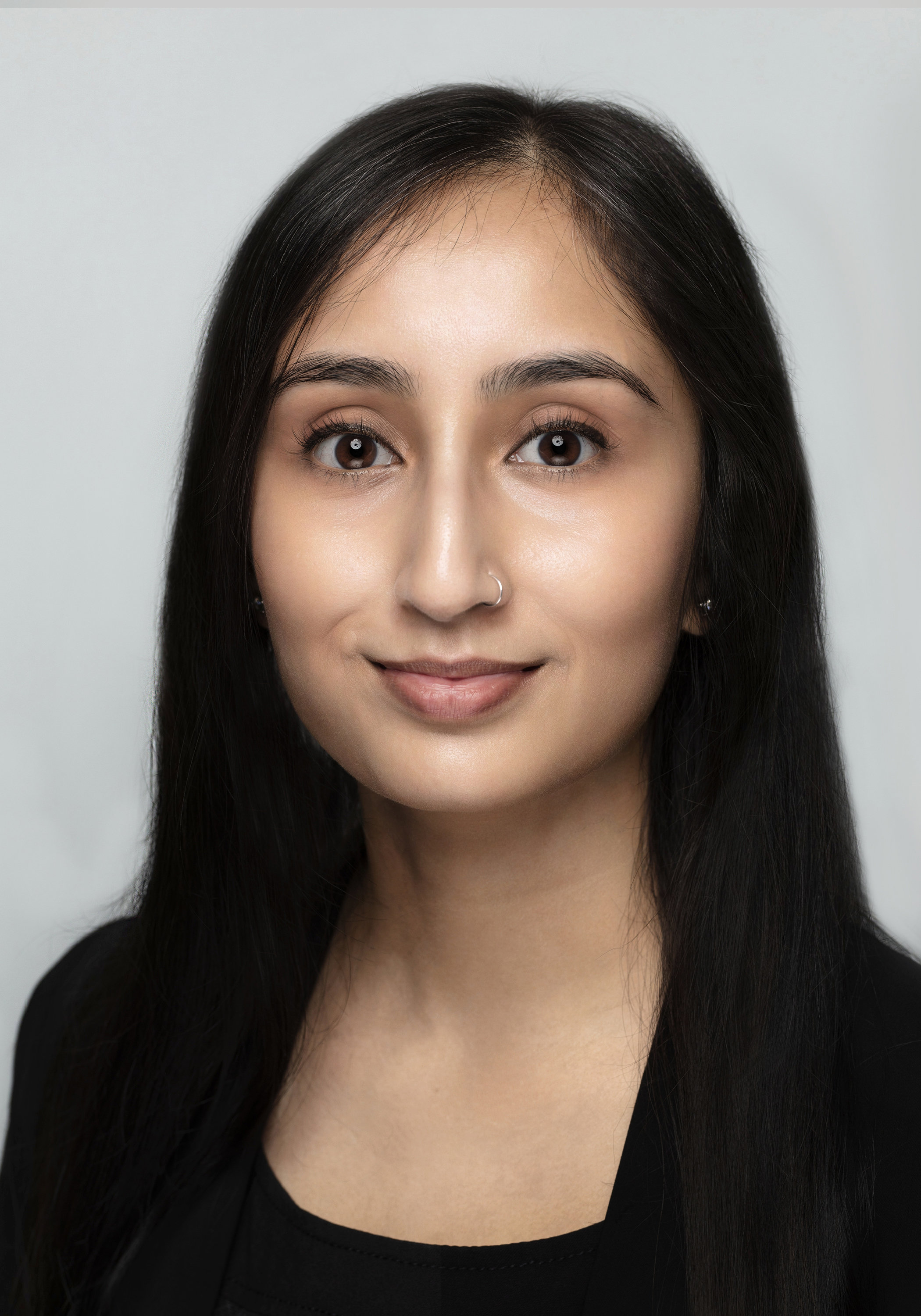 Madhvi Panchal of our Dispute Resolution Team, explains:
"Any person planning to make such an application should always consider alternative ways to settle their dispute.

We would recommend, if possible, the use of mediation and negotiation to resolve the issues without involving the courts. Whilst this approach is not compulsory it is highly encouraged as Court Judges are keen to see such methods of Alternative Dispute Resolution being attempted. Failing to actively consider alternative resolution methods could result in penalties being imposed on that party relating to the costs of the proceedings.
We have great expertise in dealing with such TOLATA claims and resolving them without the need to take each matter to Court. We look at all your personal circumstances to ensure the best outcome for you is reached."

Madhvi Panchal, Solicitor, Dispute Resolution
mpanchal@lawson-west.co.uk
The above information is not intended to substitute legal advice. You should always consult with a solicitor/lawyer directly. Should you have any queries regarding any of the information mentioned above, please do not hesitate to contact the Dispute Resolution team here at Lawson-West Solicitors.