Bankruptcy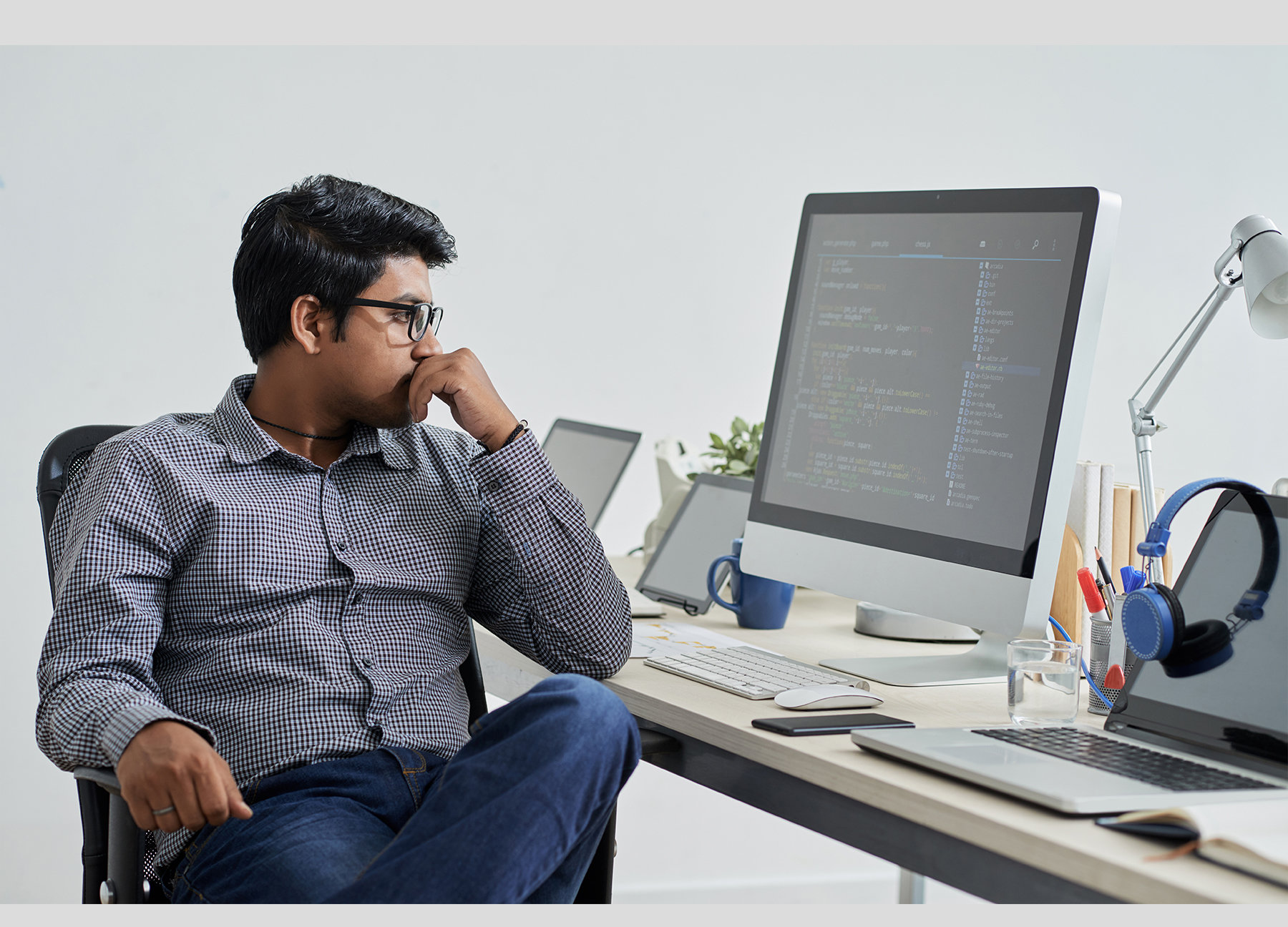 Do you owe someone over £5,000.00?


Are you not able to repay the sum owed and are seeking a last resort?

Bankruptcy is a way for individuals to deal with debts they cannot pay and is a process which can be entered into by the debtor themselves or a creditor. Here at Lawson-West Solicitors, our Dispute Resolution Team has experience working on behalf of either party.
We understand that entering into bankruptcy can be a scary experience due to the stigma surrounding it regarding adverse legal consequences which is why we are here to help. We can proactively assist you with pursuing or defending your insolvency-related issues. Other areas where we can advise and assist you with are:
Explaining the implications of entering bankruptcy and how it can be avoided

Working with creditors to retrieve monies owed

Applying for a creditor bankruptcy

Drafting a Statutory Demand

Instructing process servers

Discussing and negotiating individual voluntary agreements

Assessing which avenue is best suited to your situation

Please note that the above list is not intended to be an exhaustive list of areas that our lawyers deal with nor is the information above intended to substitute legal advice. You should always consult with a Solicitor directly. Should you have any queries, please do not hesitate to contact the Dispute Resolution team here at Lawson-West Solicitors.
Further information on this topic can also be found within our articles below:
Bankruptcy and Transactions at an Undervalue/Preference Payments