Part 1: Contentious Probate Explained - for Executors
19-11-2019
The main points of interest for Executors and Trustees of Estates when a contentious probate claim has been made against an Estate
It is a difficult time when a loved one dies and further pressure is place on those who are responsible for dealing with the estate. They have the added burden of ensuring that the estate is distributed in accordance with their loved one's wishes. In many cases it will be a husband, a wife, a child or a sibling who is given this task at the worst possible time, when they simply wish to morn their loved one.
If this situation is not stressful enough, the chance of financially benefitting from the death often arises. The laws of England and Wales allow certain categories of people to bring a claim against the estate of the deceased. A probate claim, or contentious probate claim as it is known, is a claim from a person who does not believe they have received the inheritance they are due, or a dispute with how the Executors have managed the estate.
What is contentious probate?
Contentious Probate is a dispute relating to the administration of the estate of a deceased person. It can be a dispute about the interpretation of a Will, the value of assets, the apportionment to beneficiaries, or the performance of the Executors in their duties.
Whilst a beneficiary might be entitled to pursue a contentious probate claim it is important to understand that the court considers a number of factors when deciding whether they are entitled to a greater share in the estate. These factors include:
Whether the inheritance given in the Will makes reasonable provision

The relationship between the person who has died and the person making the claim

The needs of the other beneficiaries

The deceased's wishes.
For Executors, it is important to seek further advice as soon as it becomes apparent that a claim may be made so that you are aware of your responsibilities and the steps which might need to be taken to ensure that you are acting as you should.
Unfortunately the thought of inheritance can bring out an unattractive slavering quality in some people and the probate courts can help by:
protecting Executors from being bullied into overturning decisions about the Estate that are actually legitimate

protecting beneficiaries who have an honest claim to make about an inheritance due to them

identifying Executors who are not performing their duties adequately or legitimately.
For further advice, please contact Parveen Sidhu, Dispute Resolution specialist and Solicitor psidhu@lawson-west.co.uk.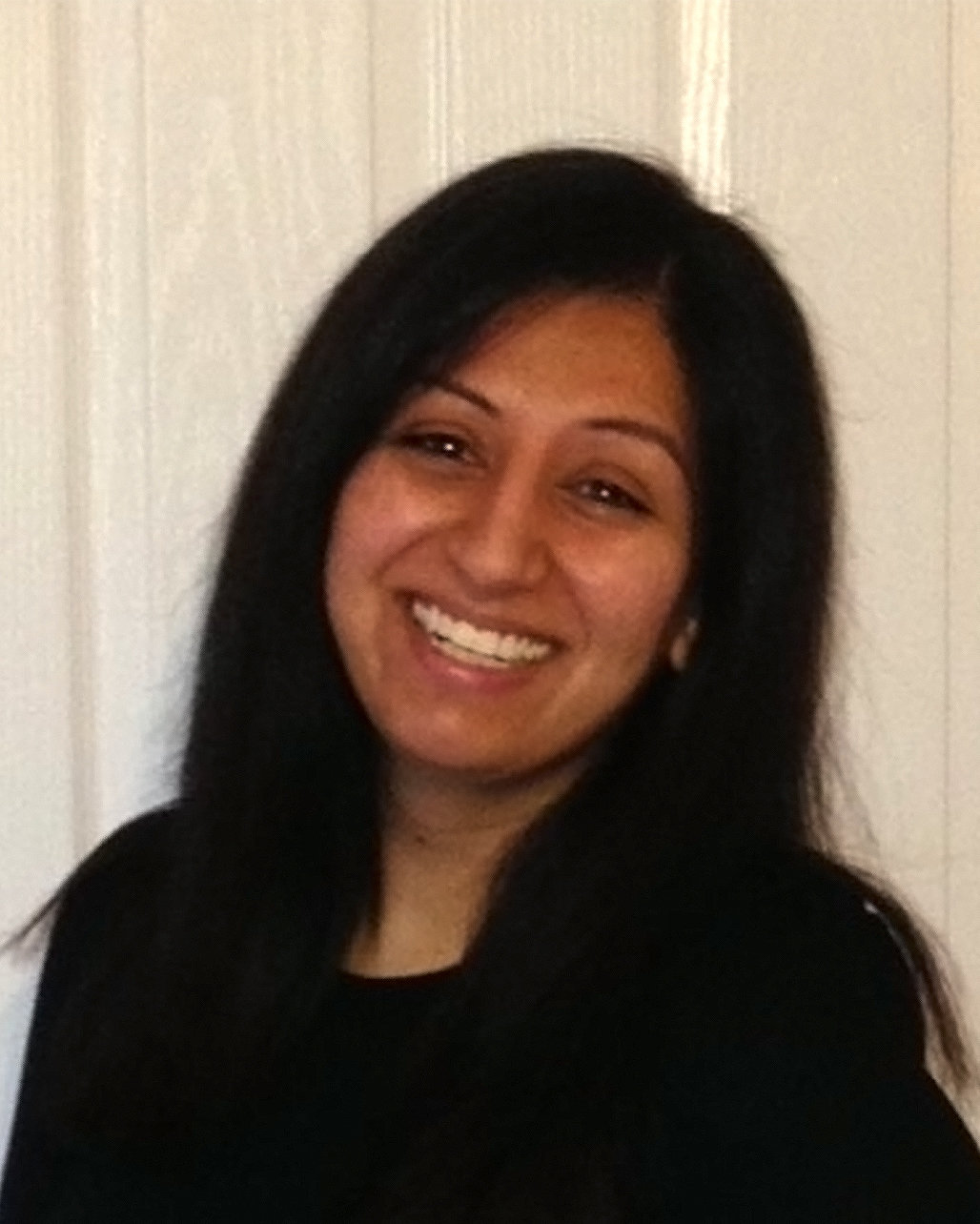 Parveen Sidhu, Dispute Resolution specialist and Solicitor at Lawson-West
Useful links:
Part 2: Contetious Probate Explained - for Beneficiaries
Law Gazette - Contentious Probate
The National Will Register - Contentious Probate
YourMoney.com - The Most Successful Way to Contest a Will
View all