Celebrating Success !
23-07-2021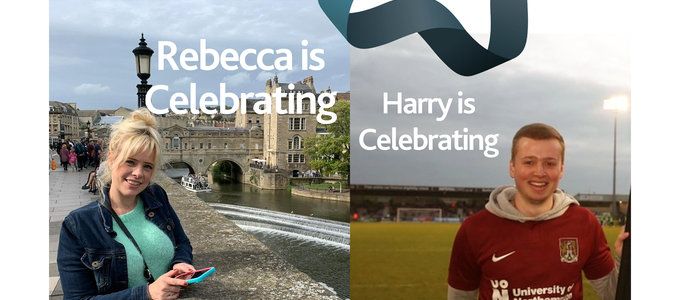 This month sees multiple exam successes at Lawson West Solicitors in Leicestershire. Not only has Director Vicky Jones achieved her STEP Excellence Award recognition and Distinction pass mark in the STEP Advanced Certificate in Will Preparation, Dispute Resolution Legal Trainee Harry Mellors and Accounts Legal Cashier Rebecca Todd each celebrate their own respective exam wins….well done to them all…
Harry is Celebrating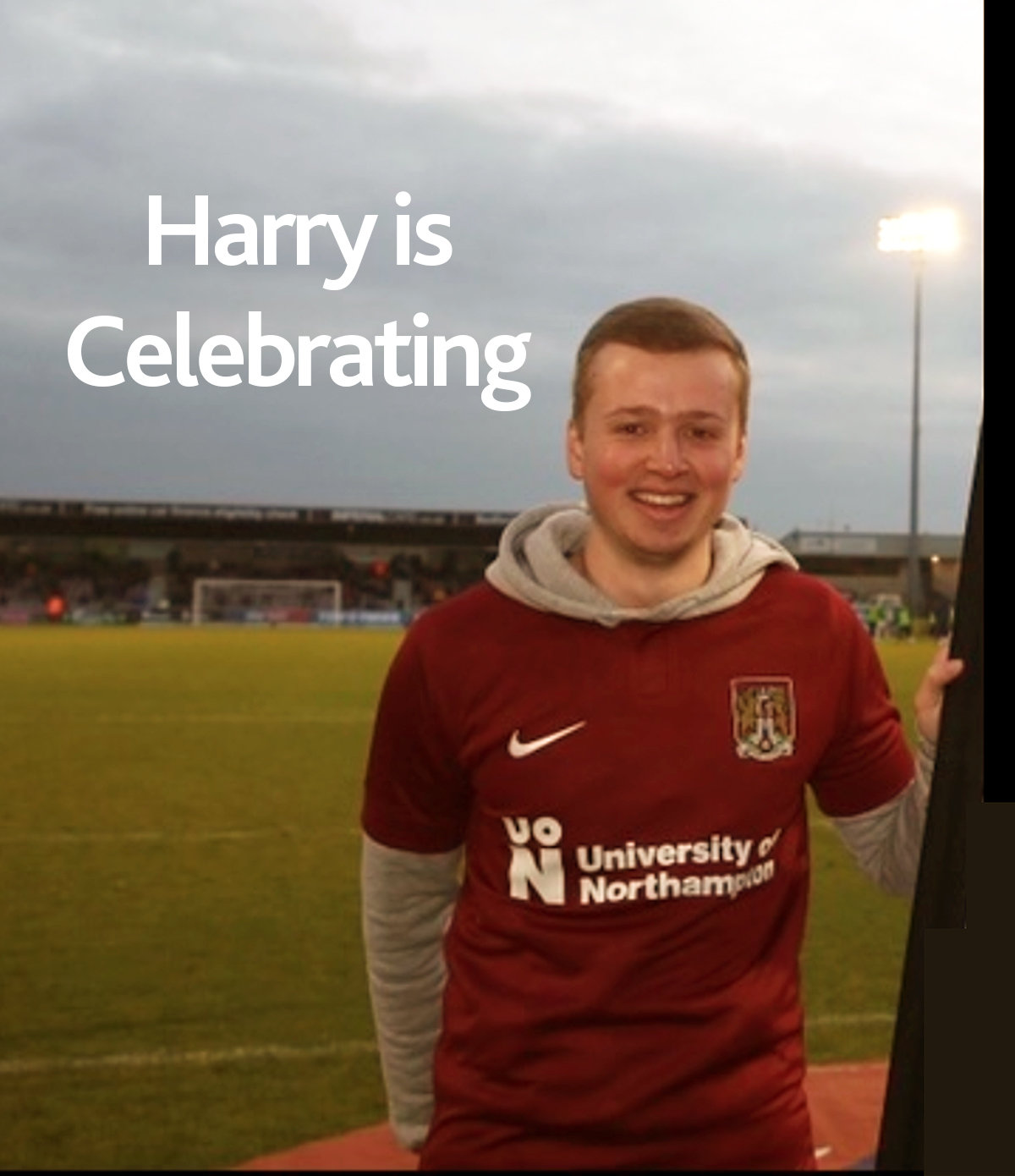 After a difficult summer with his beloved Northampton Town being relegated and England losing to Italy, Harry Mellors, Legal Trainee, celebrates this month after passing his Masters in Law and his Legal Practice Course at Nottingham Trent University.
Harry Mellors, who joined Lawson West Solicitors in Leicester 3 years ago, is a core member of the firm's Dispute Resolution team where he helps clients to negotiate commercial and personal dispute resolutions.
Rebecca is Celebrating
Rebecca Todd, a member of our Accounts team based in Leicester, recently completed and passed the ILFM Diploma course, building on her existing part CIMA qualification, and is now a fully qualified legal cashier at Lawson West.

"I'm filling some of my new free time by learning to crochet so I can produce some items for 'Random Acts of Crochet Kindness' - a spontaneous gesture of goodwill towards someone else or something."
View all