Coronavirus - Working From Home
Working From Home is a new experience for millions of people around the world and it can feel strange not to be at your workplace. Mixing your home-life with your work-life can be a confusing experience.

At Lawson-West Solicitors, we have some helpful advice about how you think about your WFH environment that could help you settle and feel happier. Here are 5 key points for you to think about: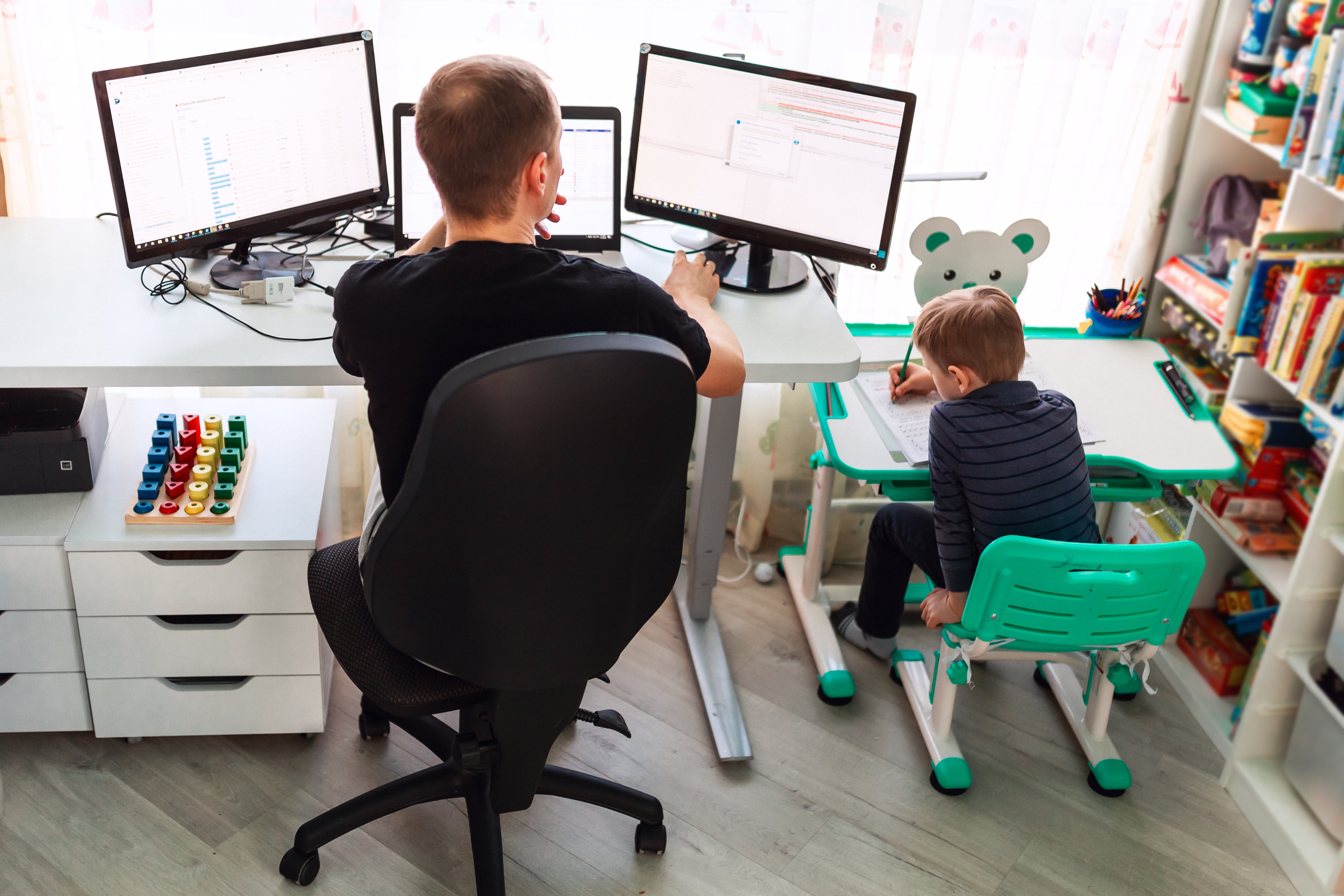 1. Organise your home workspace
To feel good about WFH, the area you work in has to be stress-free. This is difficult to achieve with children running about and family members struggling for space, but on the whole it means trying to establish a working environment around you that provides a sense of order and control. Have all your work papers close-by, set up your PC or laptop comfortably, have a comfortable chair, decide if you want to take phone calls, and when. Your home work environment is yours to control and this sense of control will help you to feel less stressed about it and there are various ways to help when WFH.

2. Set boundaries and keep to them
If your partner or someone in your family is constantly interrupting you, set out an agreed timeplan for when you are available and when you're not. This is hard to do with children and home-schooling, but set some boundaries and you will find your life is more controllable than having no boundaries. If your best time of the day to get work done is 1-3pm, then tell people that's your time to focus. You'll be surprised just how successful this can be to help you cope with others around you.

3. Keep in touch digitally
You...make plans to video chat with people or groups you normally see in person, otherwise you might become isolated or develop feelings of loneliness. Don't rely on emailing them, video calls are good because you can see someone's face and their expressions. This can help motivate you.

Others...keep in contact and arrange phone calls or send instant messages or texts with colleagues. How are you communicating with other employees? Could it be time to set up a series of video calls or an all-staff meeting to make other people feel included and essential? What about wider teams? How are other people coping?
If people are feeling anxious about Coronavirus or staying at home more than usual, they may find it helpful to talk about these worries with someone they trust, especially if they are in a similar situation. You could connect with fellow colleagues in the same situation. You could also join a peer support community. The charity 'Mind' runs an online peer support community called Elefriends, where experiences can be shared and you can hear from others.
It's important to look after our online wellbeing.


4. Have a routine
Plan how you'll spend your time. It might help to write this down on paper and put it on the wall.
Try to follow your ordinary routine as much as possible. Get up at the same time as normal, follow your usual morning routines, and go to bed at your usual time. Set alarms to remind you of your new schedule if that helps.
If you aren't happy with your usual routine, this might be a chance to do things differently. For example, you could go to bed earlier, spend more time cooking or do other things you don't usually have time for.
Think about how you'll spend time by yourself at home. For example, plan activities to do on different days, or habits you want to start, or keep-up.

5. Organise other people at home
If you live with other people, it may help to do the following:


Agree on a household routine. Try to give everyone you live with a say in this agreement. Agree it between you.

Try to respect each other's privacy and give each other space. For example, some people might want to discuss everything they're doing while others won't. Some people like to talk to their colleagues at work regularly, to share information or ideas, chat or vent, other people prefer to work alone and quietly. Some like listening to a radio as it helps them to think, others don't work well with any noise. What type of home worker are you? What about the people around you?
Set some boundaries for contact and interruptions and keep to them. You'll then have your own time to focus and think.
What our clients say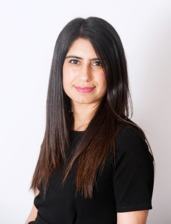 Vaishali Thakerar, Head of Employment, Lawson-West Solicitors, Leicester

"I would just like to take this opportunity to thank you for all your help and support with this matter and will keep you in mind should I need any legal support in the future."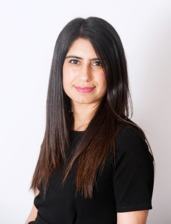 Vaishali Thakerar, Head of Employment, Lawson-West Solicitors, Leicester
Your news... "Couldn't have come at a better time in these difficult times for us and everyone.
We much appreciate all the hard work and the help and support you gave us along the way."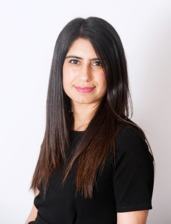 Vaishali Thakerar, Head of Employment, Lawson-West Solicitors, Leicester
The service stood-out because "There was excellent contact throughout", "Nothing could have been improved upon" and "I will use you again. Thank you".
Client A: "Ashley worked on this in an impressive way, being knowledgeable of the case and providing what seemed to be a genuine care for my wellbeing, as well as seeking to achieve the result that I deserved with my case, which, ultimately, resulted in a win."
Client B: "The support and communication was excellent. Throughout there was a very open and honest appraisal of my case which made it easy for me to make decisions. From the time I made contact with Lawson-West Solicitors and Ashley supported and guided me through my case and explained the risks and benefits at each stage. I would recommend them highly."

Sejal Patel, Solicitor, Employment Team
Lawson-West Solicitors, Leicester


In a Constructive Dismissal matter: "Sejal gave clear and concise instructions for me to follow, keeping me in the loop with excellent communication. Well done Sejal ! This has been tough - for me anyway."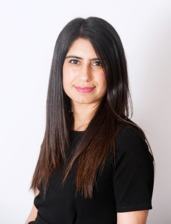 Vaishali Thakerar, Head of Employment, Lawson-West Solicitors, Leicester
"Just a quick email to say thank you to you and your team for all the hard work and effort you guys put in. It was never about the money, it was all about accountability and proving that the decision to dismiss was wrong and unlawful. Today's judgement cements what I originally thought and confirms that it was unlawful to dismiss me."

Sejal Patel, Employment Solicitor, Leicester
"Thank you so much for all your efforts in helping us, Sejal.
Really appreciate it, we shall pass your details onto anyone that many need them now or in the future.
You really go above and beyond. Thank you again."
"There was nothing to improve on. Ashley (Hunt) always responded to emails."
"Everything was exceptional, especially the client care from Ashley."
Sejal Patel is a credit to the company, excellent.
View all