The National Minimum Wage Rates - increased from 1 April 2020
15-04-2020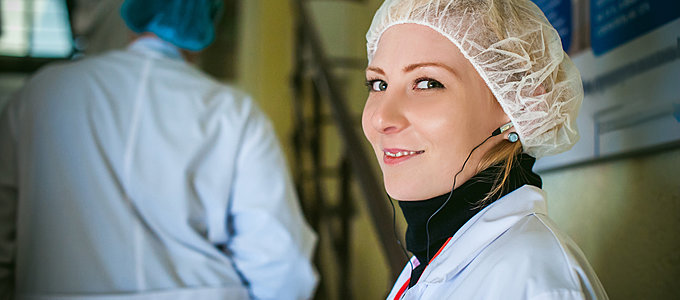 Given the priority of the implications of Covid19 on workers rights, it is understandable that there was little fanfare in the National Minimum Wage increase that took effect from 1st April 2020. However, failing to be aware of these changes might land an employer in a difficult position or an employee may unknowingly be losing out.
Most of the amendments are technical but a few aspects are key and may affect you as an employee or as a business owner from 1st April 2020.
Minimum Wage Increases:
workers aged 25 or over will now be paid £8.72 per hour

workers aged 21 to 24 will now be paid £8.20 per hour

workers aged 18 to 20 will be paid £6.45 per hour

workers under 18 will be paid £4.55 per hour

Apprenticeship rates increase to £4.15 per hour

By contrast, if you benefit from accommodation provided by your employer to provide accommodation to your employees then the offset amount charged for the provision of accommodation increases from £7.55 to £8.20 per day.
The Government's own website provides useful information and examples to help workers understand whether they are being paid correctly: https://www.gov.uk/national-minimum-wage-rates

If you do get stuck and just want to check that you are complying with the law or actually receiving what you are entitled to, please get in touch and complete our free Contact Us form and we will get in touch as soon as possible.


Useful links:
Government - National Minimum Wage Rates 2020
Uniform purchase - How is it included in the 2020 calculation?
Download our Employment Law Factsheet or our Employment Law services for Employees PDF.
View all