The Importance of Clear Communication – Employer to Employee
07-06-2017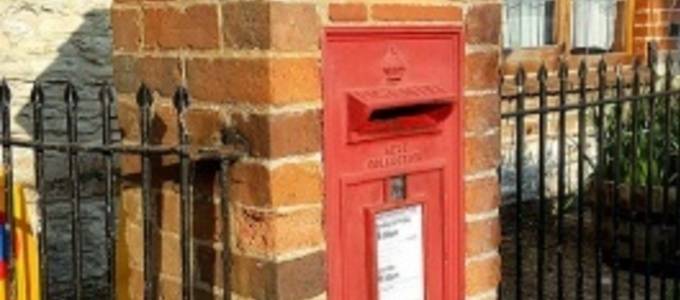 An NHS associate director was advised in 2011 that her role was at risk of redundancy. She was due to go away on a family holiday that same month so she immediately requested that no decision was made until she returned- however her employer wrote a letter that was posted to her home address just one day after she went away meaning she did not read the letter for a further two weeks. When she did she was understandably shocked and devastated.
Within the letter it outlined that she would remain employed for 12 weeks. Due to the delay in it being read, and because she knew her employers were aware of the dates of her holiday, she perceived she would still be employed up until her 50th birthday- entitling her to the maximum pension scheme available.
However, her employer argued the date the letter was issued rather than the date it was read was when the notice period commenced - making her ineligible for the top pension rate.
This lead to a six year legal battle, which saw the case go to the Court of Appeal. They rejected the case bought by the NHS trust and voted in favour of the employee, she received a pay out of £400,000.
Head of the Lawson-West Employment team, Vaishali Thakerar comments: "As an employer, employees follow the rules and procedures that you set for them. If you need expert advice on policies, procedures or employment contracts please contact my team on 0116 212 1000 / 01858 445 480."
View all