Omicron & Plan B - Employer Considerations for Employees and Workplaces
10-12-2021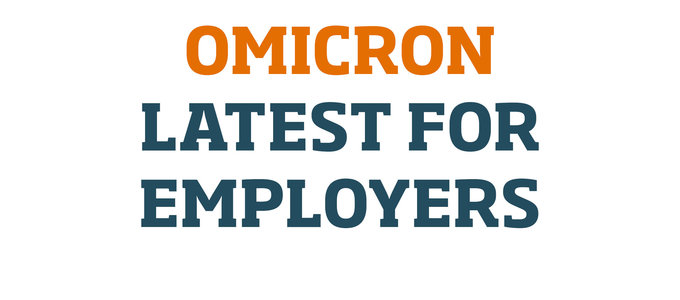 [Newsflash - following a government announcement on 19 January 2022, the Plan B restrictions are due to end on Thursday 27th January].
Since the emergence of the Omicron variant of Covid-19, the world has been on high alert and hopes of the pandemic fading have been put into question. At this time, employers have faced fresh issues with trying to safeguard employees whilst also trying to continue running their business seamlessly. Their efforts have been impacted by the emergence of this new variant, especially with staff members already becoming ill with the Delta variant at this time of year.
Winter brings with it an increase in infections such as the cold and flu. Amongst this there are existing Covid-19 infections, the Covid Delta variant, and now the new Omicron variant joining the list.
Employers Responsibilities
With an increased risk of these viruses circulating, what can businesses do to combat staff illnesses and infections at this time of year?
The Christmas Party
Will the venue be as safe as possible for employees to attend? Will it be a large event with other companies in the same room, or a small Christmas dinner? We have heard of many employers cancelling their large Christmas party on the back of nervousness from staff and it is an area of concern for many, given that so many people were looking forward to a better Christmas celebration this year, than last year's experience under lockdown.

The government's new Plan B announced this week encourages the use of NHS Covid passes, which can be obtained by having two vaccines or a negative lateral flow test, and will be needed for entry into nightclubs and other large venues from December 15.

Boris Johnson said: "The best way to ensure we all have a Christmas as close to normal as possible is to get on with Plan B, irritating though it may be, it is not a lockdown," but on Sunday 12th the government ramped-up the urgency for people to have their booster vaccinations before the end of December to protect people against the looming "tidal wave of Omicron".



The government confirmed Plan B on 8th December:

Move to Plan B confirmed as Omicron spreads across UK, with early analysis suggesting cases could be doubling at a rate of as little as 2.5 to 3 days

Face masks to become compulsory in most public indoor venues, other than hospitality

NHS Covid Pass to be mandatory in specific settings, using a negative test or full vaccination via the NHS Covid Pass

Vaccines and testing remain our best lines of defence

People asked to work from home if they can.


Health & Safety in the Workplace
Employee health and safety at work is of key importance, especially when trying to maintain a Covid-safe environment. Existing measures from the past year should already be in place, however the upkeep of hand sanitising and washing areas is important. Equally, either the employment of more cleaners or additional visits from cleaners would be an appropriate measure. Staff should also be reminded to sanitise their desks and equipment regularly, as well as ensuring that kitchen and bathroom facilities are wiped down after use.

Remote Working
Remote working is something which has been in place since the very start of the original lockdown last year. If employees are not already doing so and can do their jobs effectively at home, remote working should be encouraged. Similarly, if employees are feeling under the weather, if they are feeling well enough to work, they should do so from home in the first instance to avoid the spread of illnesses at the workplace, provided that they have authority to do so. If existing employees do not have work from home facilities, this should be set up if possible to reduce illnesses circulating throughout the workplace.

For employees that use public transport, which will particularly be the case in London, it may be sensible for employers to suggest that their employees work remotely more often, to reduce the amount of time spent in close contact environments such as The Tube.

Flu Jabs
Employers may wish to encourage their employees to take up a flu jabs in order to further protect employees. With the return of winter flu, it is likely that there will be an increase in cases due to the lack of exposure to the flu virus last winter, driven by reduced social interaction.

Buildings and Workplace Environments
Generally implementing rules within workplaces, particularly in office environments, will also aid in reducing infections. This can include:
following one-way systems

aiming for social distancing between colleagues of at least 1m

keeping any meetings (if necessary) short or virtual

ventilating rooms during meetings

wearing masks for all client, supplier and customer meetings

asking clients and customers to do likewise; and, importantly...

appropriate and approved time off to receive a booster vaccination

washing hands and sanitising washrooms, work stations and kitchens regularly.

Michael Gove MP said on 10 December evening:
The government has been "presented with some very challenging new information" about the Omicron variant and will keep restrictions "under review", Michael Gove said after he chaired a meeting of the COBRA emergency committee to discuss COVID-19 data and coordination on the response. "We know that we have the highest number of COVID infections across the United Kingdom recorded today, since 9 January."
He said the government's approach is "proportionate" and he recognises the "importance of balancing people's ability to get on with their lives with a need to protect against this virus". He added: "Action is absolutely required, and as new data comes in, we will consider what action we do require to take in the face of that data."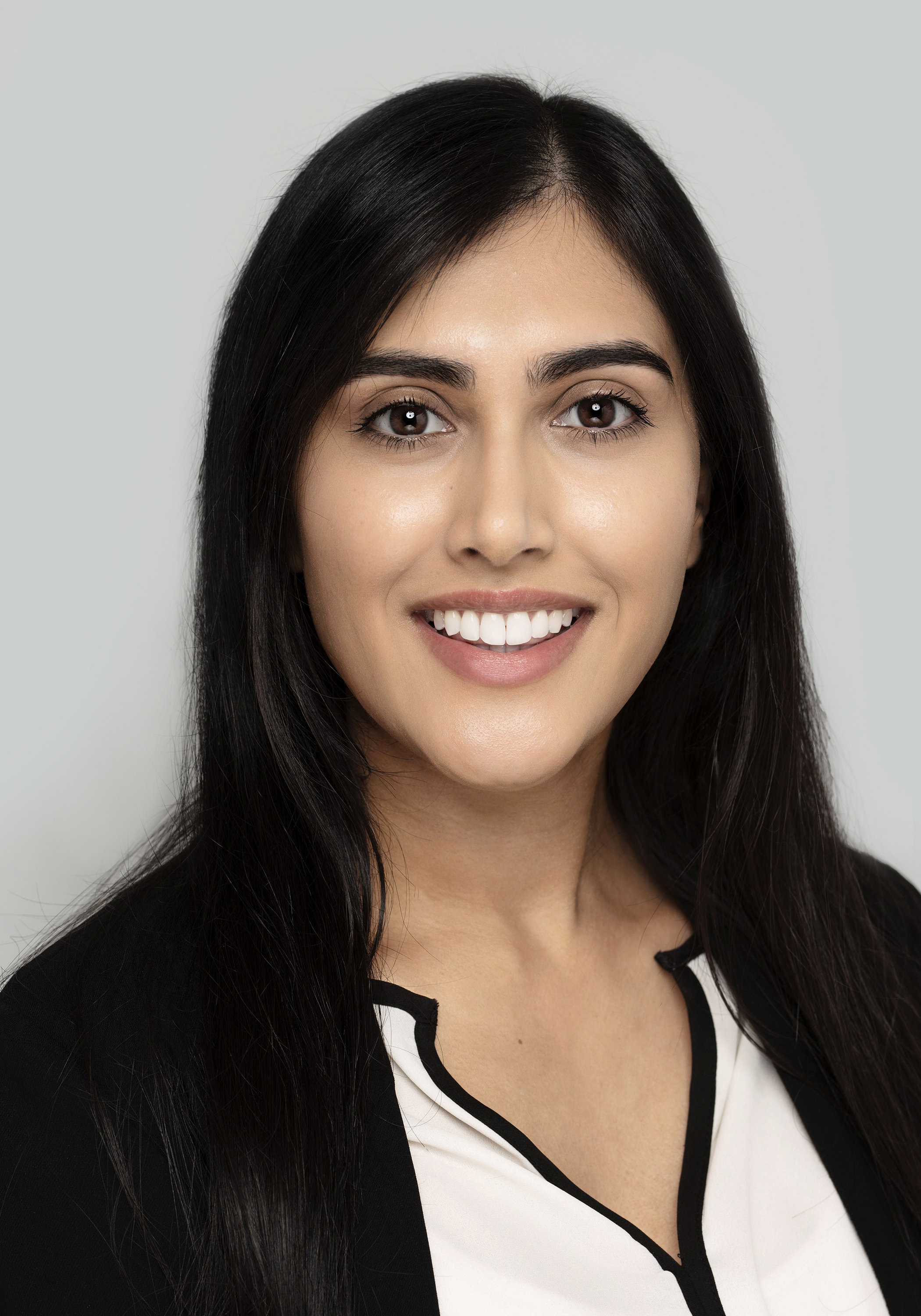 Satinder Kaur, Employment Team
Lawson West Solicitors, Leicester
"Rumours that Omicron may be more infectious, but less serious, remain rumours until proven scientifically, and the full facts are still emerging at this time apart from the government's recent comments about the number of infections doubling every 2-3 days which are a deep concern. There is an obligation for employers to do the right thing for the health and safety of their employees and to look after their wellbeing. Boris Johnson has urged people to "exercise due caution" but insists Christmas parties and nativities can go ahead. It is therefore acceptable for employers to follow the government's guidance at this time but to be prepared to change their approach as we learn more about Omicron over the next days and weeks. Offering remote working for employees is a sensible practice in the current state of Coronavirus until we will know more about the wider impact of the anticipated tidal wave of Omicron."
More reading:
View all