Leicester: Mother of Down's syndrome child wins constructive unfair dismissal case
02-11-2021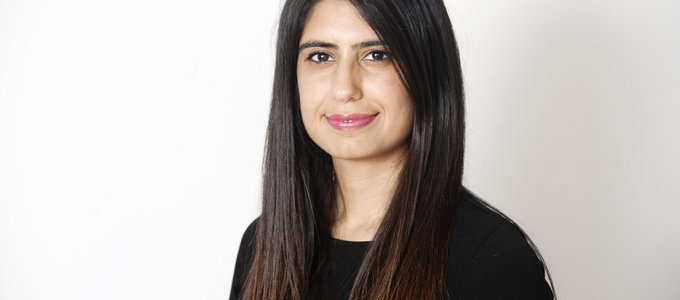 Amy Pullin, a 42-year-old mother whose 7-year-old daughter has Down's syndrome, successfully won her important employment law case this week with the help of experienced employment solicitor, Vaishali Thakerar, Head of Employment Law at Lawson-West Solicitors in Leicester.
Mrs Pullin who lives in Leicester, hit the national news headlines with her constructive unfair dismissal tribunal win against her employers, a warehouse management and logistics company based in Leicester, and she was awarded over £22,000 by the court.
Busy mother Amy Pullin had been working for her employer for seven years.
Following the birth of her child and a return to 37.5 hours per week, Mrs Pullin realised it was impossible to maintain increased hours of work and made two separate flexible working requests which led to her hours being reduced to 29 per week and then to 27.75 hours. Her husband Mark Pullin is employed as an HGV driver and often unavailable for after school childcare, which made the hours of work for Amy Pullin even more important.
Amy's request to her employer not to work on Fridays was accommodated but only by her taking various types of unpaid leave. Her latest part time role constituted working 4 days per week to cater for her child's special needs and this suited her childcare responsibilities.
In May 2019, Amy was informed by her employer that her hours were to be increased to 32.5 hours per week and that she would be required to work from 9.30am to 4.30pm. Increasing her working hours to such a point meant that the only option for Amy was to leave her employment if she failed to cope. Amy had no option but to hand in her notice and bring her employment tribunal claim.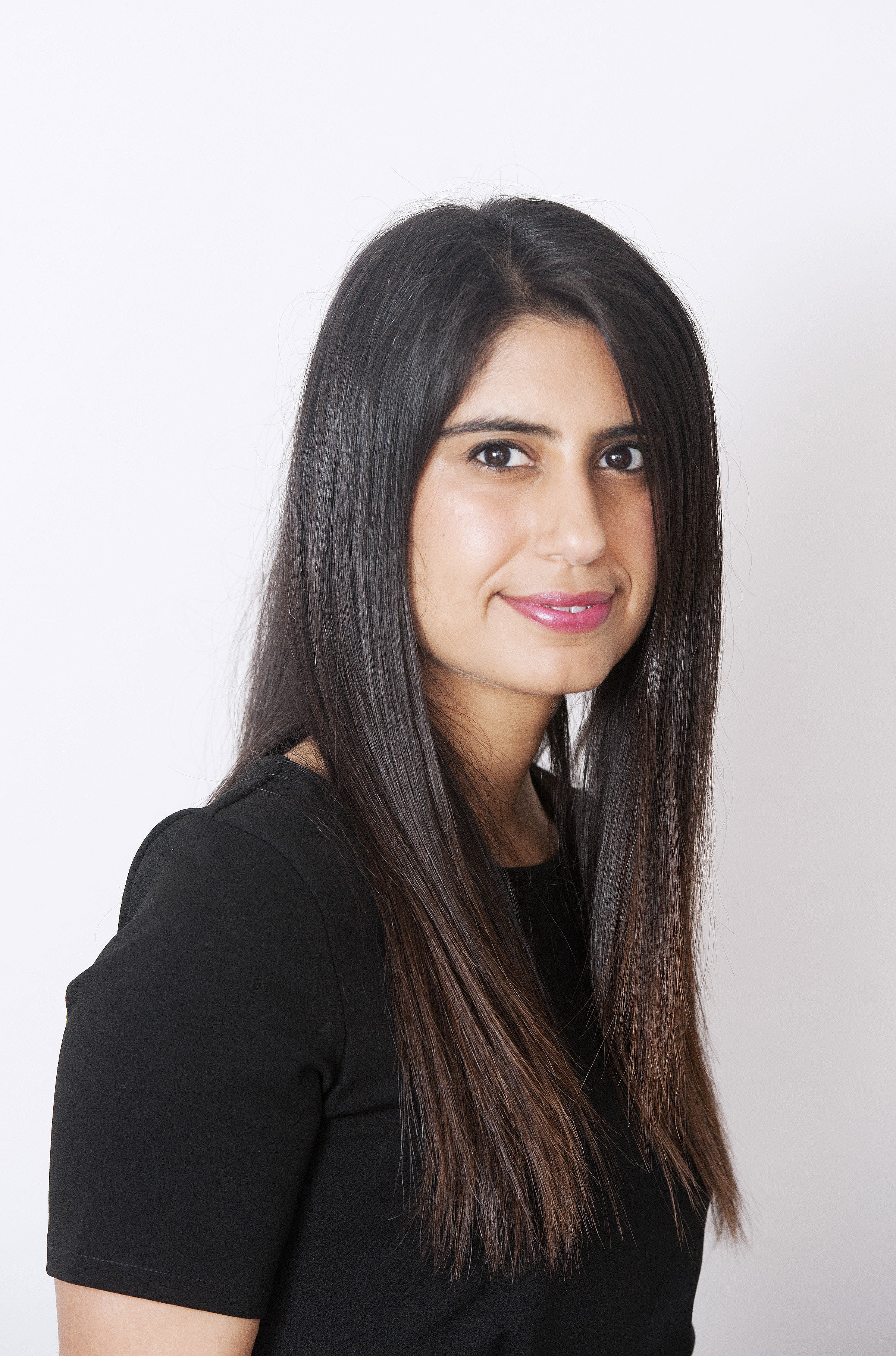 Vaishali Thakerar, Director, Solicitor and Head of Employment
Lawson West Solicitors, Leicester
Vaishali prepared and argued the evidence at the Nottingham employment tribunal case against the employer, held over a number of days. The case centred on the fact that most recently the employer had not provided the option of flexible hours to Mrs Pullin.
The tribunal ruled in Pullin's favour acknowledging that the employer had failed to accommodate her very genuine need for part time working which had left her with no option but to resign and succeed in her claim for constructive unfair dismissal.
The East Midlands employment tribunal heard:

"All of the flexible working requests post the birth of Mrs Pullin's daughter were predominantly made to accommodate changes in childcare needs and with no other motive or reason."

Vaishali Thakerar comments on her client's case:
"This case clearly identifies the need for a flexible approach by employers and to embrace flexible hours when employees have changed circumstances. It is especially important to offer working parents of children with special needs or disabilities the scope they need to fulfil their duties as parents. That is the best approach for all concerned and the morally right thing to do. Amy won her case because the actions of the employer amounted to constructive unfair dismissal and parents of disabled children need the support and flexibility of their employers, rather than being put in an impossible position of having to resign to care for them. I'm delighted that Amy's deserving case has been heard and upheld.
The message for other employers is to welcome and accommodate flexible hours requests as windows of opportunity to help staff to cope with difficult and challenging lives."
If you are having difficulty with your employers accommodating your flexible working request or are suffering difficulty at work then please contact Lawson West Solicitors. Our team of solicitors has the expertise and experience to bring about the best outcome. Contact vthakerar@lawson-west.co.uk or Contact Us here.
View all