Is an Employment Tribunal a 'Court'?
29-01-2021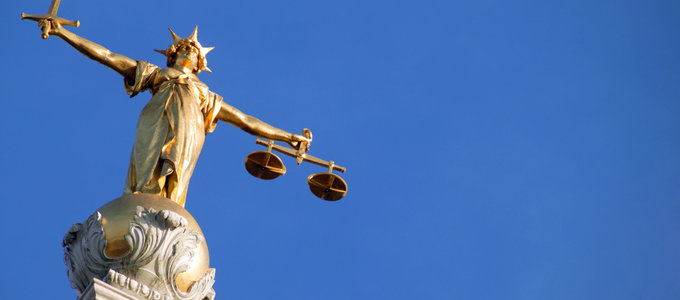 Lawson West acted in the recent case of Irwell Insurance v Watson in the Court of Appeal.


Case Background
Mr Watson had brought claims against his employer. The employer became formally insolvent and by the time of the hearing in the Court of Appeal the employer was dissolved. The insolvent employer had insurance against claims in the employment tribunal with Irwell. Mr Watson applied for them to be added as a party in the tribunal under the Third Parties (Rights Against Insurers) Act 2010.
Separate Proceedings

It was accepted that under the Act the benefit of any cover which the insolvent employer had in relation to Mr Watson's claims under the insurance policy with Irwell transferred to Mr Watson, but Irwell argued that Mr Watson could not bring a claim against them in an employment tribunal, because an employment tribunal was not a "court". Under the Act claims against insurers had to be brought in a "court". Irwell argued that Mr Watson would have to bring separate proceedings in the civil courts if he wished to bring a claim against them.
Court of Appeal Ruling

The Court of Appeal disagreed with Irwell's argument and held that the employment tribunal was a court for these purposes. Bean LJ, giving the leading judgment, stated:

"It is plain that...the 2010 Act was...[to avoid] the need for a third party such as Mr Watson to have to issue two sets of proceedings...If [the Employment Tribunal is not a] "court"...the "one-stop shop" service which the 2010 Act creates for claimants bringing ...claims within the jurisdiction of the civil courts...is not available to claimants raising causes of action within the exclusive jurisdiction of the ETs."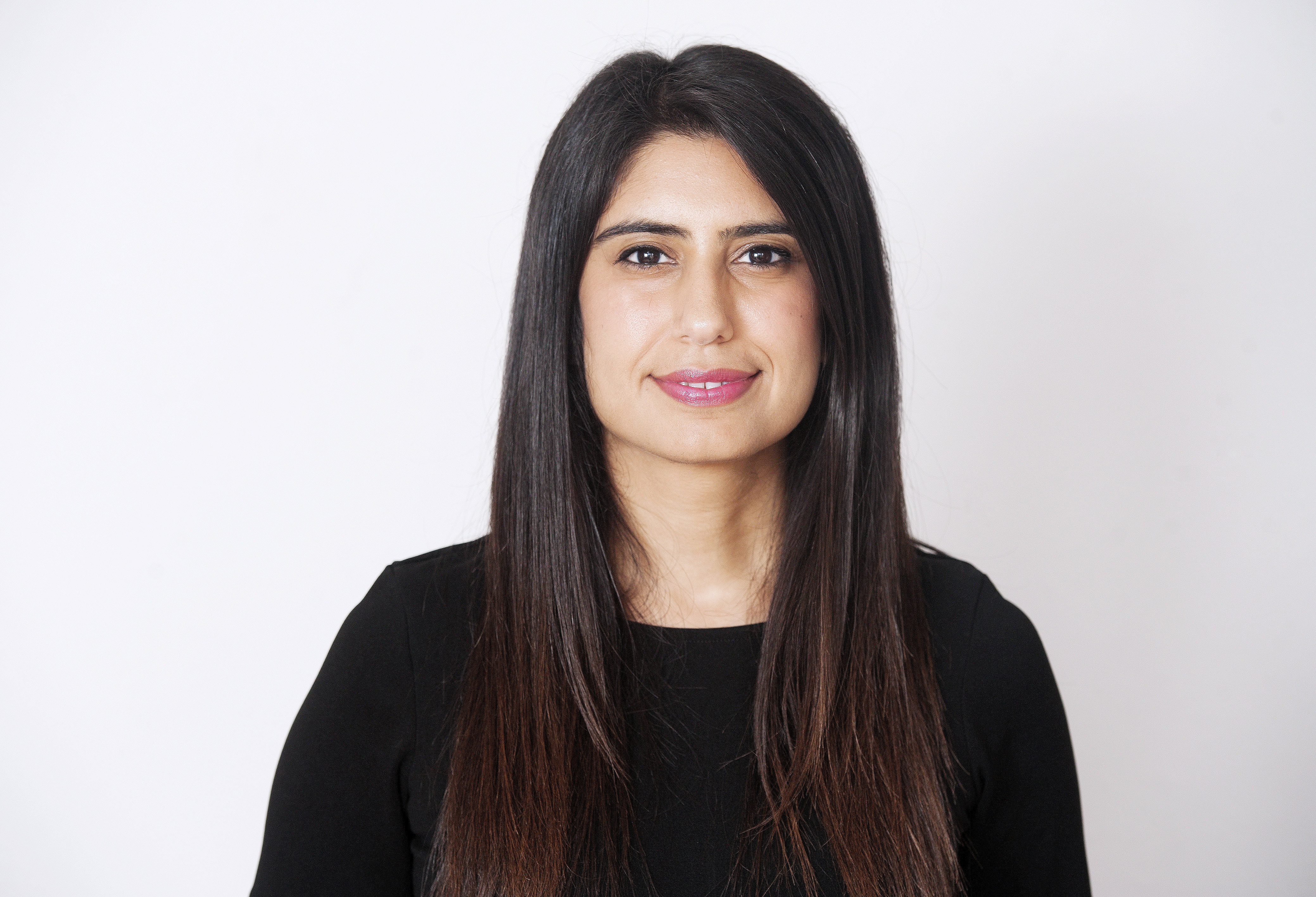 Vaishali Thakerar, Head of Employment, Lawson-West Solicitors, Leicester comments:
"The Court of Appeal's confirmation that employment tribunals can hear claims against the insurers of insolvent former employers will, as with the previous Employment Appeal Tribunal's decision, be welcomed by Claimant lawyers. The resounding endorsement of the Employment Appeal Tribunal's judgment also serves to underscore the principle aim of the Third Parties Act 2010, which is to enable a third party to receive compensation for losses caused by an insolvent person or company with liability insurance without having to pursue two separate sets of proceedings.
In other words – if a business goes bust with liability insurance, former employees can make a claim against the insolvent employer using the Employment Tribunal process."
Find out more about the employment services at Lawson-West Solicitors here:
View all