I'm Covid-scared and fearful of my workplace
09-06-2021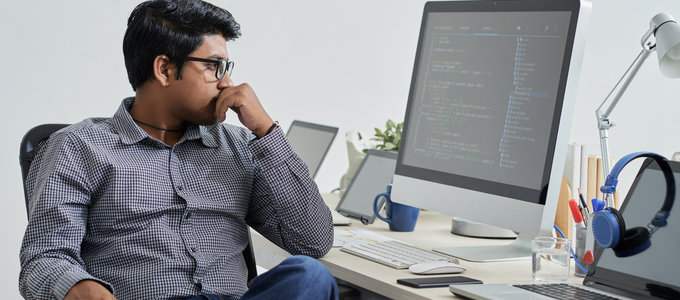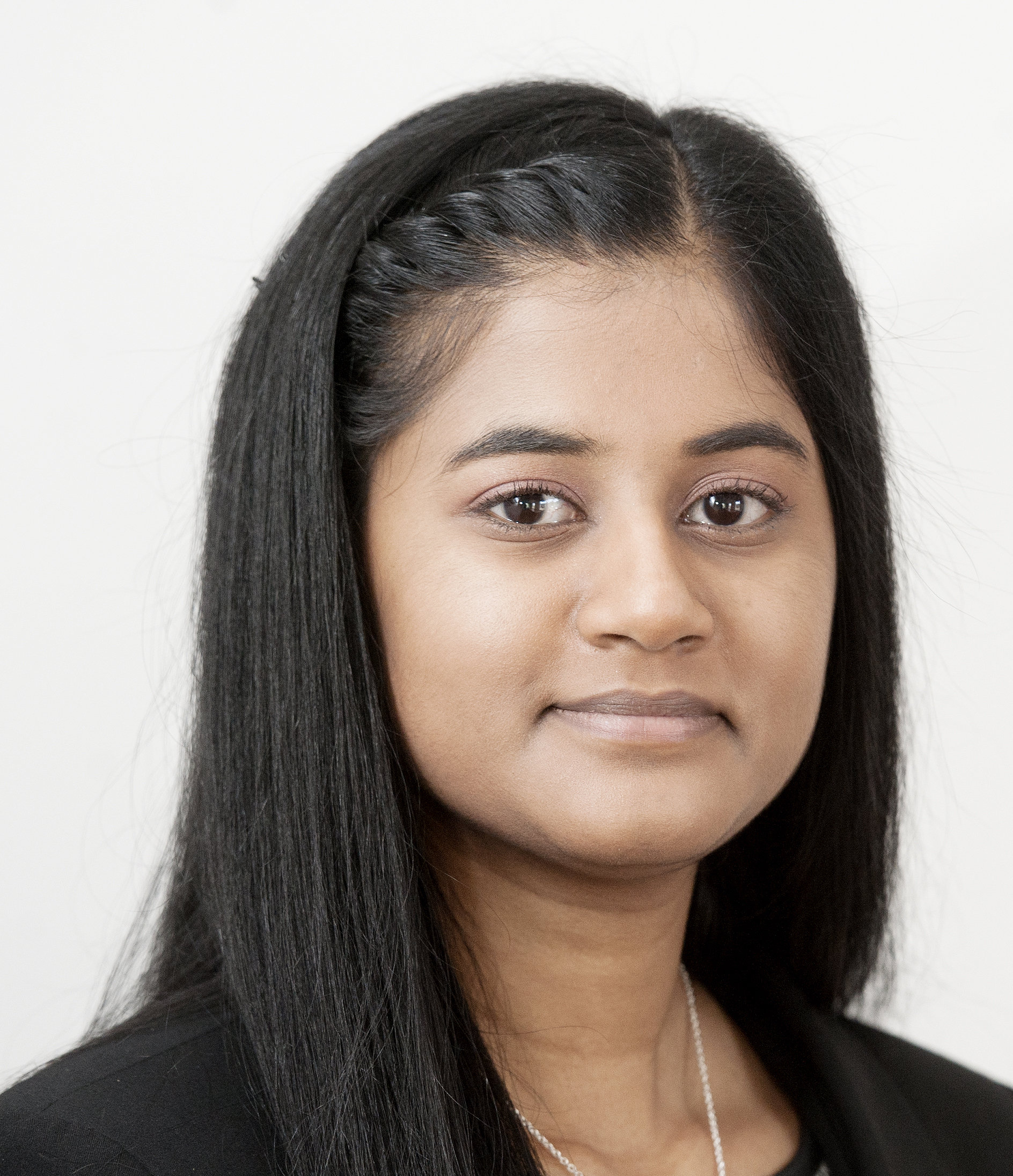 Sejal Patel, Solicitor, Employment Team
Lawson-West Solicitors, Leicester
As the roadmap out of lockdown continues to go to plan, the Prime Minister has said that the government intends to scrap its 'work from home' advice on 21st June 2021… provided we stay on track.
This raises the question as to whether employees are ready to return to the office.
The Chartered Management Institute ("CMI") has found that 78% of managers have experienced apprehension from employees but then again, only 50% of managers have actually carried out formal consultations with their employees.
The Lloyds Banking Group has recently shared how they have introduced a new mantra of 'home, hybrid or hub' model of working to ensure that their employees work most effectively. Although several companies are adapting a hybrid working style, there are some which are quick to require employees to return to the office despite whether they are ready or not.
Rodgers v Leeds Laser Cutting Limited, a recent case involved the Employment Tribunal having to consider whether an employee, who was dismissed for failing to return to work because he was worried about COVID-19, could successfully make a claim for automatic unfair dismissal.
It was held that because the workplace had measures in place to ensure it was COVID-19 secure, the concerns the Claimant raised about workplace safety were simply not meaningful. The employer had followed government guidance and the tribunal confirmed that the existence of COVID-19 does not naturally create a serious and imminent danger in the workplace.

Understandably, not every case will have the same or even a similar outcome to the above as it really does depend on the individual facts and merits of each case.
If you need advice on your specific situation, please do get in touch so we can advise you accordingly. Our solicitors have experience advising both employers and employees and would be more than happy to support you.
View all