Hairdressers Can Cut-Up 'Self-Employed' Contracts!
22-07-2020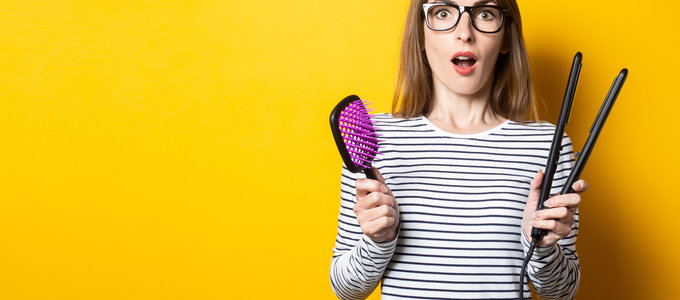 Hairdresser Meghan Gorman, Age 26, joined Terence Paul salon in Manchester City centre, as a 19-year-old trainee in 2013 and later began work on a contract called "Independent Contract for Services" as a self-employed hairdresser.
Meghan brough a claim against her employer, arguing that, although she had a contract as a self-employed hairdresser, the amount of control over her working practices effectively made her an employee:
She worked for six years at a Terence Paul salon until it closed in 2019

She had to work the hours set by the salon

Terence Paul kept 67% of her takings

She was not entitled to any benefits such as holiday or redundancy pay

Terence Paul claimed the company's self-employed hairdressers had control over the hours and days they worked, their starting and finishing times, treatments they could give and their holidays.

Ms Gorman disputed this, saying she had to work from 9am-6pm from Monday to Saturday, had no control over pricing or offering discounts, had to use the company's products, conform to Terence Paul's standards of dress, and had to tell the salon if she wanted time off.
Meghan and her lawyers won her employment tribunal claim and the preliminary judgment found in her favour – claiming she had performed her duties with an 'employed' status all along.
This preliminary judgment could affect thousands of hairdressers nationwide and other contractors employed on similar self-employed status contracts.
Many hairdressers and others on similar 'Self-Employed' contracts could discover they are working on an employed basis and therefore entitled to the perks, holiday allowances, sick pay and employment rights of those on standard employment contracts.
Around 330,000 people work in the beauty industry in the UK, more than 80% of them women, according to industry figures.
Employment Tribunal Judge Marion Batten ruled in Ms Gorman's favour in March 2020, with the reasons for the ruling released this week [19th July 2020].
Ms Gorman said:
"They clearly had the power and control. I did not believe it could be considered I was in business on my own account.
"I had thought for some time that the contract they had in place was not right, saying I was self-employed when they had all those rules in place."
Vaishali Thakerar, Associate Director at Lawson-West Solicitors and Head of the Employment team added:
"Ill-informed or unscrupulous employers welcome self-employed status employee contracts as it frees them up from offering a comprehensive benefits package to staff. It saves them money as they don't have to pay for holiday time off, benefits like pension provision, sick pay, notice period and maternity leave. The employee is given a loose contract (if at all), one that doesn't genuinely represent their employed status accurately and doesn't truly protect the employee's best interests as it should. These are Victorian practices, I'm surprised they still go on, but unfortunately these poorly-written contracts are more common than you think."
This case joins others on the definition of "worker" status like Pimlico Plumbers (the Supreme Court), Uber Drivers (on appeal from The Court of Appeal), City Sprint and Deliveroo whose 'self-employed' contractors have challenged their legal status.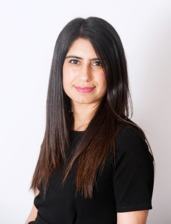 If you are self-employed or contracting and would like a professional solicitor to review your contract of employment and your employed status, we can help. Please contact: vaishali.thakerar@lawson-west.co.uk, Solicitor, Associate Director and Head of Employment.
View all