Furlough scheme: employers now contribute 20% of furloughed wages from 1 August
04-08-2021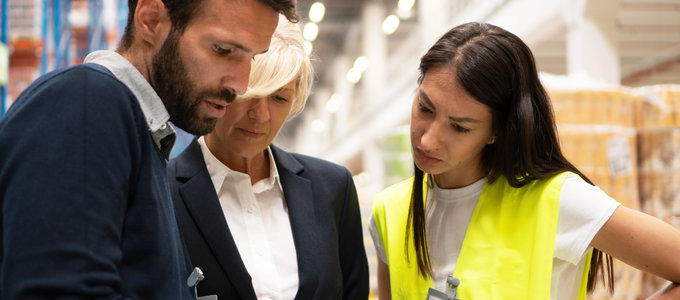 From 1 July the way in which the Coronavirus Job Retention Scheme [CJRS] or Furlough scheme worked was changed, requiring employers to contribute part of the wage bill of employees furloughed on the scheme.
Up until then, the government had paid 80% of the wages of people who couldn't work, or whose employers could no longer afford to pay them - up to a monthly limit of £2,500.
These rates have changed, on a sliding scale into September:
From 1 July 2021, the government paid 70% of furloughed workers' salaries, and employers paid 10%


In August and September, the government's contribution will fall to 60% and employers will pay 20%
The government hopes that by making employers contribute to the wage bill of furloughed staff, they may think to bring them back into the workplace, full time if they can.
The monthly limit of £2,500 in pay will remain. Employers already have to pay their employees' and furloughed employees' pension and National Insurance contributions.
A reminder of the plan for Furlough Scheme wind-down...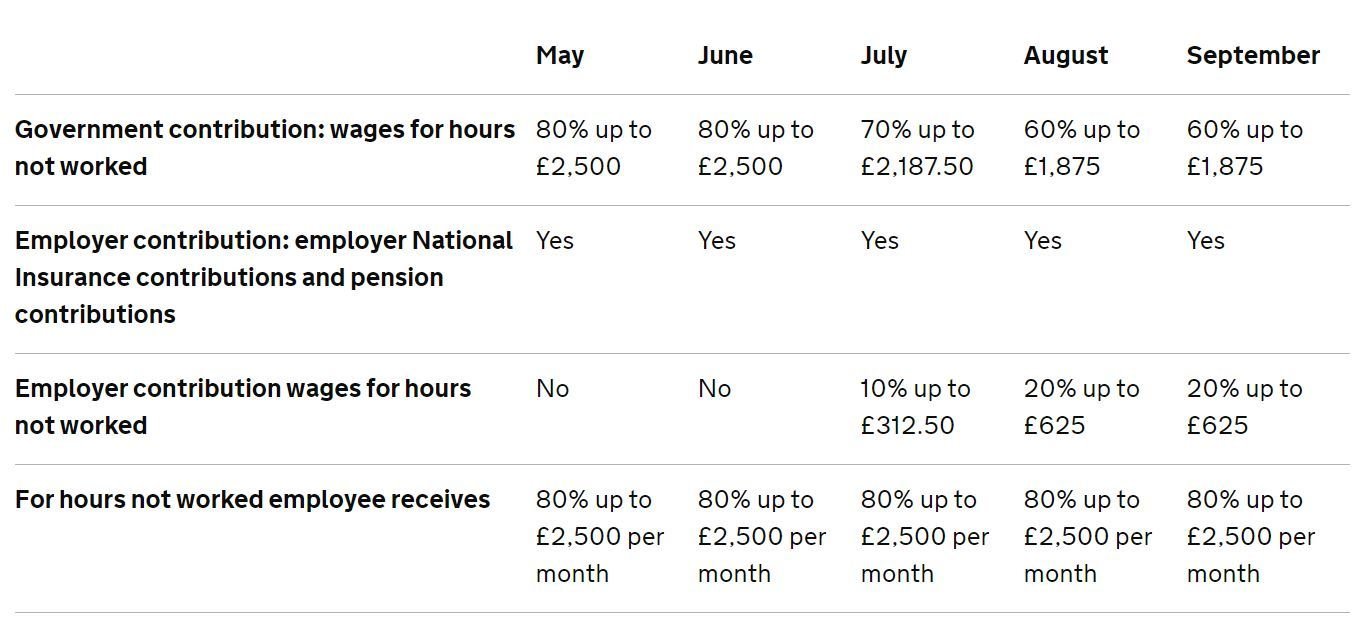 View the government website information about the Furlough Scheme here.
If you are experiencing furlough scheme issues with your employees or wish to have a discussion about alternatives to the scheme or other employment law concerns, please contact our employment team who are available to speak to you. Contact Us, confidentially, here.

View all