Employment Issues at Work? Chat with us on Twitter...
11-06-2021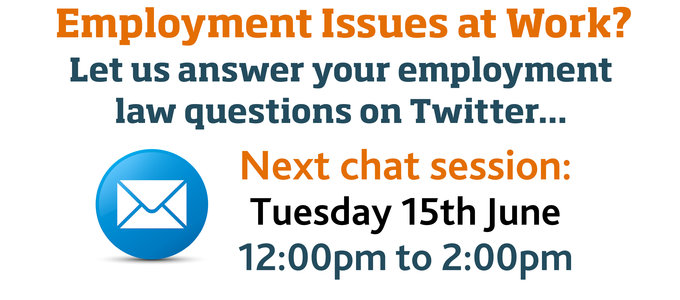 Speak to one of our solicitors online for free:
How to join the session for online messaging chat:
- from your device, open the Twitter app

- visit the Lawson West Solicitors home page on Twitter here
- look for this messaging symbol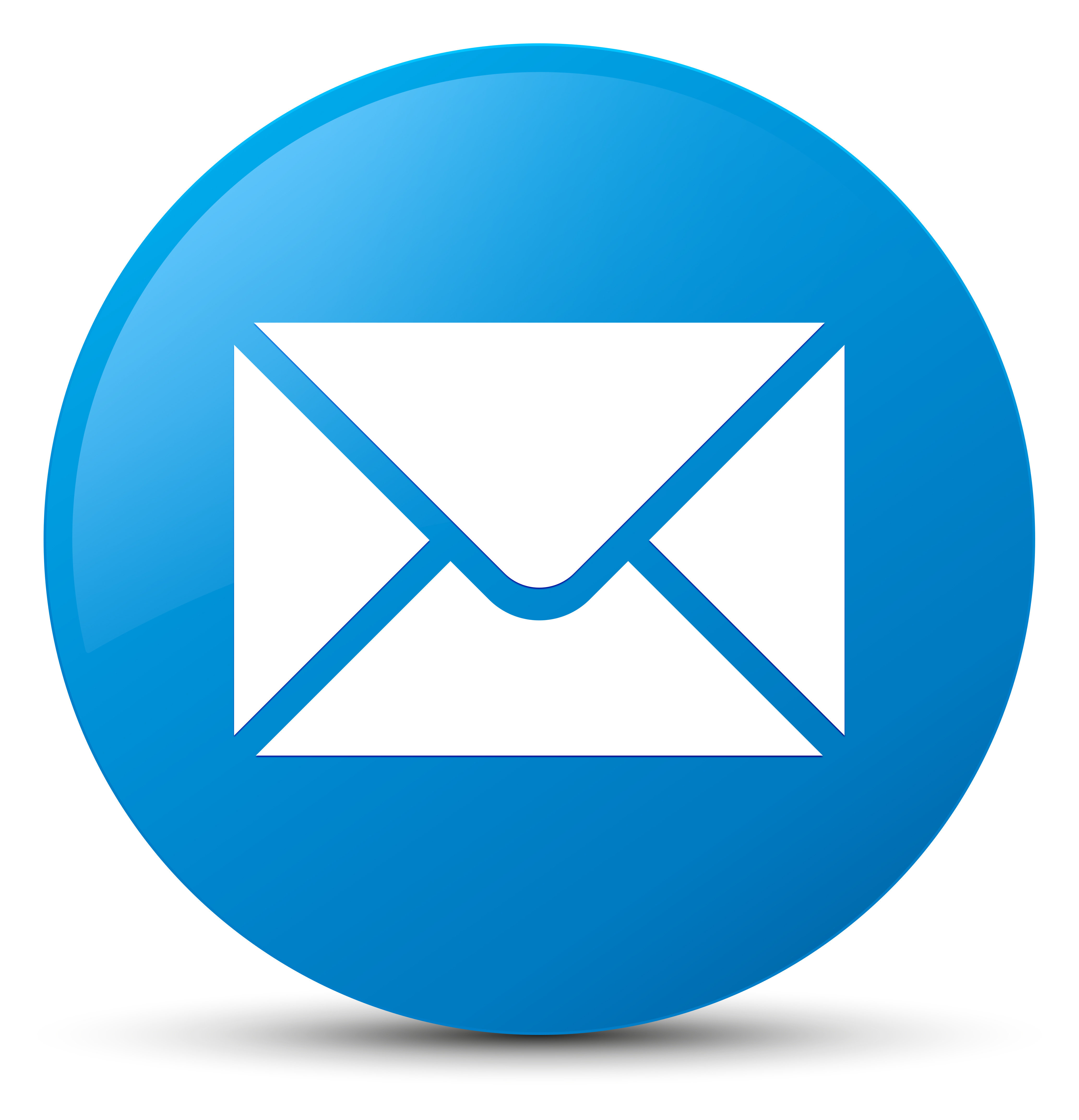 normally found across the top of the page
- click on it any time between 12pm and 2pm
- make the solicitor know you're there and ask your first question by typing into the box - you will get a reply as soon as possible.
What to expect:
- the messages to and from the solicitor can only be seen by the two of you
- you can't remain anonymous to us (we have to ensure we're not acting for the other party)
- the solicitor will determine if you have a claim against your employer and advise you accordingly, or offer the best course of action for your specific situation
- there is no charge for the Twitter messaging service or initial conversations to ascertain if you have a claim
- the solicitor may ask for your contact details and get back to you - especially if there are a a lot of people trying to connect to us in the same session
- there is no obligation to appoint Lawson West Solicitors further in your matter, unless you want to.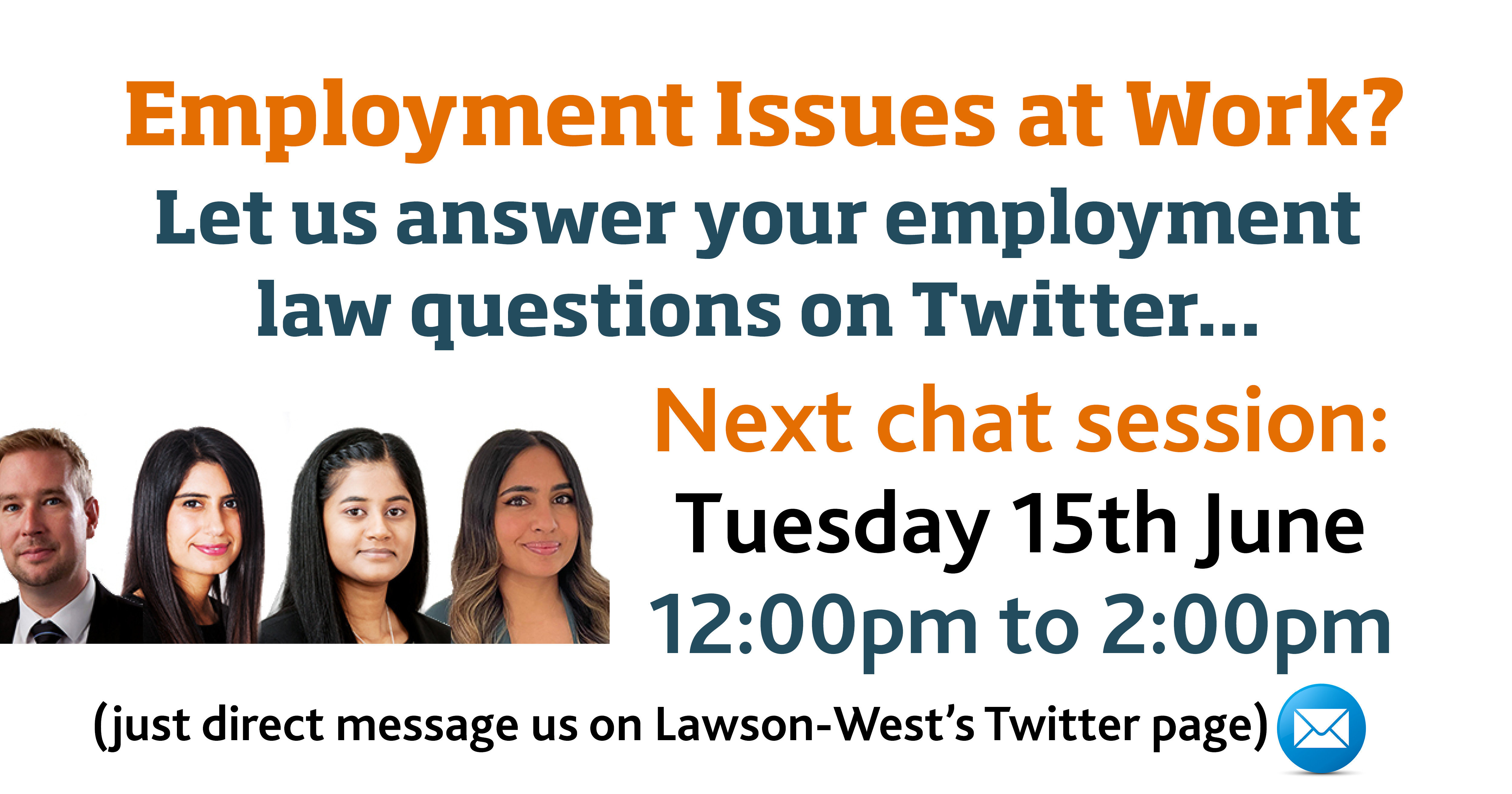 Alternatively, if you would rather email us or phone us about your employment law matter (confidentially), simply complete our Contact Us form and someone will be in touch within a few hours here.
View all