All McDonald's Staff Offered Set Hour Contracts
07-06-2017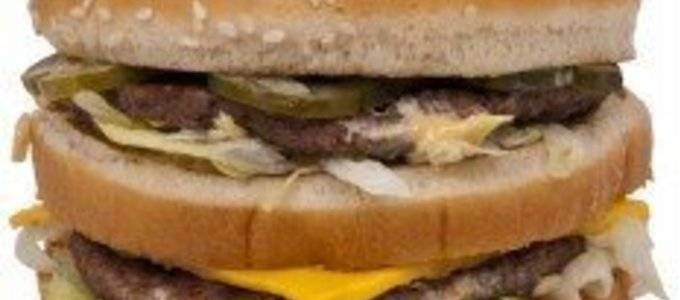 More than 115,000 UK employees of fast-food chain McDonald's, are being offered fixed hour contracts rather than zero hour contacts, in a move they say is a way to show their investment to their staff.
Further to a trail in 23 of its branches, approximately 20% of staff chose to change their contact to the fixed hour alternative.
The Chief Executive Officer of McDonald's UK acknowledged that its hard working staff contribute hugely to the companies success and therefore, offering this contract review is their opportunity to give something back to their staff.
Having fixed hour contracts ensures that staff receive entitlements to annual leave, sick pay and access to pension schemes which zero hour contracts do not allow for.
Data released by the Office of National Statistics revealed that 2.8% of UK workers are still employed on zero hour contracts – a figure that has actually increased from the year before despite all of the negative publicity about them. The TUC Union have called for the Government to ban zero hour contracts all together due to their instability.
Head of the Lawson-West Employment Department, Vaishali Thakerar, comments: "Employers traditionally employed staff on zero hour contracts if they required flexibility in the hours and days they work - such as students for example. However, the use of this type of staff contract has unfortunately been exploited by the types of employers who do not wish to provide their staff with the security of a fixed hour contracts – and the benefits this provides.
Staff contracts and handbooks are essential for the operational running of a business. Our expert team can help you write your staff contracts and handbooks, please contact us if we can help on 0116 212 1000 / 01858 445 480."
View all