Coronavirus News: Government business support loans - 1 million applications
11-06-2020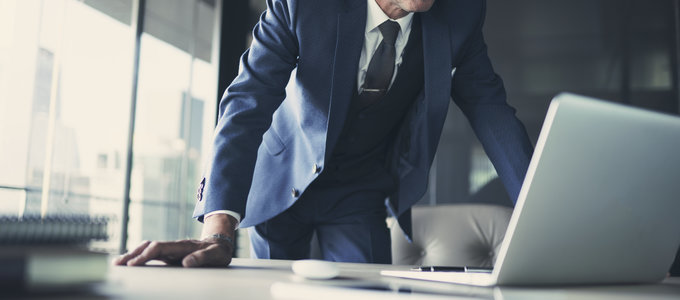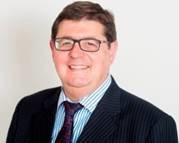 David Heys, Managing Director and Head of Commercial at Lawson-West Solicitors provides an insight about the Government's announcment of the number of applications it has approved for businesses applying for financial support during Coronavirus.
Bounce Back Loan facilities approved by the Government are valued at an amazing £23bn. This shows the high number of businesses facing financial difficulties with nearly 800,000 companies being approved for financial support.


CLBILS applications, aimed at larger employers with greater than £45m in annual turnover, have proved essential to 615 struggling larger companies; the Government guaranteeing 80% of the finance to the lender.



CBILS applications, aimed at businesses below £45m turnover, have had facilities valued at nearly £10bn, with those businesses having to demonstrate that they:

would be viable were it not for the pandemic; and

have been adversely impacted by the coronavirus
David comments:
"There are so many business owners I talk to on a daily basis who are clearly struggling financially and the impact of lockdown has created an enormous financial black hole, some of whom will never recover from it. For those that do, their business may never be the same again, or simply won't reach the same levels of profitability for many years to come.
Business owners are contacting me about selling their business and looking for advice about how best to do this in a market where the business price could be lower than expected. However, there are still positive signs for business owners about the long-term future of trading and ways to stabilise your business in the coming months. The Government support schemes could help and could make all the difference to a struggling business and there are investors looking for viable long-term business investment opportunities."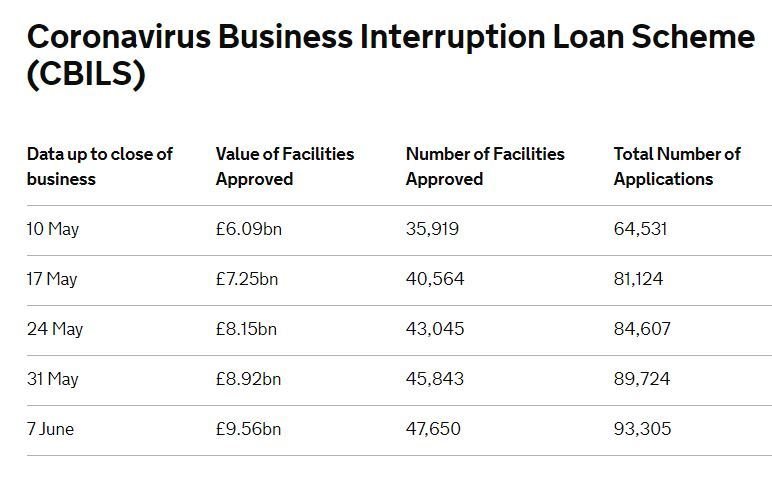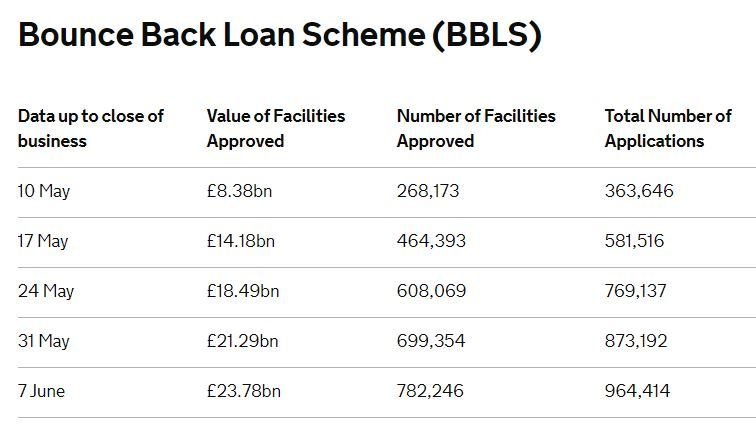 If your business is facing financial concerns and you'd like to speak to an experienced business professional who can take an objective and supportive view at this time, please contact David Heys on dheys@lawson-west.co.uk.
View all