Landlord and Tenant Disputes

Lawson-West Solicitors has a strong commercial, property and litigation team and a background of providing advice to clients for over 40 years in Leicestershire and the region. We're therefore experienced in dispute resolution and litigation matters for Landlords and Tenants.
Whether it is extensive block and property management, university lettings, industrial, retail, distribution, city, urban or rural investment properties, we provide hands-on and supportive advice on disputes surrounding residential and commercial tenancies, and tenancy agreements for individuals.
Lawson-West Solicitors has particular expertise in advising pension schemes, and property-owning clients in the healthcare, retail, charities, construction, engineering, telecommunications, agricultural, banking and finance and renewable energy sectors, as well as entrepreneurs and landlords with a portfolio of local or UK domestic properties.

We proactively advise landlords to help resolve freehold and leasehold property disputes and can advise landlords and tenants on a broad range of dispute resolution and litigation situations including:


For Landlords:

- Disputes surrounding residential tenancies including flats, apartment blocks and HMOs
- Difficulties with mortgage providers
- Possession claims
- Section 21 evictions
- Commercial tenancy disputes including lease renewal and dilapidations
- Residential tenancy agreements and renewals
- Repairing obligations and dilapidations

For Tenants:

- Block maintenance agreements
- Tenancy deposit scheme and deposit returns
- Rent increases and arrears
- Assured shorthold tenancies
- Repair and redecoration
- Use of electrcity and gas
- Noise or parking infringements
- Commercial tenancy disputes including lease renewal and
dilapidations
- Tenancy agreements and renewals

What to expect:

What sets the Lawson-West dispute resolution team apart is our sensible, level-headed and professional approach and our resilience in the provision of dispute legal advice and services. The team understand clients' needs and works tirelessly with an informed and proactive guiding hand.
How to Contact Us:
Please complete our online enquiry form here, or contact: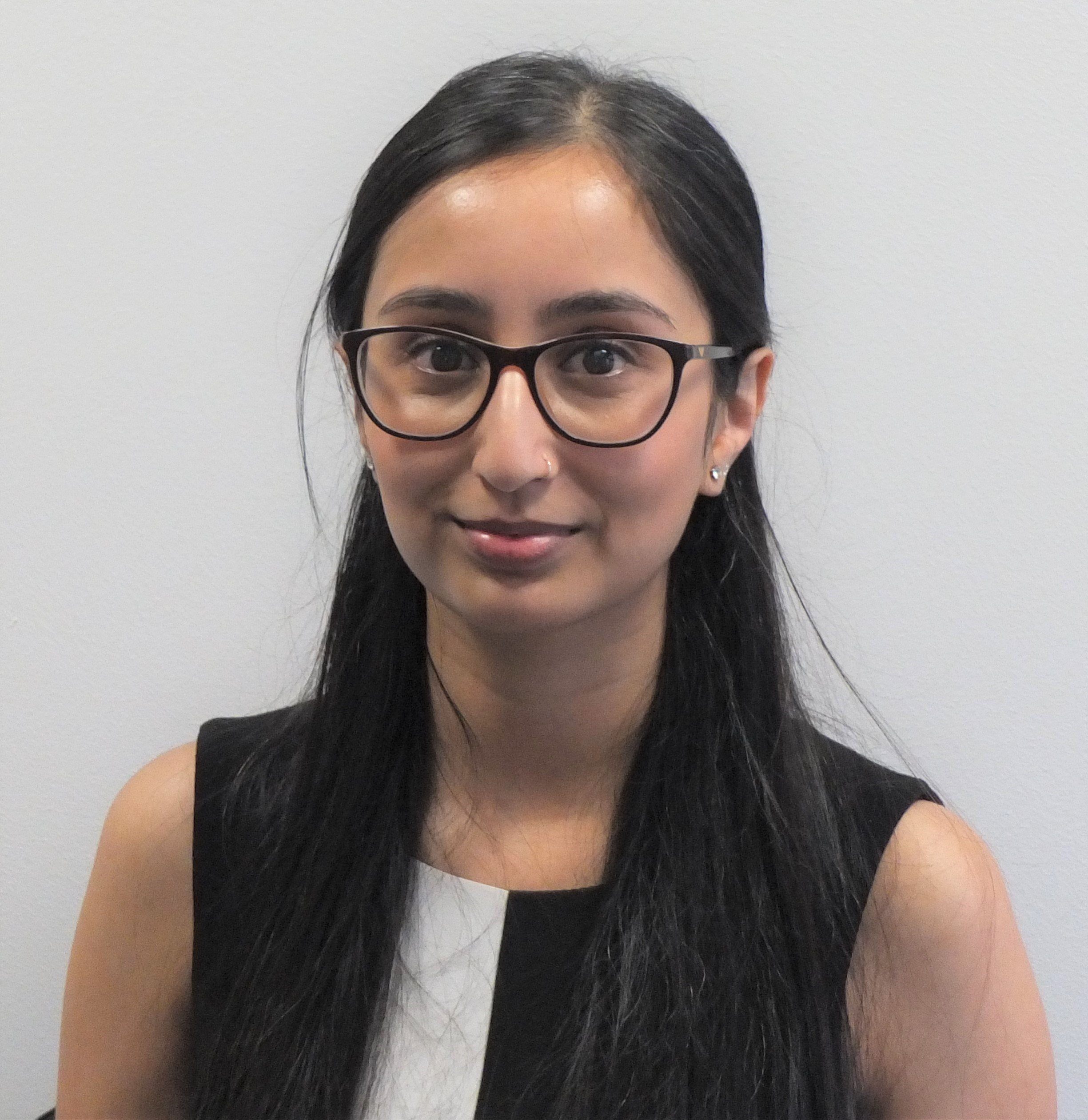 Madhvi Panchal, Solicitor, Dispute Resolution
mpanchal@lawson-west.co.uk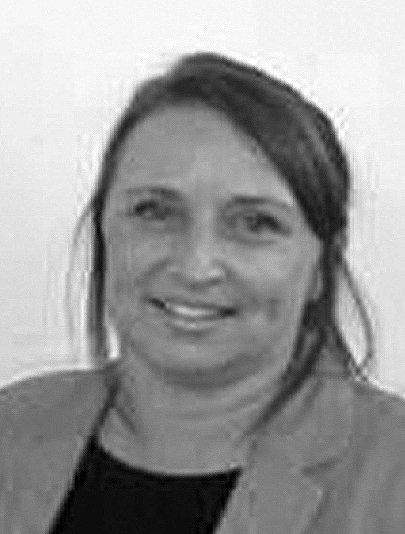 Sarah Hickey, Associate, Commercial Dispute Resolution team
shickey@lawson-west.co.uk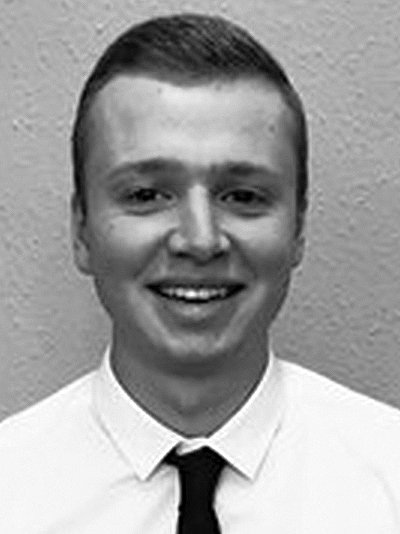 Harry Mellors, Paralegal, Commercial Dispute Resolution team
hmellors@lawson-west.co.uk