We've Left the EU! – Immigration, Employment and Contracts Post-Brexit  
06-01-2021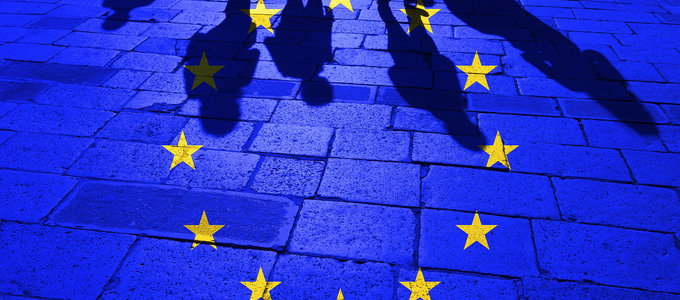 2021 brings with it some important changes to employment law on the back of Brexit and the UK departure from the EU. Employers should take time now to review overseas employee documentation and EU-related business contract clauses. Here's a quick summary to keep you on track.
Brexit: Immigration and Overseas Workers
Worker status


Overseas employees should have applied by 31 December 2020 for pre-settled or settled UK status in the EU Settlement Scheme and employers can be held responsible if employees do not have the correct documentation from 1 January 2021. Employers need to check this new documentation is in place for existing overseas employees and for new overseas employees in 2021.
If employees were not resident in the UK by 31 December 2020 and do not have rights under the withdrawal agreement, they will need to meet specific requirements in order to work or study in the UK from 1 January 2021. New applicants now require sponsorship from a UK employer.
For those who were resident before 31 Dec 2020, an application to stay should be made to the EU Settlement Scheme. Applications are free and the deadline for applying is 30 June 2021.
Brexit: Business Travel
From 1st January 2021 the entry requirements into EU countries will change for business travellers. You should check the country requirements ahead of time and you can find them here.

Brexit: Business Contracts
It's good practice to check your existing contracts and clauses for any references to the EU (or payment in Euros) and identify where contract updates may be required. Our commercial team can help ensure your contracts are right for your 2021 business needs. Contracts likely to be affected include employment, supplier/purchase agreements, export of goods, partnerships, joint ventures, terms of business, website payments, invoicing. When was the last time you checked your terms and conditions or employment contracts?

Brexit: Data Protection Law


Up to 31 Dec 2020 there has been a transition period in place for leaving the EU and adherence to non-EU member rules. Find out more from the Information Commissioner's Office [ICO] including guidance and a webinar to help businesses comply with the new rules. Data Protection at the end of the transition period | ICO
Brexit: Overseas Employees & Future Employment Status in the UK


From January, there is a new points-based system for foreign citizens (except Irish nationals) wanting to move to the UK.
People wanting to move to the UK to work, live or study will have to apply and pay for a visa. It will cost £348 to apply for a student visa from outside the UK, or £475 to extend or switch one from inside the UK.
Applying for a visa as a skilled worker will cost between £610 and £1,408 per person - unless an individual has skills the country is short of. People applying for visas will also have to pay a health surcharge of £624 per person per year, unless they are healthcare workers.
Read more about the government's new immigration points-based system and what you need to know here.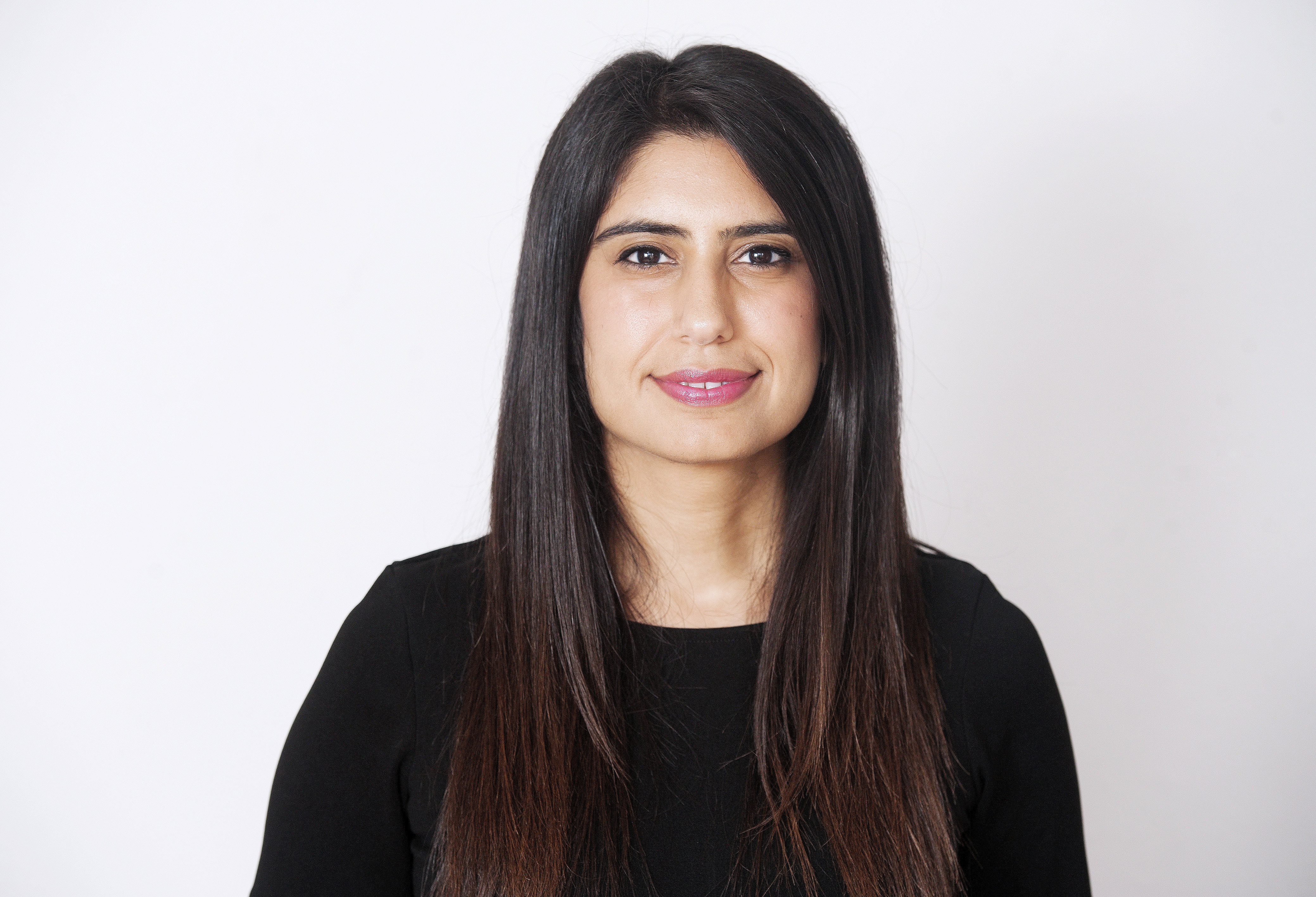 Vaishali Thakerar, Head of Employment, Lawson-West Solicitors, Leicester comments:
"If your business is affected by the UK leaving the EU and you're still uncertain about how this will affect your contracts, employment contracts and status of overseas employees in 2021, please get in touch. We want to hear from you, and we can help clarify any remaining uncertainties so that you can best-protect your business and your workforce in the changeover period ahead."
For employment law, employment contracts and workplace legal assistance, please contact: vthakerar@lawson-west.co.uk
For assistance and guidance with business contracts, please contact: rbeswick@lawson-west.co.uk
View all