Reduced Sick Pay for Unvaccinated Staff
12-01-2022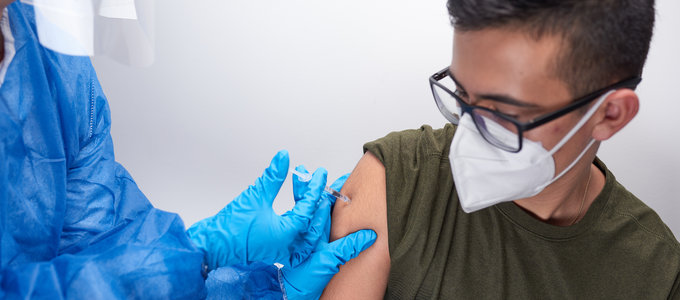 In the news recently we have IKEA and Wessex Water as two companies operating in the UK who have introduced a different sick pay regime for their Covid-19 'Unvaccinated' employees, compared to their Covid-19 'Vaccinated' employees. Both have reduced the level of sick pay allowance for the unvaccinated staff during Covid-related illness or isolation days off work.
Is this a new type of discrimination we see emerging? Is it legal?
Well, the answer to that is yes, it is legal.
IKEA, who employs over 10,000 people, now offers unvaccinated employees (without mitigating circumstances like pregnancy, health or mental health issues) the standard Statutory Sick Pay of only £96.35 per isolation week off, whereas a vaccinated member of staff would receive more than £400 per week for a 40-hour week, according to news channels.
Wessex Water, which serves 2.8 million customers across the southwest of England and which employs more than 2,500 people has introduced a new policy regime for any employee who has not had at least one COVID-19 vaccination - without a valid medical reason - or does not have a confirmed appointment for a jab – will only receive statutory sick pay if required to self-isolate due to contact with a person who has tested positive.
In England, people who are vaccinated with at least two doses need not self-isolate if they have been in close contact with someone infected with Covid. Unvaccinated people contacted through the government's test-and-trace system must still isolate by law.
From Monday 17th January, people with COVID-19 in England can end their self-isolation after 5 full days, as long as they test negative on day 5 and day 6.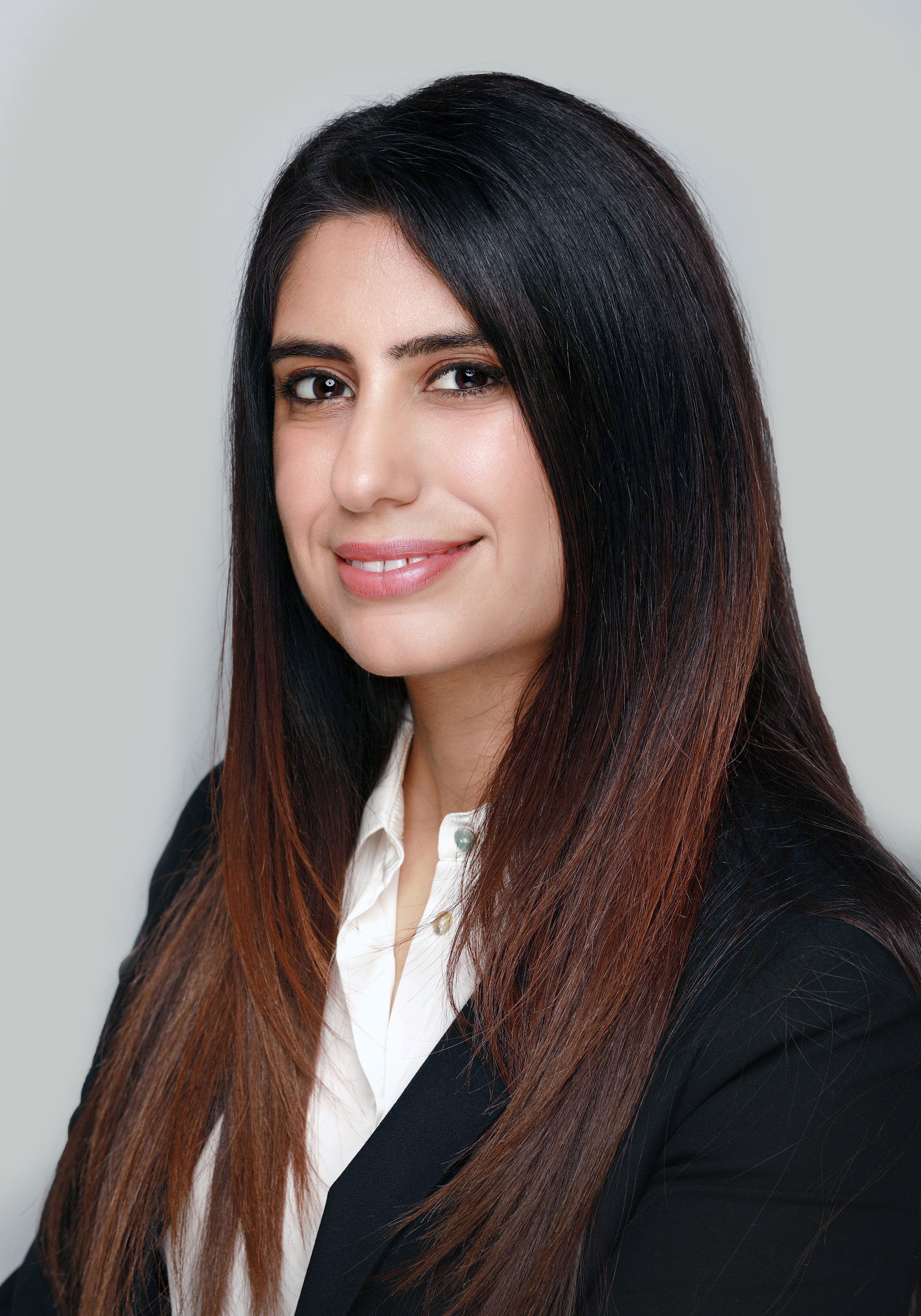 Vaishali Thakerar, Director and Employment Solicitor at Lawson West Solicitors in Leicestershire adds:
"It is interesting that not only are we seeing US employers changing their Covid sick leave pay policies, but we are also starting to see this emerge in the UK as well. It seems that large employers are very concerned about the impact of covid-related absence in the workplace, especially those who have a great deal to lose from multiple employees with simultaneous absences due to enforced Covid-19 isolation or illness.
One could argue the employees are being unfairly penalised by employers for their personal choice not to be vaccinated, but under current UK employment law, these employers have acted fairly and within their obligations – quite simply they have a duty of care to all their employees to keep them safe under The Health and Safety at Work etc Act 1974. This type of policy change is indicative of:
1) a lower sick leave pay rate introduced as a Covid-19 absence deterrent. Absence which could affect the performance and trading ability of the business as a whole
2) action to limit the amount of sick pay they would have to pay out, which could be considerable; and
3) a policy to encourage more staff to be vaccinated.

This isn't discrimination. It is all within the law."
If you are affected by Covid-19 vaccination requirements in the workplace and would like additional support on this either as an employer or a member of staff affected, please contact vthakerar@lawson-west.co.uk or 0116 212 1000, or complete our online enquiry form.
View all