Lawson West Solicitors Appoints New Board Director
13-05-2021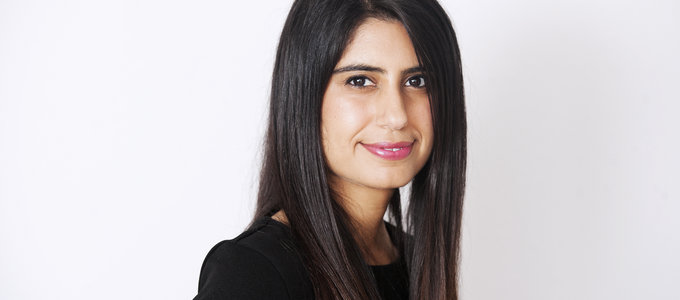 Lawson West Solicitors is pleased to announce the promotion to Director of employment solicitor, Vaishali Thakerar.
Vaishali joined Lawson West Leicester office in 2009 as a solicitor and her 12-year career has gone from strength to strength, proving her abilities to manage clients and her team with promotion to Head of Employment in 2016, promotion to Associate Director in 2019 where she joined the firm's Board, and additional responsibility to oversee the Dispute Resolution team awarded in 2021.
Vaishali's recent appointment as Director confirms her full equity status alongside fellow directors, David Heys (Managing Director, Business Services), Ashley Hunt (Family, Conveyancing) and Vicky Jones (Probate and Wills).
With local and national clients, Vaishali's personable approach and down-to-earth attitude to explain the legal complexities of all aspects of employment law are greatly valued. A confident litigator, Vaishali deals with all aspects of employment law ranging from tribunal claims for unfair dismissal and breach of contract to more complex claims of TUPE, Working Time Regulations and discrimination. She also understands the complexities of the employer-employee relationship and has a clear ability to look at the bigger picture.
In the firm, as well as mentoring and coaching junior members of the Employment and Dispute Resolution teams, Vaishali is a member of the firm's Operational Board where she is known for her sensible and pragmatic approach in resolving day to day issues. Vaishali is also a regular speaker at the firm's employment seminars and webinars, author of articles, as well as being a legal adviser to Leicester-based Citizens Advice clients. Vaishali lives locally in Leicester with her husband and children.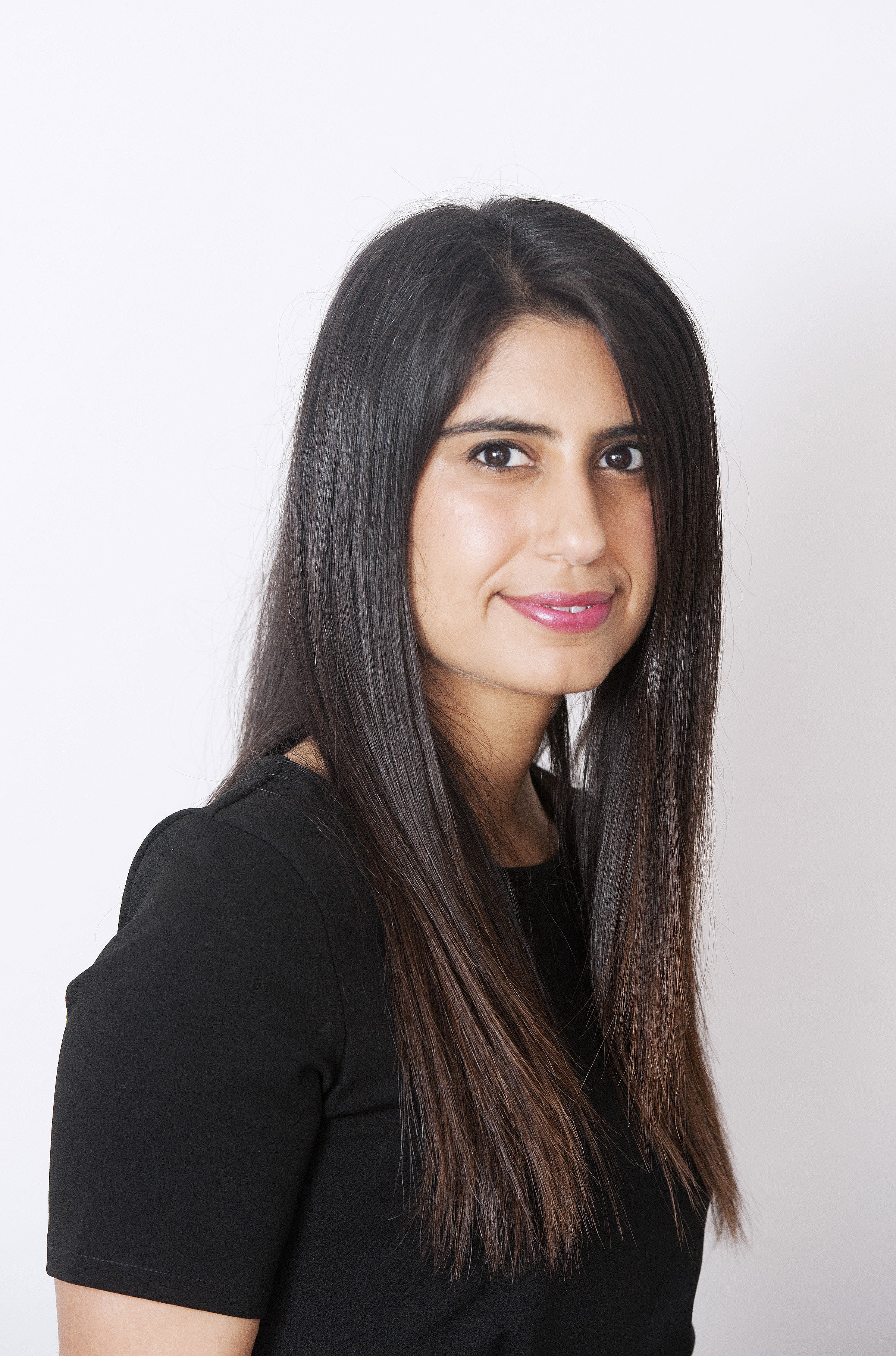 Vaishali commented:
"I am delighted to join the Board of Lawson West Solicitors who, in my opinion, are one of the best placed law firms in Leicestershire to advise clients on their personal and business legal needs. Lawson West Solicitors takes pride in a long-term view of client relationships and I am very much looking forward to continuing to build on those relationships in the future. I'm really pleased to be part of the firm's growth, success and continued development and very proud to have progressed to Equity Board level, so it just goes to show how hard work and dedication do pay off."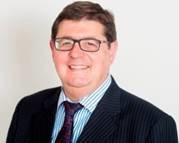 David Heys, Managing Director said of her appointment:
"Vaishali Thakerar is a valuable, senior member of Lawson West. Having been an associate director, she is already a key member of the team and passionate about providing excellent client service. I'm proud and delighted to have her as a business partner and Ashley, Vicky and myself are looking forward to working with Vaishali and growing the business."
View all