How to Avoid Employment Tribunal Claims - when employees return to the office
12-05-2021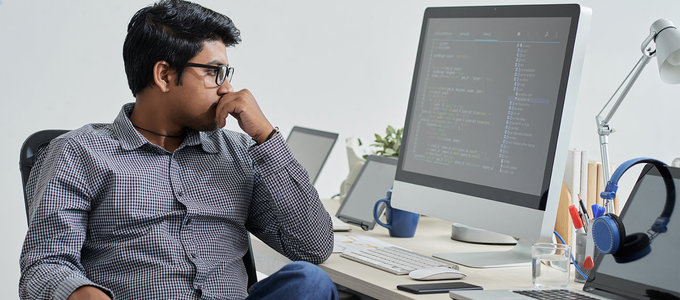 Employment Tribunal claims rising
The impact of COVID-19 is likely to continue affecting everyone, even as we are now in May 2021. Employment Tribunal claims are on the rise and one of the most common claims will be about Whistleblowing -for example, if employees who have been forced to work whilst on the Coronavirus Job Retention ('Furlough') Scheme (CJRS) scheme and working in an unsafe environments.
Forced redundancy is also going to be in the minds of many employers already but whatever the business reason, when it needs to happen, employers should seek expert legal advice.
Redundancy and furlough issues
Many employers won't always know if they have an issue as there will be instances where managers will have asked for support from employees while they were 'furloughed' and others where employees have volunteered to help out. But when an employee is facing redundancy, employers may find disclosures being raised or other problems coming to light from their employees.
Employers failing in Covid-secure rules
This is likely to be the case especially as it is being reported that many employers were failing to follow Covid-secure rules to keep workers safe.
However an Employment Tribunal will decide in each case whether an employee's belief was reasonable and if the employer has taken reasonable steps to resolve the employee's problems.

Covid-19 concerns – Do your employees feel safe?
Employers should check in on a regular basis with their employees to ensure they feel safe, but if an employee raises concerns about either the 'furlough' scheme or raises issues about health and safety, this it likely to amount to being a protected disclosure. Once this has happened that employee, cannot be made to suffer a detriment about this e.g. they cannot be subjected to less favourable treatment, a disciplinary or a dismissal.
Also a dismissal in this situation will amount to being automatically unfair. It is therefore essential that employers follow the guidelines about the 'furlough' scheme and the health and safety rules if they want to try to avoid employment tribunal claims as more people return to the office environment.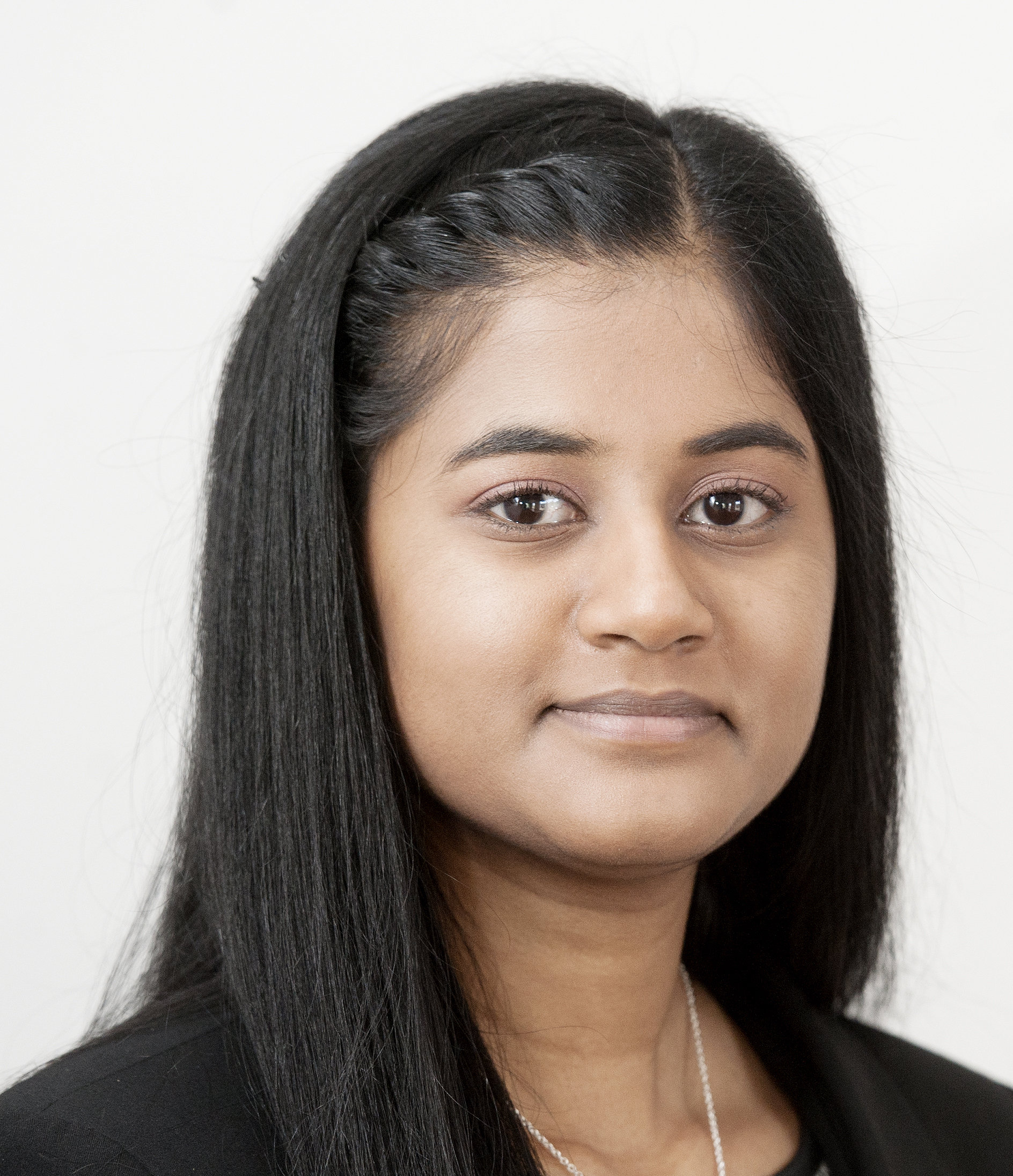 Sejal Patel, Solicitor, Employment Law Team at Lawson-West Solicitors, Leicester comments:


"The coming months are likely to be a difficult transition for all businesses. It is therefore vital, to start speaking to your employees in order to prevent any of their concerns or problems turning into Whistleblowing claims. No matter what is revealed, we will be able to advise on the most appropriate course of action for your situation."


If you find yourself in a situation and need to know more about how to deal with disclosures or problems being raised by your employees, we can help.

We offer no-obligation initial appointments. You can contact us directly by calling 0116 212 1000 or complete our online contact form

Helpful information:
The Government Furlough Scheme to 30 September 2021
See Our Redundancy Section with useful Case Studies
View all