Furlough as an alternative to Redundancy? New Tribunal case clarifies employers' options
02-09-2021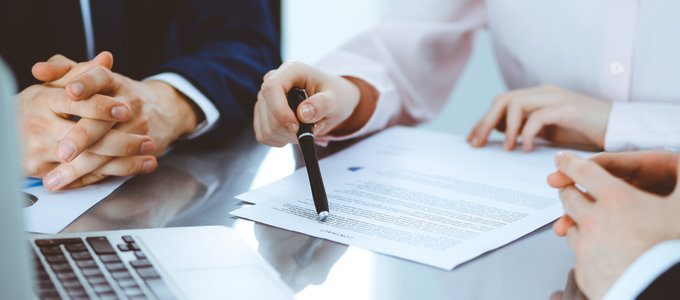 Throughout the COVID-19 pandemic there have been thousands of job losses despite the Coronavirus Job Retention 'Furlough' Scheme (CJRS). The Furlough scheme indicated that employees could still be made redundant whilst they were on 'Furlough' but it was not clear whether Furlough should be considered as an alternative to redundancy.
We are now seeing the first cases come through the Tribunals on this issue and in Mhindurwa v Loveangels Care Limited, a care worker was found to have been unfairly dismissed because Furlough wasn't considered during the redundancy process.
Ms Mhindurwa was a care assistant, employed at Loving Angels Care Limited from October 2018 and was providing live-in care for an individual who eventually moved into a care home on 8th February 2020. Ms Mhindurwa's role was therefore no longer required and she was at risk of redundancy.
In May 2020, Ms Mhindurwa asked to be furloughed but Loving Angels Care Limited refused. This was because there was no work for her, and due to the pandemic they could not offer any more live-in roles. During the consultation process, the only alternative tole offered to Ms Mhindurwa was domiciliary care, which she turned down. Consequently, in July 2020 Ms Mhindurwa was dismissed by reason of redundancy and she commenced a claim for Unfair Dismissal.
An employment tribunal under Judge Gumbiti-Zimuto found that the decision by Loving Angels Care Limited to dismiss Ms Mhindurwa as there was no suitable work was unfair as they had failed to consider whether the Furlough scheme could be utilised for a time to see if any other work became available. The tribunal also found there was a failure to give Ms Mhindurwa a proper appeal.
Judge Gumbiti-Zimuto ruled that the dismissal was unfair because of a "failure to give consideration to the possibility of furlough and the failure to offer the claimant a proper appeal" and "in July 2020 a reasonable employer would have given consideration to whether the claimant should be furloughed to avoid being dismissed on the grounds of redundancy." The judge added that while no suitable work was available at the time, Loving Angels Care had no way of knowing if that would change and didn't consider whether Mhindurwa should be furloughed for a time to see if any other work became available.
The tribunal also found that Ms Mhindurwa's appeal was poorly handled as, they simply accepted what Loving Angels Care, stated as correct and again there no consideration during the appeal as to whether Ms Mhindurwa should be furloughed. Ms Mhindurwa's remedy hearing will be taking place on 20th August 2021.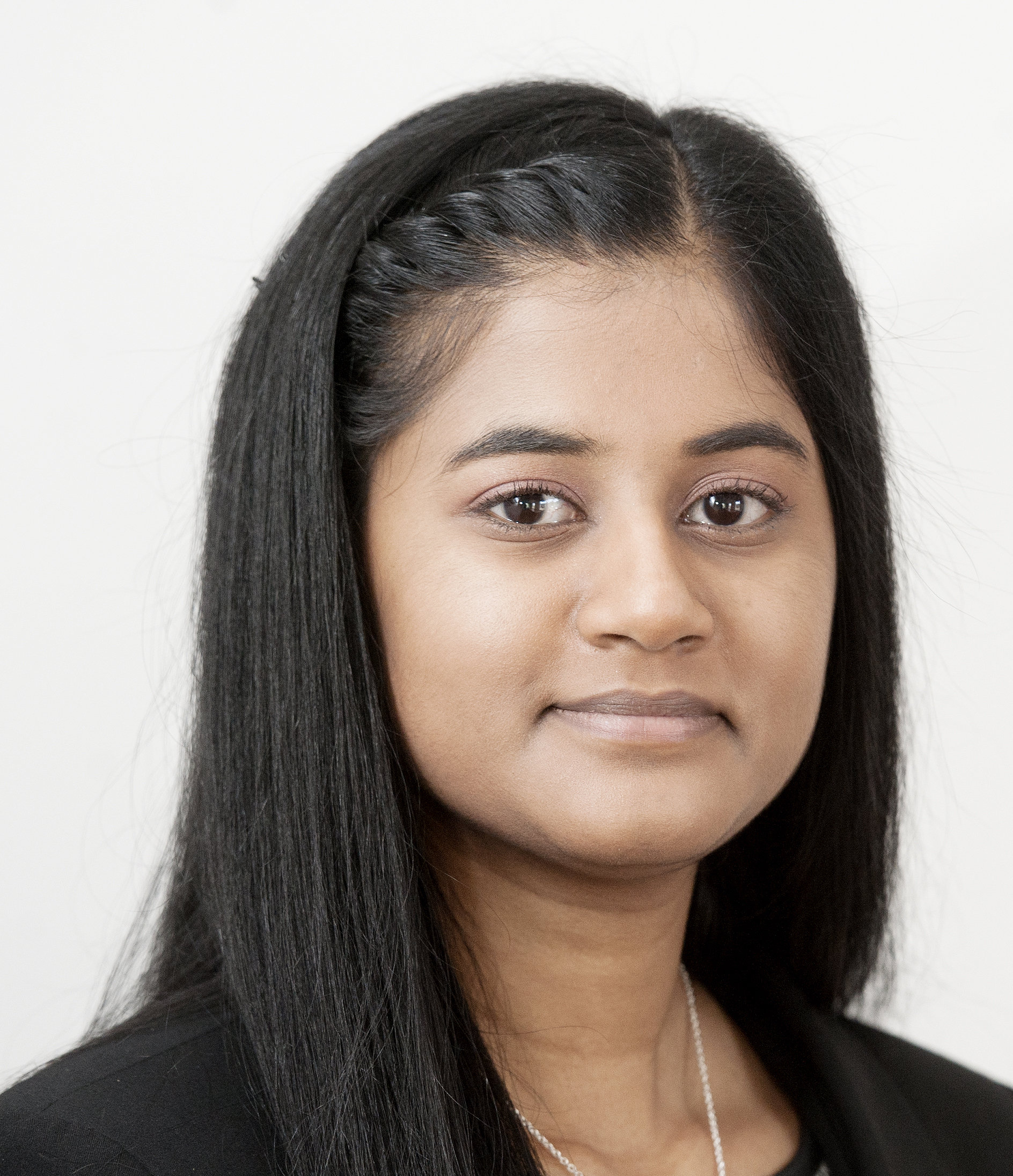 Sejal Patel comments:
"What must be remembered is this is the first decision we've seen on this issue. Therefore, whilst it is not a binding decision and could be subject to an Appeal, it does indicate that employers are going to be expected to consider the Furlough scheme before making redundancies as part of their duty to consider alternatives to redundancy. If employers are dealing with a redundancy situation, then they must at least consider whether the Furlough scheme is a suitable alternative to making employees redundant.
But there are many reasons why using the Furlough scheme may not be a suitable alternative. The Furlough scheme may be delaying the inevitable closure of the business which therefore increases the costs considerations e.g. whilst on the Furlough scheme employers still pay pension and employer national insurance contributions. The Furlough scheme is available until 30th September 2021 therefore if employers need to make redundancies now, they will need to make note of their rationale and be able to explain this to employees if they want to try to avoid Employment Tribunal claims."
Making redundancies is not a decision that should be taken lightly, it can be very costly and there is a lot to consider. It is recommended that employers seek professional legal advice prior to beginning the process to ensure the correct procedures are followed and the best possible outcomes are reached.
Alternatively if you are facing redundancy, or you have already been made redundant, you may feel overwhelmed, stressed, or unsure about the process and you may need to speak to an experienced employment solicitor who can answer your questions and provide a professional perspective about your situation and any decisions still to be made. Many people face redundancy and our team is here to help.

Our employment team is able to provide the appropriate advice and guidance in relation to Redundancy. They offer no-obligation initial appointments and can meet you at any of our office locations in Leicestershire, Market Harborough or Wigston. You can call the team directly via 0116 212 1000, alternatively complete our online contact form and we will get back in touch with you.
View all