Employers: encouraged to support employee vaccinations
14-05-2021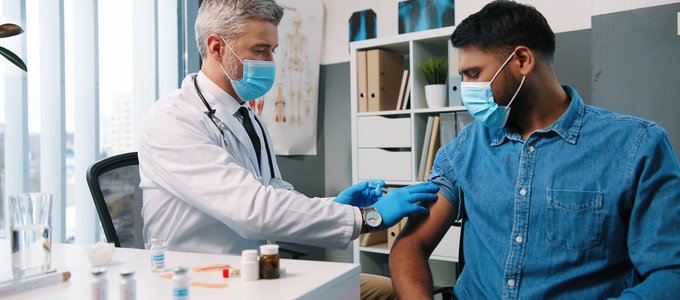 Leading businesses, employers and industry bodies across the UK have come together to support the COVID-19 vaccination programme and encourage their staff to get a jab when eligible.
IKEA, Asda, Slimming World, Metro Bank, Procter & Gamble UK, Santander, Nationwide, Severn Trent and Merlin Entertainments are among the many businesses that have maintained extensive safety measures to protect staff throughout the pandemic. Now, to help encourage and maintain high vaccine uptake among their employees, they have pledged to promote positive safety messages and signpost staff to NHS-verified advice on vaccines.
Health and Social Care Secretary Matt Hancock said this morning:
"Our vaccination programme has so far saved thousands of lives, protecting our loved ones and bringing down infection rates to a point where we can see normality on the horizon."
"It's fantastic that employers are prioritising the safety of their staff and doing all they can to encourage people to get vaccinated."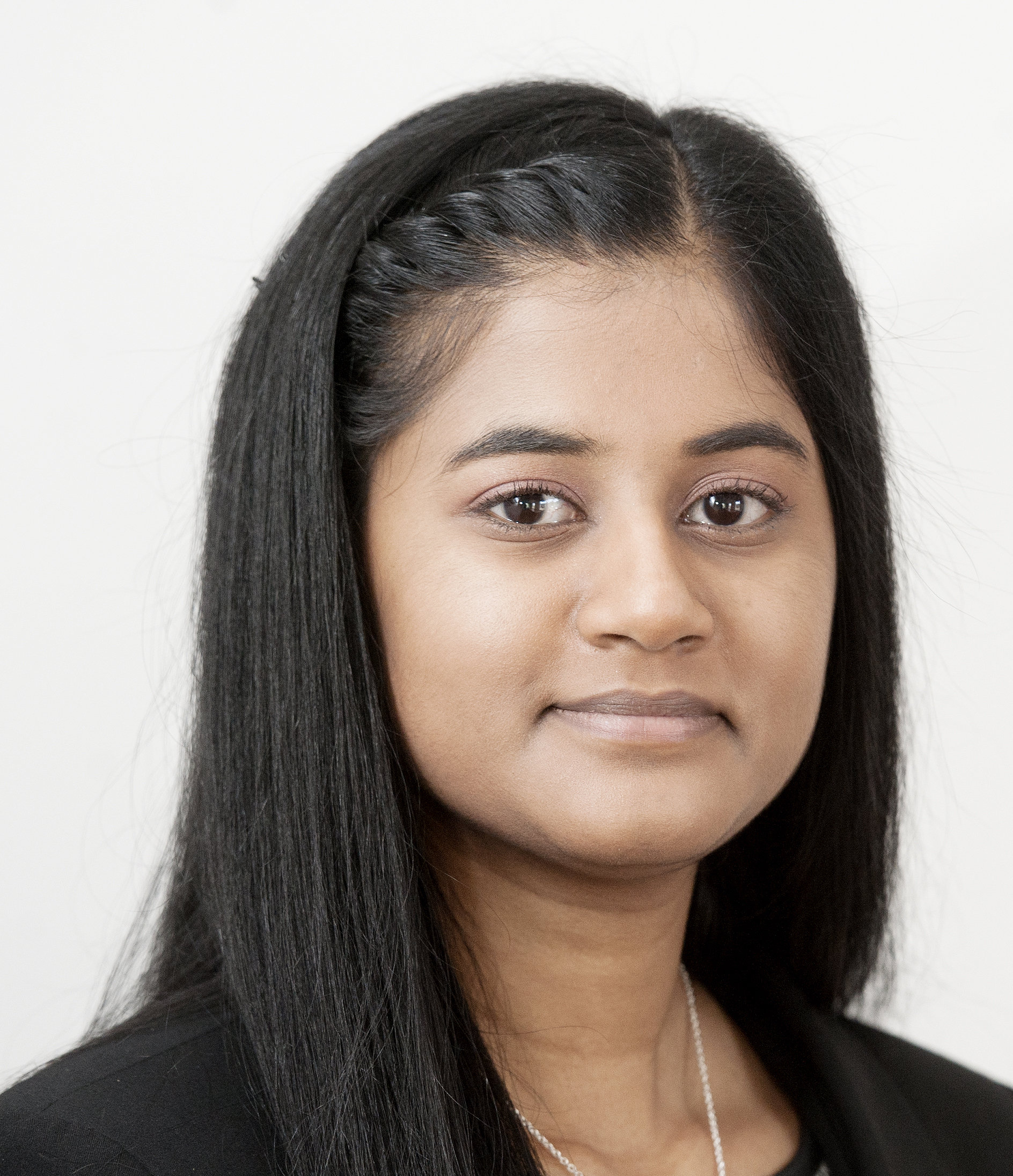 Sejal Patel, Employment Solicitor adds:
"Whilst it is unlawful for employers to force their employees to have the coronavirus vaccine injection (and some people can't have it on health grounds which could constitute disability discrimination), this is an indication of how much the Government wants employers to play their part and encourage people to have the jab with the aim to make the work environment a safer place to be."

Read the full Government statement from 14 May.

See related articles: Can My Employer Force Me to Get a Covid Vaccine? [May 2021]
View all