Coronavirus: Return to work or not?  
09-09-2020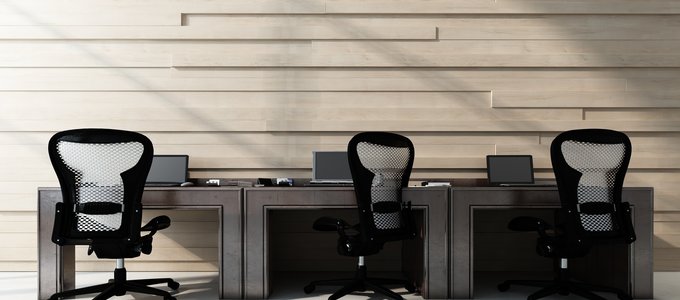 With the UK being warned to get back to work or risk losing their jobs - as Boris Johnson urges workers to return to their desks, the big question is - Should offices be reopened or should staff continue working from home?
A new Government campaign to encourage people to leave their home set-up has stepped-up since schools have reopened. The push will include the safety of offices, and the benefits of being around colleagues.
The push comes about as the PM worries empty offices will slow the country's recovery progress - warning that workers are more vulnerable to being dismissed if they are not at their desks.
Many people in the UK in the hospitability sector and care sectors have already gone back to work but there is a clear delay and disparity with those returning to the office after the Government's advice was changed from "stay at home".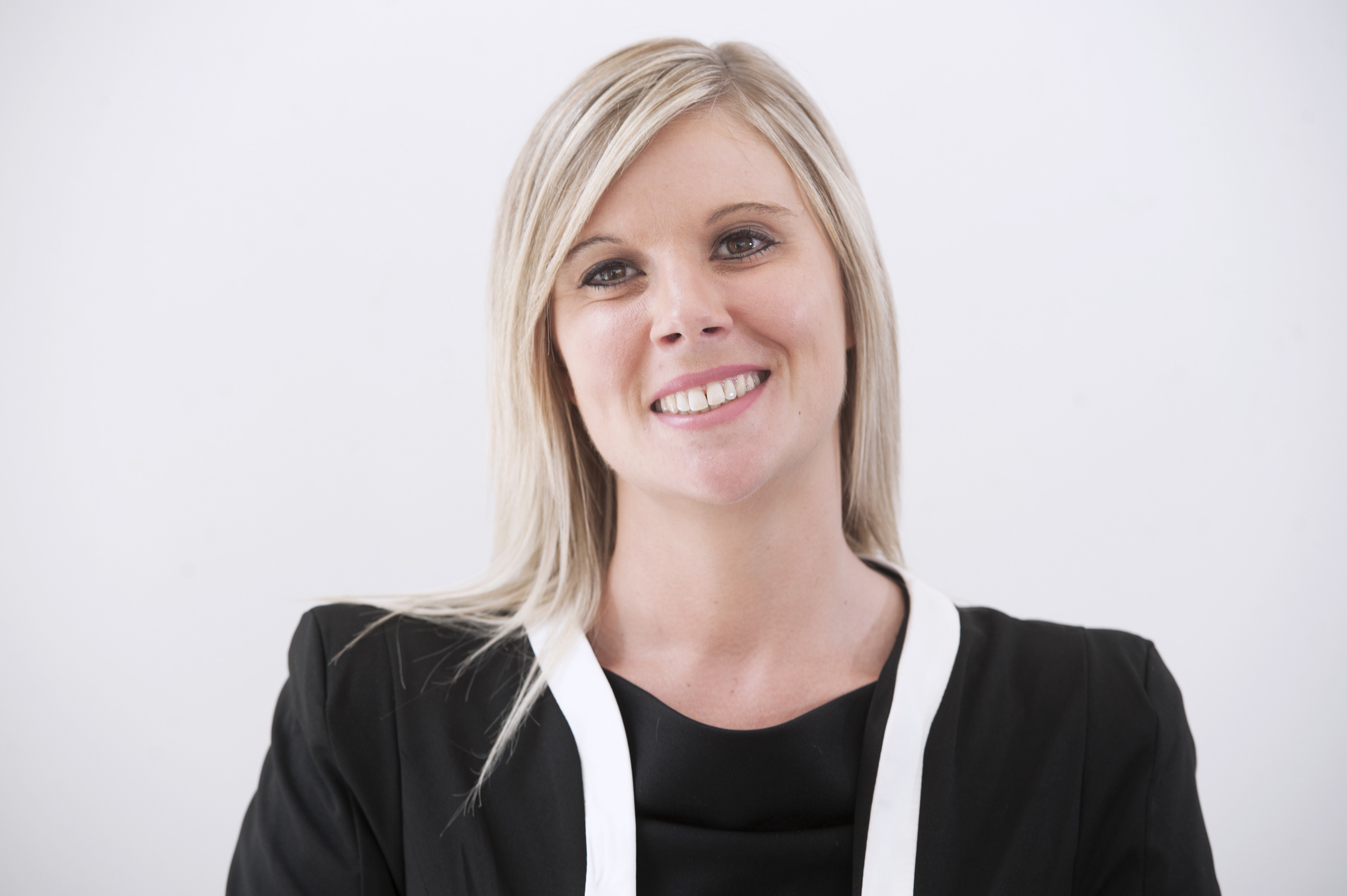 Carrie-Ann Randall, Employment Lawyer,
Lawson-West Solicitors, Market Harborough

Due to the recent rise in coronavirus cases, with social gatherings above 6 people being banned from 14th September, its is important employers plan to return employees into workplaces which are Covid compliant, thus social distancing measures being 2 metres without any covering such as screens and face coverings, where 1 metre plus is accepted. Workplaces are permitted in the new rules to exceed the number, so long as they are Covid secure.
There have also been instances of coronavirus cases in returning schools, leading to some schools closing again and a growing concern that younger people are developing or spreading the virus. This might once again see employees unable to return to the workplace if their child, or child's school, is one of those affected.
Flexible Working
Some companies have reportedly decided that they will never return to office-based working, preferring the lower costs of having staff work from home.
It comes as Tory MPs call for a clear message from Government urging Brits to go back to the office.
Sir Iain Duncan Smith told The Times:
"The Government must have a clear and simple message, that civil servants should show the way and get back to work."
"They've got to stop mixing that message. The reality is that small businesses that provide most jobs in the UK rely on people in city centres being back in their offices."
"If they do not go back many of those businesses will collapse, which will lead to higher unemployment and in turn impact on people's mental and physical health."
The Health Secretary, Matt Hancock, has created a contradiction on the matter saying he is concerned how his civil servants "perform" in their jobs rather than whether they return to the office.
Ghost Towns
Many business offices remain empty or functioning with skeleton staff, which will no doubt work for some, however, is this is long-term solution? It is suggested that the longer these premises stay empty, the possibility of longer financial detriment to the economy. Boris Johnson has stated that there is a need to 'get people back to work' to keep the economy from collapsing.
Carrie-Ann Randall, employment lawyer, provides her opinion on the matter:
"Working from home has certainly become the 'comfortable option' with many now making none or very little attempt to try and return to work. I am worried that the levels of communications and social interactions that are achieved by face to face working will have diminished where misunderstanding or misinterpretations will start (if they have not already) taking place between working relationships, management structures where negativity will then form.
I have certainly seen a rise in internal disputes within companies owing to people not feeling able to tackle situations, allowing people to become isolated, mangers not having the full picture of burden which may be placed on an individual's shoulders and generally the feeling of 'what is happening' the 'unknown' as many employees are being left in the dark.
We need to return to normality and to start to rebuild the emotional wellbeing of people. Routines need to be formed. Contact with people and proper communications need to regain to stop the potential of a huge mental health crisis forming. But this must not be at the risk of catching the virus.
I empathise considerably with the business owners as many have a significant downturn in turnover, causing serious financial worry. Many have employees who do not want to ever return to work, preferring the 'flexible structure'. But this does not necessarily help the employer who still must facilitate the same overheads and maintenance of their premises. Some are also incurring additional costs of supporting employees home working costs. Employers understandably need their employees back to work. Some people are productive working from home but not everyone. It is important to reflect that where the employee may feel 'effective' are all of those they work with feeling the same? Do their reports and peers feel that they are missing out by the lack of face-to-face contact? It is important to consider everyone and not just one opinion.
It is certainly an interesting topic as it may be the fear of attributing to the infection rate that is preventing the companies bringing back their employees, or the duty of care they have to protect them and not wanting to risk that either way, it is a time where decisions and plans must be made to at least allow businesses a level of control over where they see the future of their business premises and, alike, the employees to have some idea of when, if at all, they will need to return to work.
It is a difficult ask because whilst the virus remains in existence and increasing again why would people want to risk their health by mixing, albeit with PPE measures in place. There is no doubt people's feelings are genuine and in some cases, such as the hospitality industry or those in care work, that fear is very real. Employers do have an implied duty to ensure their employees are safe in work. Employees will not be effective if they do not feel safe, therefore forcing them back to work will no doubt be counter productive.
The important factor for me is the mental health and wellbeing of the employees, which most will have been affected during the last 5 months of isolation working from home. An employer needs to assess that just because they as managers might be coping at home, are all the employees? Be cautious of positive discrimination equally, by forcing those without childcare commitments and shielding needs back in the office. Consistency is key.
Think hard about the need to be open. Speak openly to employers about the tribulations the business is facing. If the employees fully understand the difficulties being faced, they will be more inclined to support your plans.
I do feel personally that people need to return in some description and that socially-distanced face-to-face meetings should be started back up for people in their teams to avoid damage to relationships. I have spoken to people who have had very little contact with their entire team or managers during this time who feel very detached. Change needs to be considered, but carefully."
Get in Touch
Carrie-Ann Randall, Employment Lawyer, Lawson-West Solicitors, Market Harborough, crandall@lawson-west.co.uk
View all