Coronavirus News: Government introduces 1-Metre Rule & Shielding Restrictions Eased
23-06-2020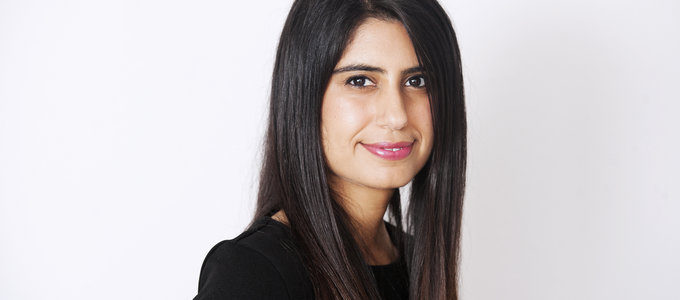 This week during Coronavirus sees the Government ease the lockdown restrictions for the 2-metre rule and over 2 million people who are shielding will be able from Monday 6 July to gather in groups of up to 6 people outdoors and return to work from 1 August.
One-Metre Rule
Businesses that are pubs, restaurants, hotels and hairdressers are now allowed to open from 4 July in England, when social distancing rules will be eased.
People should remain 2m apart where possible but a "one metre plus" rule will be introduced.

Two households in England will also be able to meet indoors and stay overnight - with social distancing.
The easing of the two-metre rule will have a dramatic impact on businesses who have been struggling to see how they could re-open with a 2-metre rule in place. Cinemas and bars and restaurants can now get back to business with a one-metre rule allowing them greater flexibility to re-arrange their business premises to get customers back in and retain their staff.
The business venues listed as being able to reopen include:
Pubs, bars and restaurants but only with a table service indoors, and owners will be asked to keep contact details of customers to help with contact tracing

Hotels, holiday apartments, campsites and caravan parks but shared facilities must be cleaned properly

Theatres and music halls but they will not be allowed to hold live performances

In other changes weddings will be allowed to have 30 attendees, and places of worship will be allowed to hold services but singing will be banned

Hair salons and barbers will be able to reopen but must put protective measures, such as visors, in place

Libraries, community centres and bingo halls

Cinemas, museums and galleries

Funfairs, theme parks, adventure parks, amusement arcades, skating rinks and model villages

Indoor attractions where animals are exhibited, such as at zoos, aquariums, farms, safari parks and wildlife centres.
Current evidence suggests being 1m apart carries between two and 10 times the risk of being 2m apart (source: SAGE).

Shielding Restrictions Eased
Over 2 million people who are shielding will be able from Monday 6 July to gather in groups of up to 6 people outdoors and form a 'support bubble' with another household. Those shielding can also return to work from 1 August.
From 1 August those who are shielding due to age and health reasons and cannot work from home, will be able to return to work as long as their workplace adheres to the COVID guidance and regulations.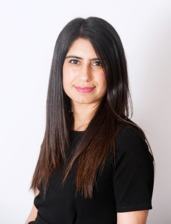 Head of Employment at Lawson-West Solicitors, Vaishali Thakerar said:
"These measure are indeed good news for employers, especially business owners who have been slowly squeezed financially to almost breaking point. As we know, the Coronavirus Job Retention Scheme's (CJRS) financial support for businesses is to be reduced incrementally into the Autumn and it has been an important decision this week for the Government to reduce the social distancing limit from 2-metres down to 1-metre from 4 July, not just for the general public, but for employers who have been struggling to see how they can keep to the two-metre distance rule and still trade profitably.
There will be a huge sigh of relief from business owners this week, especially those in the hospitality sector. This decision could mean the difference between business catastrophe and business survival. The move has saved thousands of businesses and saved thousands of people from being made redundant."
If you or your business have been affected by redundancy and you would like support from an employment specialist, please contact: vaishali.thakerar@lawson-west.co.uk, Solicitor, Associate Director and Head of Employment.
Useful Links:
The 1-Metre Rule - see the BBC news page
New Rules for Sheilding - from the Government
More about Redundancy and Flexible Furlogh Scheme here
More information about Test and Trace can be found here.
More information about Coronavirus Statutory Sick Pay (SSP) can be found here.
View all