Coronavirus News: 14-day travel quarantine period - Who pays - Employers or Employees?
30-07-2020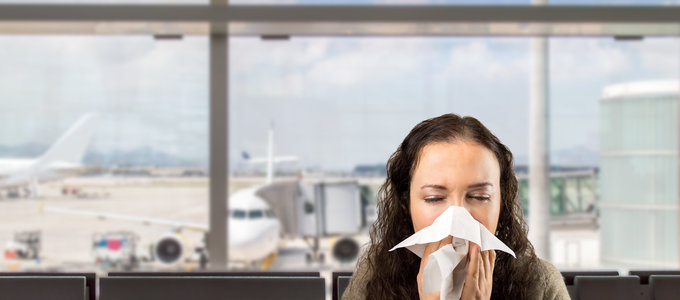 On Saturday 25th July the Government announced Spain was being taken off the "travel corridor list" and that travellers arriving in to England, Wales, Scotland and Northern Ireland from Spain after midnight would need to self-isolate for 14 days.


Holiday makers already in Spain would be permitted to stay for the remainder of their holidays but would be required to self-isolate for 14 days on their return. From 26th July onwards, the Foreign and Commonwealth Office (FCO) is advising against all but essential travel to Spain.


There are fines ranging from £1,000 to £3,200 for non-compliance of the quarantine rules.



TOP 5 QUESTIONS AND ANSWERS:
- Impact of 14-day quarantine rules on employers and employees


1. Do employees have to tell their employer if they are quarantining?
Anyone who is required to quarantine must comply unless they are exempted from the rules (exemption is for business export travel mainly). This means employees need to return to their home immediately after entering the UK and remain there for a minimum period of 14 days. Those in quarantine will not be permitted to leave their homes, even for exercise.
Employees will be required to follow their employer's absence reporting requirements in the usual way. Their absence should be recorded as "authorised" unless they are actually unwell.
2. Can Employers ask their employees to continue to work during their period of quarantine?
Yes, but only from home. It is important to consider if the employees can work from home and if the employer is happy for them to do so. Employees are not allowed to return to the work premises, if they do it could be a criminal offense with a fine of £1000.00.
3. Do employees receive pay during the 14-day quarantine period of self-isolation?
In most cases unless employees are ill, they will not be entitled to statutory sick pay (SSP). The options are therefore, that the employer allows the employee to work from where they can then receive full pay or the employer permits the employee to take additional holiday (subject to allowances) or agrees other leave (paid or unpaid).
However, if you've sent an employee abroad for business purposes, they'll be very frustrated (and could resign and claim constructive unfair dismissal) if you don't pay them – even if they can't work properly from home when they get back.
4. Can holiday leave be cancelled that has already been authorised?
In most cases, yes as holiday and time off is at the employer's discretion – but there are some risks attached. The Working Time Regulations provide guidance for employers who wish to cancel leave. Under Regulation 15(2)(b) sets out you must give as much notice as the leave you want to cancel. Therefore, you if want to cancel two weeks' leave you have to give two weeks' written notice. You'll need to explain to your staff why you have cancelled their holiday and tell them when and how they can re-book.
Do consider cancelling a holiday at short notice is likely to cause significant upset. It is possible that disgruntled employees ask for any out of pocket expenses to be repaid and/or argue their employers are acting unreasonably and are in breach of the implied term of mutual trust and confidence, which gives them the right to resign and claim constructive dismissal dependant on their length of service (2yrs required).
5. Can an employee be dismissed if they can't return to work because they are in quarantine?
The dismissal principles would be the same as the usual practices and processes. There is no specific protection for the current 14-day quarantine restrictions. If you chose dismissal you would have to show you had a fair reason for dismissal and went through a fair and thorough procedure, in accordance with legislation.
Not turning-up for work is potentially, a fair reason for dismissal, but most employment judges are likely to be sympathetic to anyone who has returned to the UK to find that quarantine rules were imposed during their holiday and only following government advice.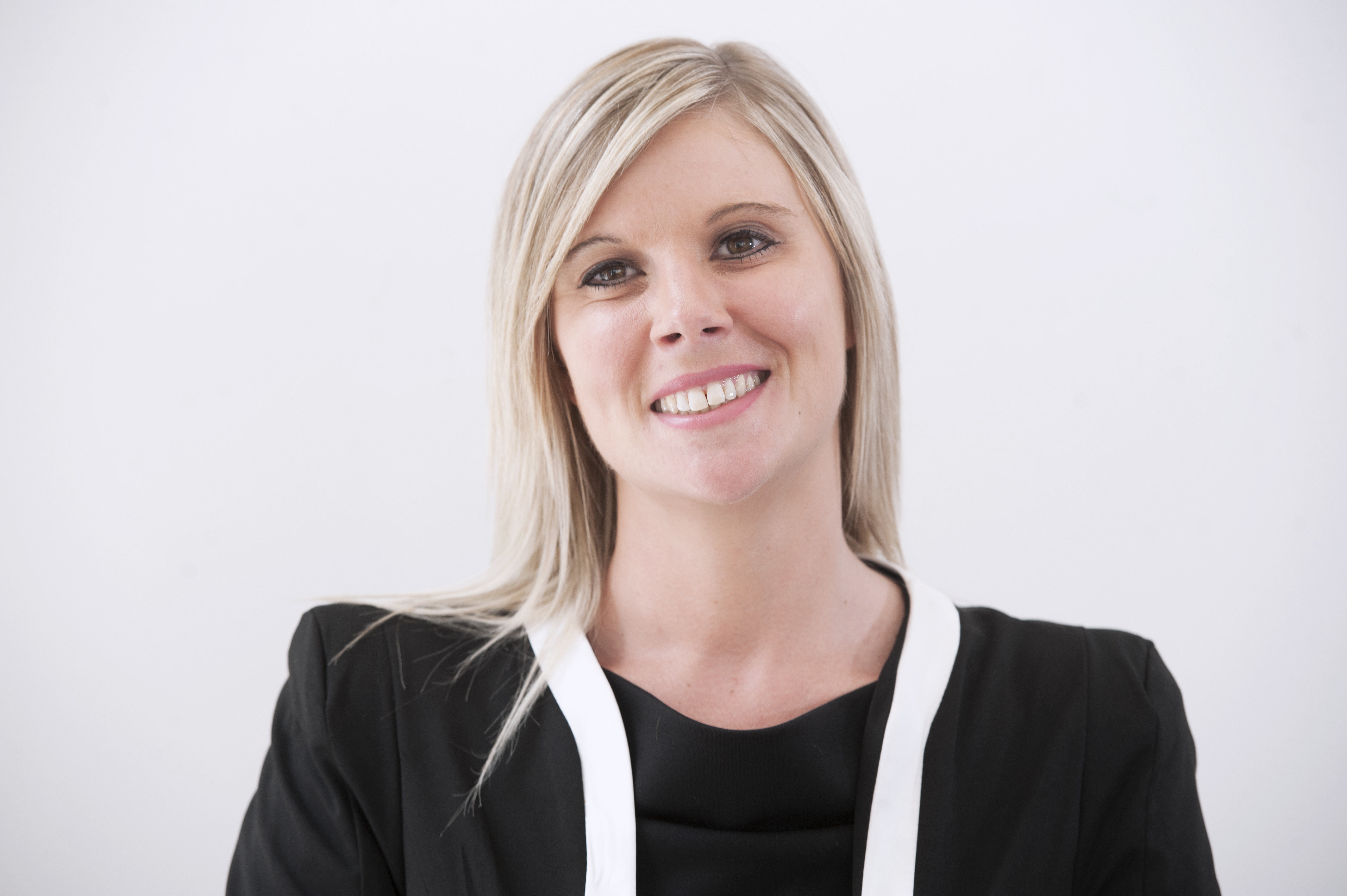 Please contact crandall@lawson-west.co.uk Tel: 01858 445485, alternatively complete our online web enquiry form here if you need further support with the travel quarantine period or any employment law advice at this time.
We are a national provider of expert employment law advice and welcome a free discussion with you regarding your circumstances and the advice you may need.
View all