2 of 5 Halloween Horror Stories Employment Law: Sex Discrimination for a Female Car Showroom Sales Rep
26-10-2021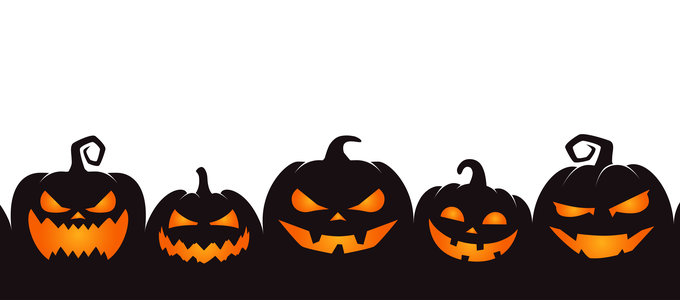 Situation: An executive Sales Representative at a new car manufacturer was asked to wear 'high heels and a pretty blouse' by the regional sales manager when greeting new customers at the showroom in an attempt to develop higher sales conversions from showroom footfall as new car sales had tailed-off quite considerably during the pandemic.
The woman decided to take her employer to a discrimination tribunal and won her 'sexual discrimination' case being awarded £25,000 by the tribunal. Her sales figures had been the highest in the showroom for over a year and the remark which was said in an all-team sales meeting had been degrading and offensive, as it was her male and female peers who had not achieved their targets and she shouldn't be singled-out as a woman with the implication that 'feminine attributes' contributed to improved sales figures – she knew it was her hard work, conversion rates and dedication that had driven her success.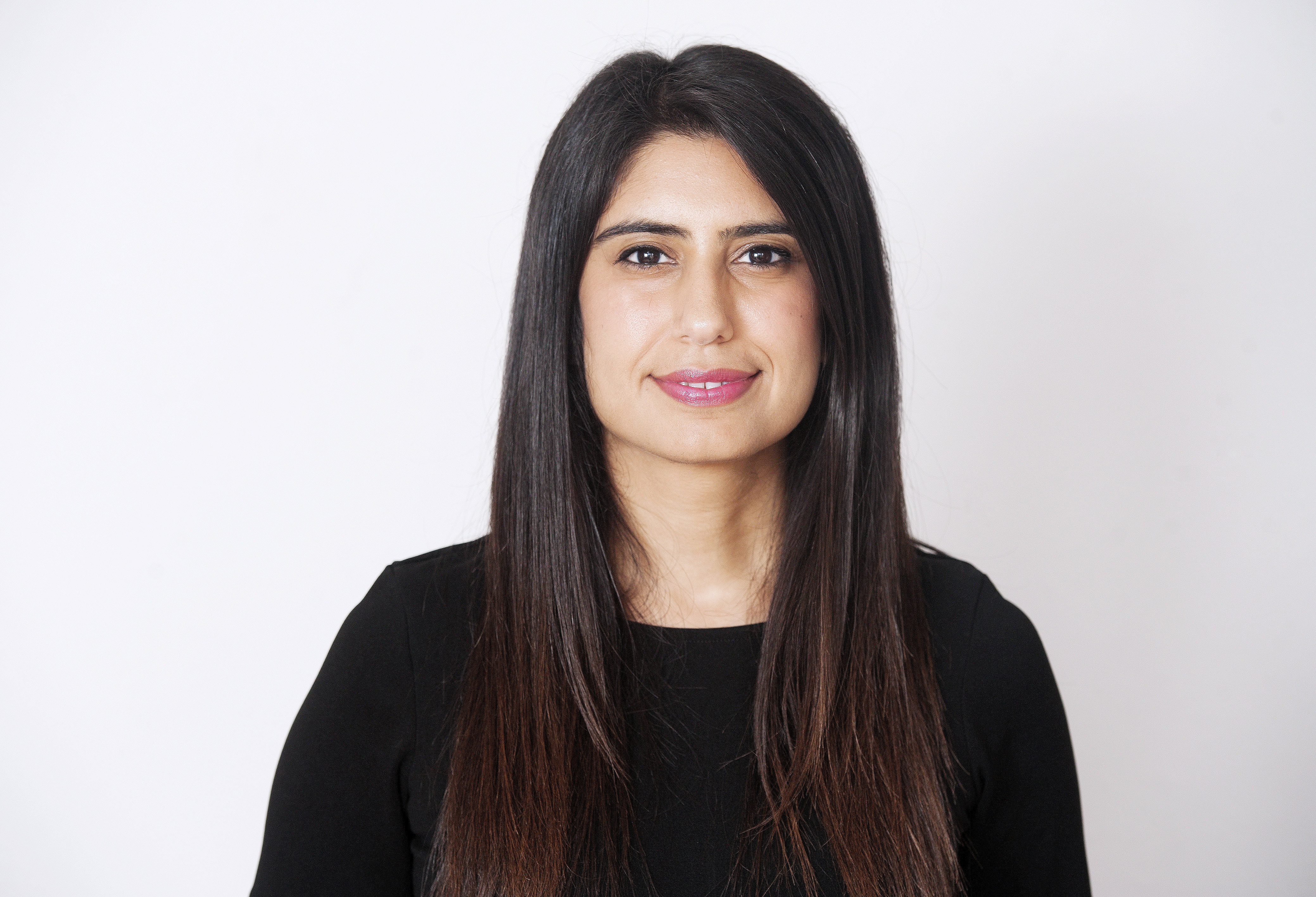 Vaishali Thakerar, Director & Solicitor, Employment Team
Lawson West Solicitors, Leicester
Was this legal for the employer? Answer: No.

This is clearly a case of sex discrimination and even though it might have been said as a casual remark at a team meeting, the sentiments were deeply offensive to the woman and she was made to feel embarrassed in front of her peers. At a discrimination tribunal, we could expect to see a settlement claim in the region of £15-25,000 being awarded.
If you have been affected in a similar way to our Halloween Horror Stories, or you have any questions relating to your employment contract or employee contracts, then please Contact Us here. We can provide supportive advice leading to sensible and successful outcomes.
View all