Join our 25 Sep Leicester Seminar: Making Sense of Business Contracts
16-08-2019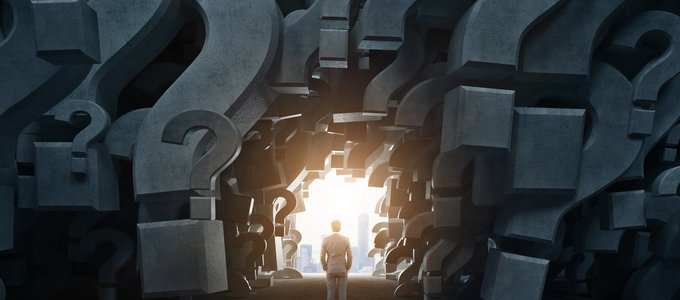 The next Meridian Business Breakfast Club seminar will be taking place on Wednesday 25th September at Lawson-West's office, 4 Dominus Way from 7.30am. Will you be coming along?
The presentation this month is Making Sense of Business Contracts:
Assuring that your business contracts are correct and fit for purpose from the start can avoid a lot of headaches further down the line.

Business contracts come in all shapes and sizes, so which ones do you really need to protect your business and what are the implications if you get them wrong?
David Heys, Managing Director of Lawson-West Solicitors has many years' experience of business contracts and the seminar will cover:
Terms and Conditions of business (goods and services)

Consultancy agreements

Non-disclosure agreements

Sub-contractor and agency agreements

Supplier contracts

Bespoke contracts for unique or unusual situations
This seminar includes a buffet-style breakfast and will last about an hour which includes time for networking and to ask questions. We also encourage discussion to understand the key elements.
We hope you can join us at Dominus Way for the Meridian Business Breakfast Club on 25 September. This seminar is open to business managers, directors and advisers.
Click here for more information and to reserve your place.
A light breakfast is provided:
7.30 am – Breakfast and catch up
7.45 am – Presentation delivered by Lawson-West's Commercial department
8.15 am – Q&A followed by networking
8.30 am – Close
View all