How to Sell Your Business
02-09-2020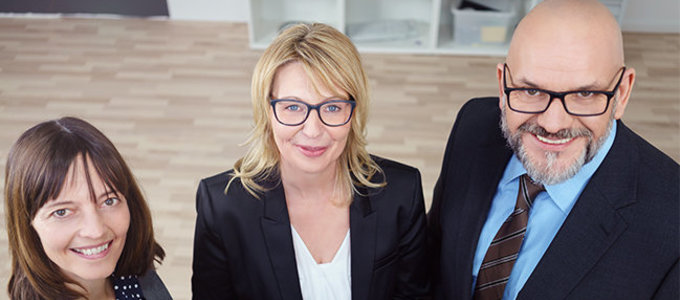 How to Sell Your Business
When it's time to sell your business, there are all sorts of aspects to consider: like finding the right buyer, maximising business value, preparing your business for sale, communicating internally and externally, practical steps for selling your business including deal negotiations and the business agreement, not to mention the impact on your family-life during the process and the importance of protecting your personal assets.
Selling your business is a major decision in your life. You've built up your company over several years and nurtured it, overcoming problems, expansion, sales, recruitment and grown the business into what it is today.
The decision to exit your business needs to be planned well in advance and you need to decide if you wish to retain some control, or not.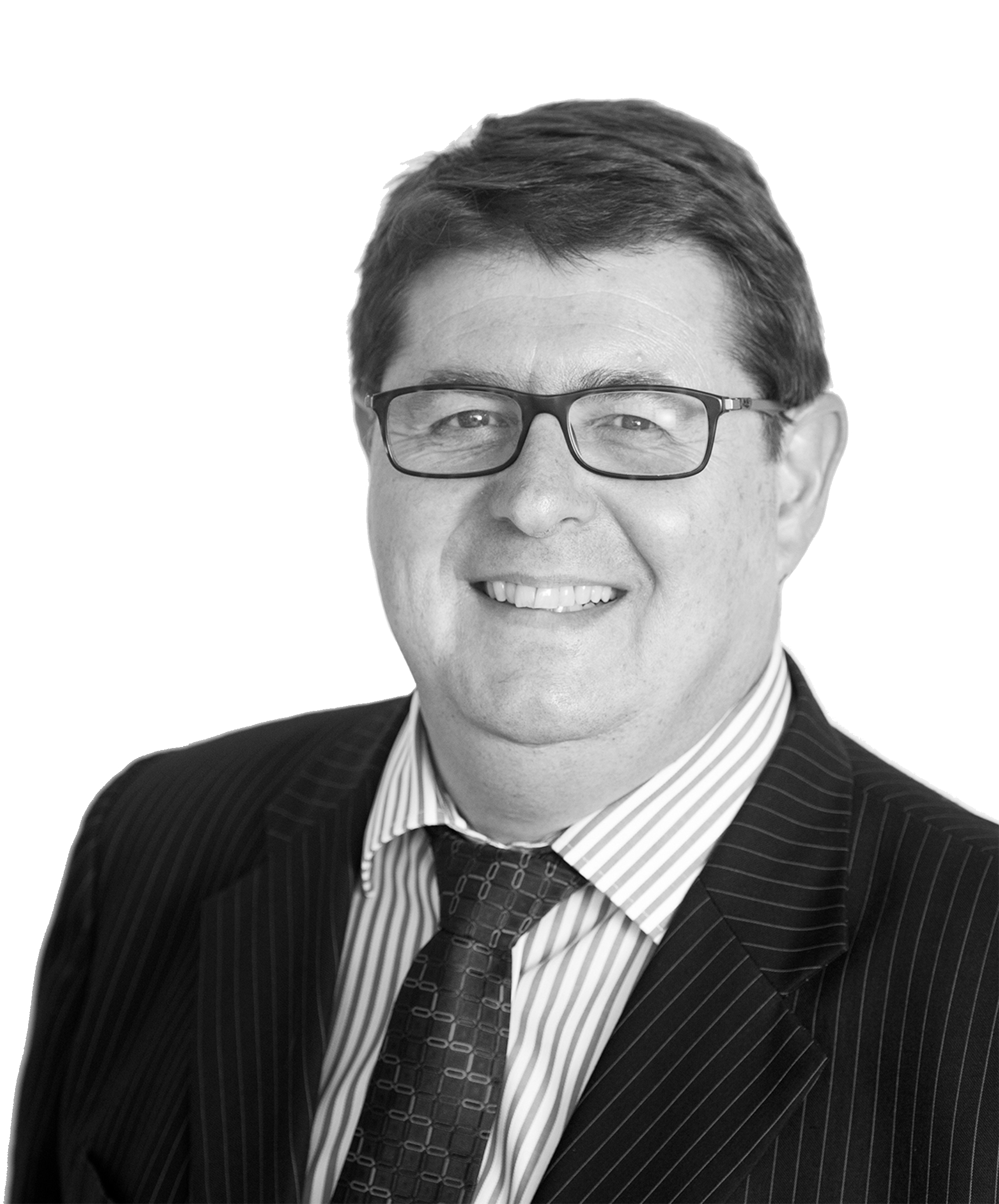 David Heys, Managing Director,
Solicitor, Commercial Team
Tel: 0116 2121027
dheys@lawson-west.co.uk

In the same way that there are several ways to establish a business, there are several ways to sell one.
Will it be an asset sale, a share sale, a part-sale like an MBO or MBI, or a complete business restructure? There are advantages and disadvantages to consider.

Do you already have a buyer or family member willing to buy you out?

Do you want to retain an element of control?

Do you need help finding a suitable purchaser that you can trust with the future of your business?

Have you approached a broker?

Have you had the business valued? When will the valuation to be at its highest?
These are practical questions you will need to consider on the journey to selling your business.


At Lawson-West we will hold your hand and take time to discuss your personal objectives and those for the business and we will advise you accordingly. Our wide range of skills, disciplines and experience mean that we know what problems are likely to arise and how to solve them.


Steps to sell your business:
What is meant by Consideration?
What are Anti-Competition Clauses (or restrictive covenants)?
The importance of the Business Sale Agreement

Our experience includes support and advice to directors covering the full range of business sale and business exit requirements and we know brokers, investors and accountants and can help put you in touch with the right people, at the right time, to keep the deal moving:
Preparing your business for sale and obtaining a valuation

Negotiating Heads of Terms

Share sales

Asset sales

Mergers

Management Buy-Outs (MBOs)

Management Buy-Ins (MBIs)

Joint ventures

Business reorganisations and restructures

Buying from an administrator or liquidator or selling on their behalf

Our approach
At Lawson West Solicitors, our team of legal experts in commercial matters can provide support and advice on your contractual obligations, document any agreements that you have reached and give you sensible and commercially-minded advice.
What sets the Lawson-West commercial team apart is the personal and professional touch and empathetic approach provided in the provision of legal advice and services within commercial transactions and client communications. The team understands clients' needs and works tirelessly to meet specific deadlines with an informed and proactive guiding hand.
Download a copy of our Selling a Business Guide.
View all