Coronavirus News: Chancellor announces small business 'Bounce Back Loans'
28-04-2020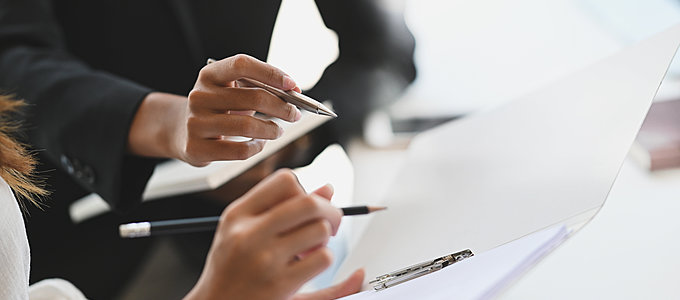 Bounce Back Loans scheme for small businesses

Chancellor Rishi Sunak announced on Monday 27th April new support for small and medium-sized businesses with the new "Bounce Back" loan.
The Government's new scheme is set to open on Monday 4th May following criticism that many businesses, particularly micro-sized companies, were experiencing issues securing credit through the Coronavirus Business Interruption Loan Scheme (CBILS).
The Government will underwrite 100% of the loan and the scheme will be provided by accredited lenders approved by the British Business Bank.
The loan will be interest-free for the first year, with the government set to pay any fees and will have a term of up to 6 years, with no repayments to be made during the first 12 months of the loan.
The aim of the scheme is to make it simpler and faster for these businesses to apply for the loan using an online form and getting access to the funds that they need.
How much can I borrow?
Under the new scheme, the amount eligible small and medium-sized businesses will be able to borrow is capped at 25% of their business' turnover, with a maximum amount of £50,000.
Who can apply?
You can apply for the bounce back loan if your business:
is based in the UK

has been negatively affected by coronavirus

was not an 'undertaking in difficulty' on 31 December 2019
Who cannot apply?
The Government has confirmed that certain business will not be eligible to apply for this loan, including:
banks, insurers and reinsurers

further-education establishments (even those who are grant-funded)

state-funded primary and second schools

public-sector bodies
What if I have already applied for a loan under the CBILS?
If you have already made a claim under the CBILS then you will not be eligible to apply.
However, if your loan under the CBILS is up to £50,000 you may be able to arrange with your lender to transfer it to the Bounce Back Loan Scheme if you meet the eligibility criteria. The option to transfer is available until 4 November 2020.

Contact Us
If you are a small business and need further support during Coronavirus, please contact us:
View all