Lockdown Leicester – Not Forever!
30-06-2020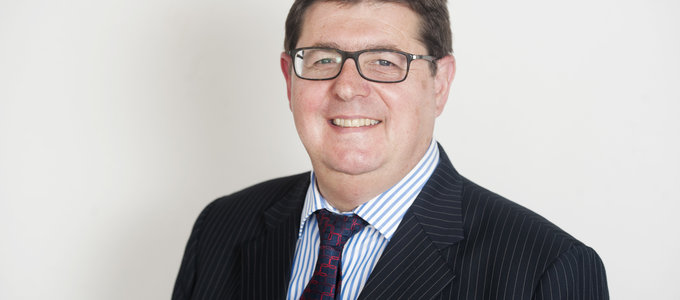 "Leicester is a unique city, with unique people and a positive temperament. We stand together to face the Lockdown extension and at Lawson-West Solicitors we'll play our part in getting Leicester back on track.
Our wonderful staff have a can-do attitude and throughout Lockdown we've faced the different challenges head-on.
I've no doubt that this temporary lockdown extension will come to an end fairly soon and that the city will re-join the rest of the country in recovering from the social and business impact of Covid-19.
The virus hasn't stopped Lawson-West from being 'Open for Business' and our clients know they can reach us at any point via email, website and phone.
We would love to help other local businesses with advice on any of their concerns whether about their staff, premises, selling their business or buying another, and shareholder contracts – just call us on 0116 212 1000 and ask for

Leicester Lockdown Advice

."
View all