Growth of Lawson-West's Dispute Resolution Team
22-02-2021
Dispute Resolution Team at Lawson-West
Following the appointment of Solicitor Madhvi Panchal in 2020, Lawson-West's Dispute Resolution team in Leicester is joined this month by another qualified Solicitor, Parveen Sidhu.
Parveen Sidhu joined in January 2021 – she has a wide range of experience including in Will Disputes (Contentious Probate) and is very excited to be joining Lawson-West from Moore & Tibbits in Warwickshire where she qualified as a Solicitor in 2018. Parveen's experience includes managing a range of client disputes relating to both commercial disputes and individual disputes. Parveen has also worked in insurance fraud and has experience as a Technical Claims Manager of a large insurance company.
The Dispute Resolution team of four professionals is led by Vaishali Thakerar, Associate Director and based at the firm's Dominus Way office in Leicester, with client instructions from across the firm, region and country.
Parveen Sidhu
Solicitor
Dispute Resolution
Lawson-West, Leicester

Madhvi Panchal
Solicitor
Dispute Resolution
Lawson-West, Leicester

Sarah Hickey
Associate
Dispute Resolution
Lawson-West, Leicester

Harry Mellors
Paralegal
Dispute Resolution
Lawson-West, Leicester
Parveen Sidhu said of her career: "The most motivating aspect of my role that I enjoy is helping clients resolve their disputes and reaching a solution which they are happy with. I have a particular interest in contentious probate disputes due to the interesting and complicated disagreements which can occur between members of the same family. These are very often emotionally-charged and tense and require subtle methods to resolve."
Madhvi Panchal joined Lawson-West Solicitors in 2020 from Bradley & Jefferies Commercial Solicitors in Derby. An experienced litigator with over four years' experience working on contentious claims. She has over six years' experience within the legal sector, having previously worked at a national law firm and a high street commercial firm.
Madhvi and Parveen work alongside Associate Sarah Hickey in the team, as well as paralegal Harry Mellors. Sarah Hickey has extensive experience of disputes and specialises in debt recovery having worked at Lawson-West for nearly 35 years. She deals with residential landlord possession proceedings and a wide range of dispute resolution matters.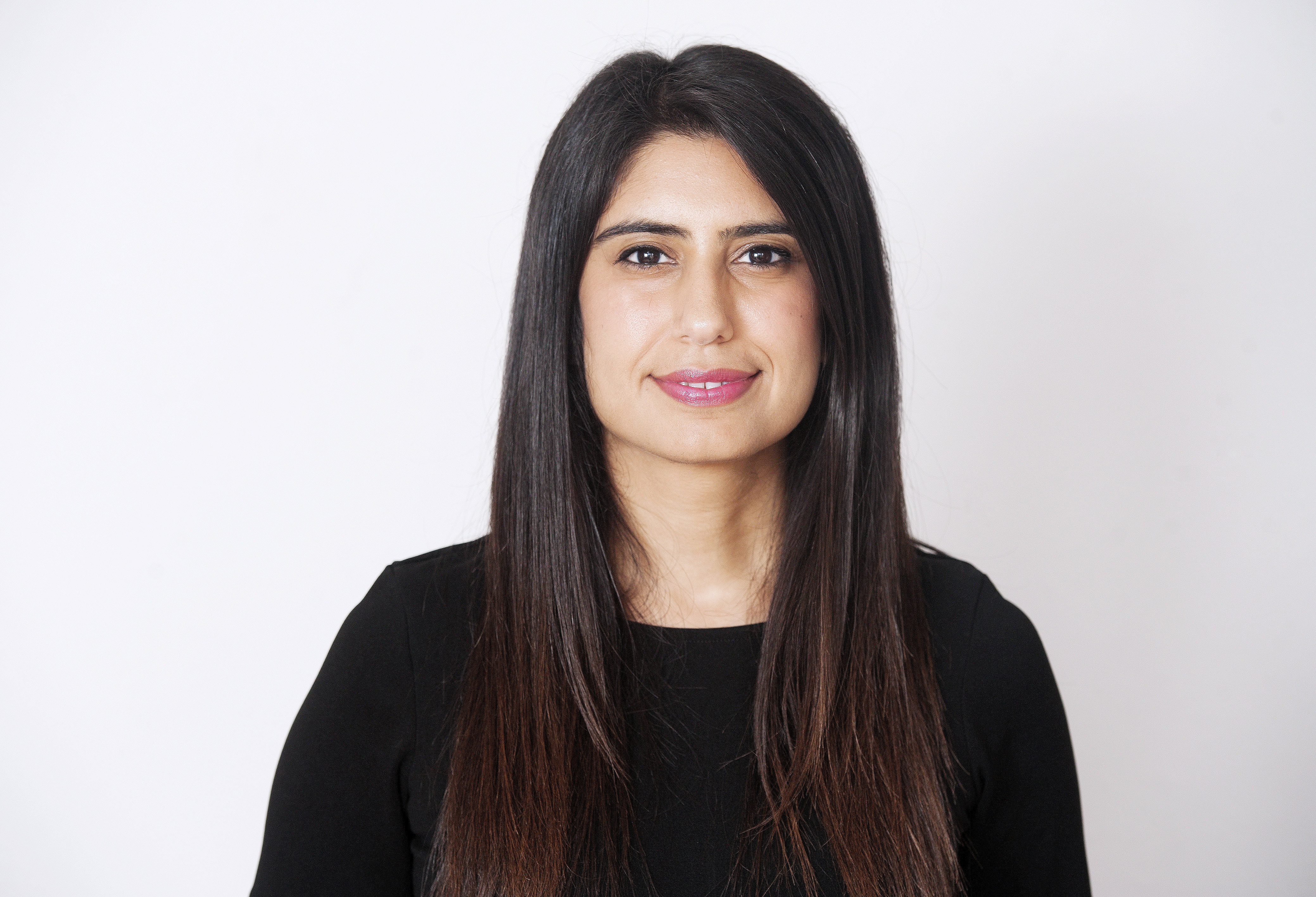 Associate Director, Vaishali Thakerar, said of the growth of the team:
"The disputes team at Lawson-West has grown fast. We now have a niche litigation advisory team of solicitors advising on commercial and individual dispute resolution cases and matters facing court proceedings.
Our combined team has expertise to advise on all aspects of resolving disputes, from early negotiation and settlement of disputes, through to court preparation with barristers, hearings and cases.
We act and support our clients who wish to defend their interests whether it's a Will dispute, a business dispute, or a dispute relating to property ownership, neighbour dispute, loss of earnings or other individual claim. It's great to see the team going from strength to strength!"



View all